Kenny Parrott's Country Classics
Location: God and Country Theatre,

Description
Kenny Parrott's Country Classics Photos (7)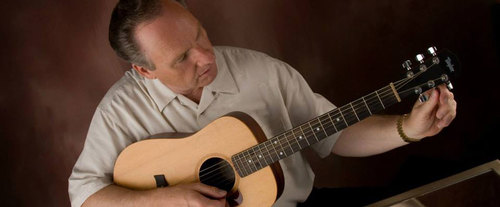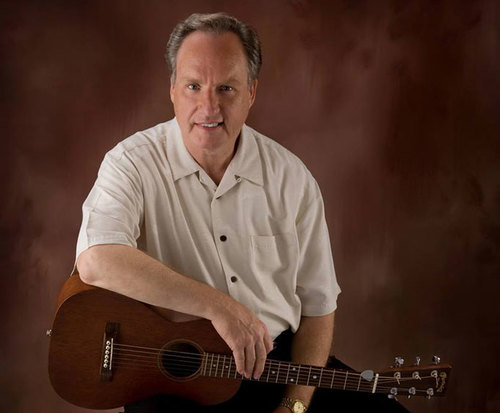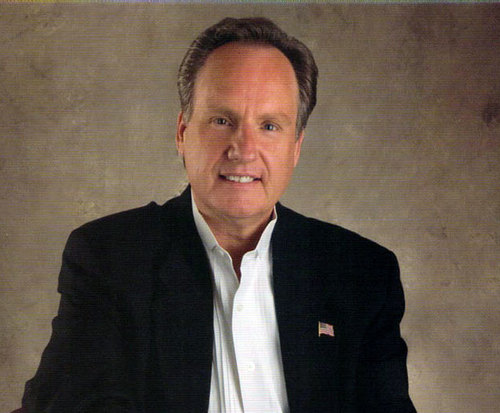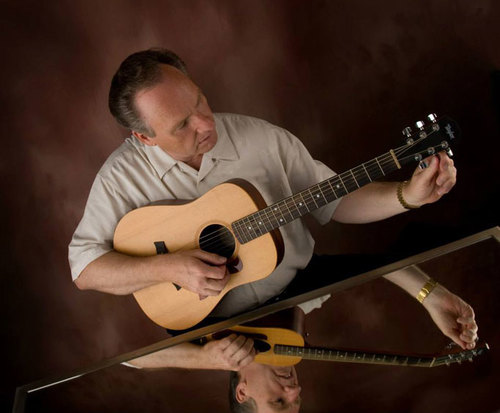 With over 30 years of experience as a Branson performer, Kenny Parrot is a favorite with Branson locals and visitors alike. Over the years, Kenny has perfected his craft, and he draws upon a huge repertoire for his two-hour show that is appropriate for all ages. Join the fun as Kenny transfixes the audience with his country music serenades by the biggest legends in the country music industry. The show is handicap accessible, and cameras and video cameras are welcome. It's an unforgettable show, and there's a delightful gift shop on site where you can pick up some fun souvenirs!