Kenny Parrott's Country Classics
Location: God and Country Theatre,

Description
Kenny Parrott's Country Classics Photos (7)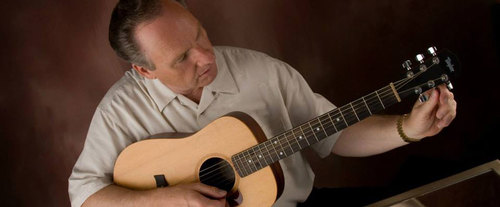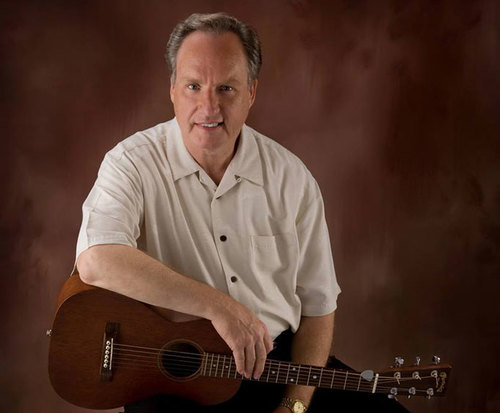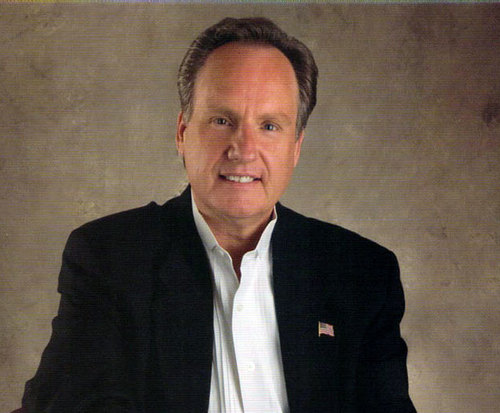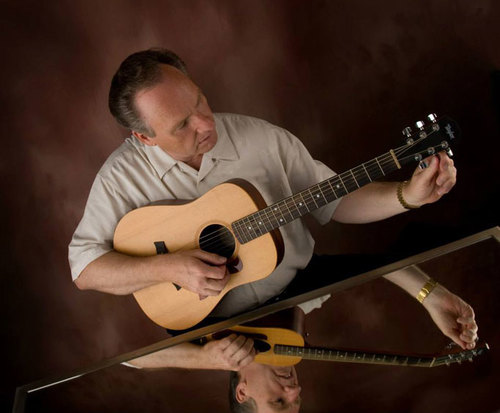 For a quality performance in Branson, MO, make sure to check out Kenny Parrott's Country Classics; join Kenny as he transfixes the audience with country music sure to delight. Country music fans will not want to miss out on this show. Kenny has 30 years of experience as a Branson performer, having perfected his craft with a large repertoire to draw from. Sit back and relax as you take in the musical stylings of Kenny as he serenades the audience with hits from some of the biggest legends in the country music industry. This show is sure to be an unforgettable one!
MOST POPULAR THINGS TO DO
IN MISSOURI