Kris Kristofferson Live in Branson

Location: The Welk Theater at the Welk Resort,

Description
Kris Kristofferson Live in Branson Photos (2)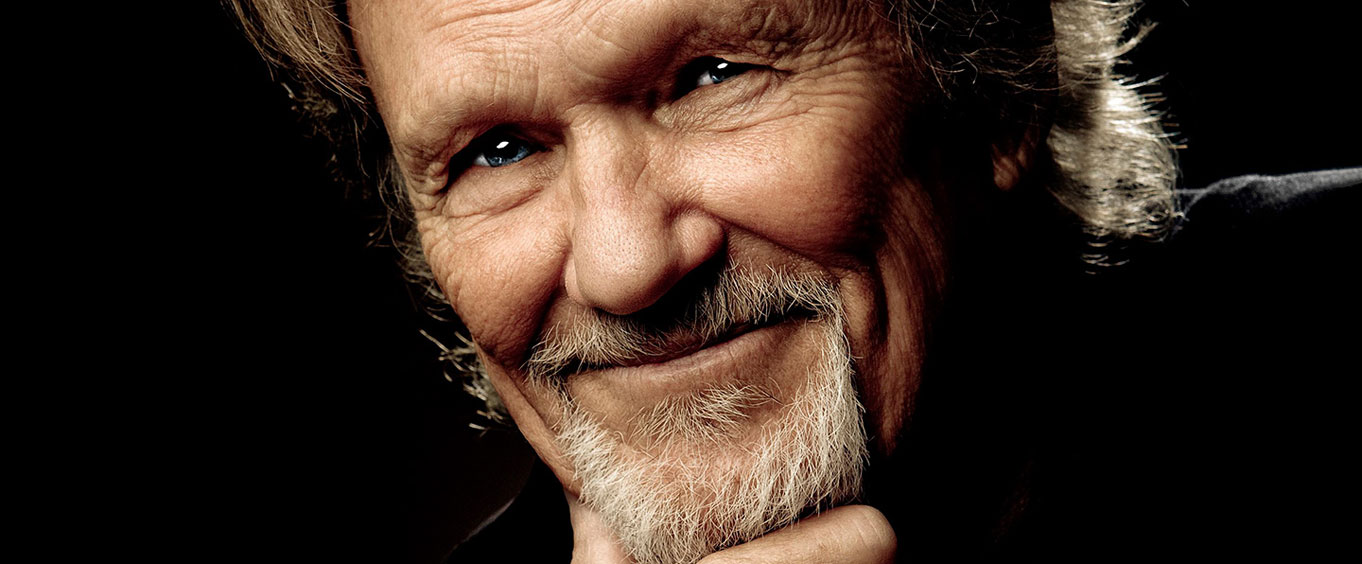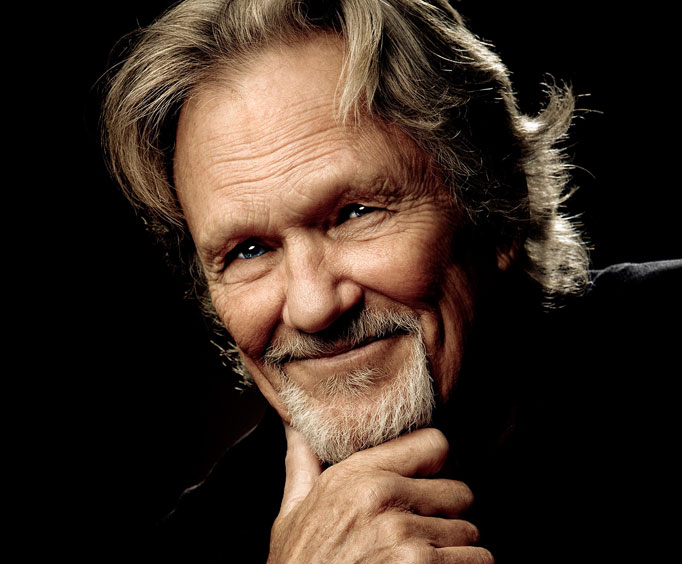 Taking to the stage in person at the Welk Theatre in Branson for one night only, country music legend Kris Kristofferson will astound you with a multitude of hits and familiar music. This fantastic country music artist has had a pivotal role in the industry. Audience members of all ages have an amazing time dancing and singing along to favorites like 'Me and Bobby McGee,' 'For the Good Times,' and 'Sunday Morning Coming Down.' Whether you are a longtime listener or new to the genre, you're bound to have a blast at this energy-packed two-hour show!
About Kris Kristofferson
Born in 1936 to a military family Kristofferson traveled around a lot as a kid. His family settled in San Mateo, California, where Kris enrolled in Pomona College. After celebrating success in collegiate rugby, football, track and field, Kris went on to study at Oxford where he enjoyed time as a boxer. After serving time in the military after college, in 1965, Kris moved to Nashville.
While working as a floor sweeper at Columbia Recording Studios, Kris met June Carter and gave her a recording of his music. Taking a leap of faith, Kris landed a helicopter in Johnny Cash's front yard, and the Man in Black gave the tape a listen. When Cash recorded, 'Sunday Mornin' Comin' Down,' Kristofferson was immediately catapulted to fame and won a songwriter of the year award.
From there, Kristofferson created plenty of great music, including songs recorded by Waylon Jennings, Johnny Cash, and Janis Joplin. When Kristofferson released his solo album, "The Silver Tongued Devil," he began celebrating his success as a recording artist and went on to earn plenty of awards, cultivating a great career and making a name for himself in both the music and the film industry.
Awards & Accolades
Grammy Hall of Fame
Grammy Lifetime Achievement Award
Grammy Award for Best Country Performance
Grammy Award for Best Country Song
Country Music Association Award for Song of the Year
Academy of Country Music Award for Single Record of the Year
Academy of Country Music Poet's Award
Golden Globe for Best Actor
Johnny Mercer Award from the Songwriter Hall of Fame
Member of Country Music Hall of Fame
Head to Branson, Missouri, for this fantastic limited engagement show by the talented and renowned Kris Kristofferson. It's sure to be a wonderful time! Check out the on-site gift shop for some great souvenirs!