Le Grand Cirque
Location: King's Castle Theatre ,

Description
Le Grand Cirque Photos (11)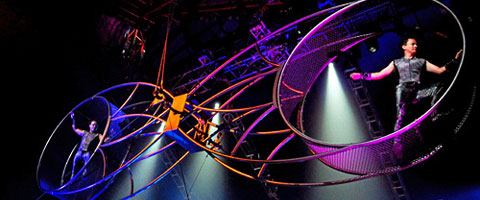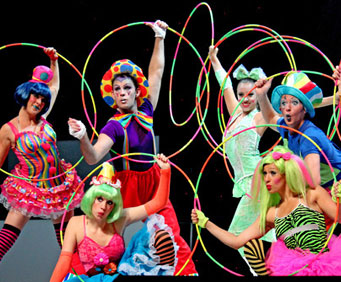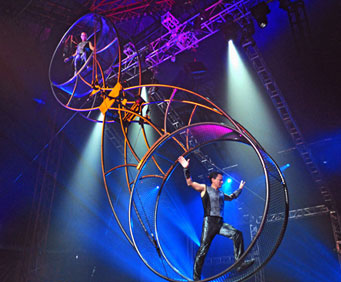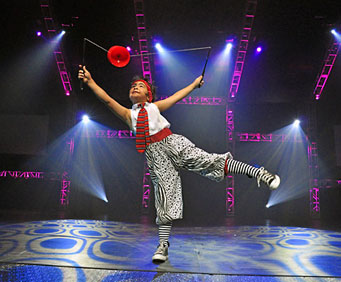 You won't believe your eyes as you see some of the craziest death-defying acts ever performed in Branson.
Live at King's Castle Theatre, Le Grand Cirque wows crowds just like they have in 15 countries. The two-hour show remains the best-selling show ever at the Sydney Opera House in Australia. The amazing daredevil stunts and acrobats keep you on the edge of your seat with performances of The Wheel of Death' with two motorcyclists riding 60 mph inside a globe. There are some surprising aerialist stunts, contortionists, and a couple of clowns to add some laughs for the whole family.
So, come on out to King's Castle Theatre where you'll find a wonderful gift shop. The theatre is handicap accessible and non-flash photography is welcome throughout the performances.