Le Grand Cirque

Location: King's Castle Theatre ,

Description
Le Grand Cirque Photos (11)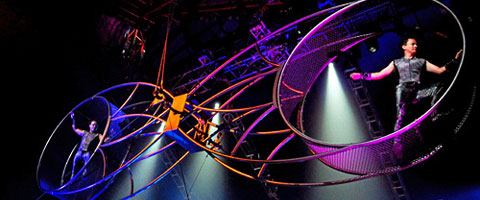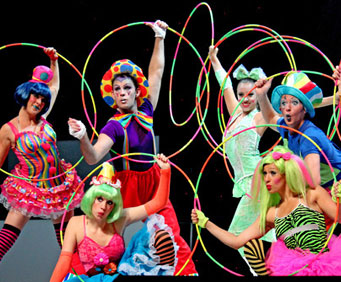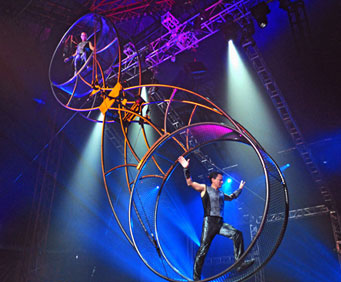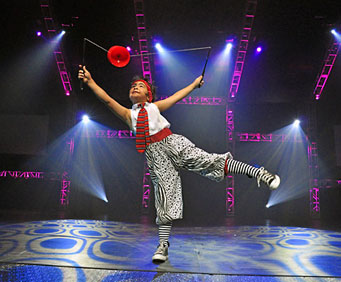 You won't believe your eyes as you see some of the craziest, death-defying acts ever performed in Branson.
Le Grand Cirque has wowed crowds in 15 countries. It remains the best selling show ever at the Sydney Opera House in Australia. The amazing daredevil stunts and acrobats will keep you on the edge of your seat with performances of 'The Wheel of Death' and the two motorcyclists riding 60 mph inside a globe. There are some surprising aerialist stunts, contortionists, and a couple of clowns to add some laughs to the thrills.
MOST POPULAR THINGS TO DO
IN MISSOURI