Lee Greenwood Featuring Tammy Joplin

Location: Legends Family Theater,

Description
Lee Greenwood Featuring Tammy Joplin Photos (4)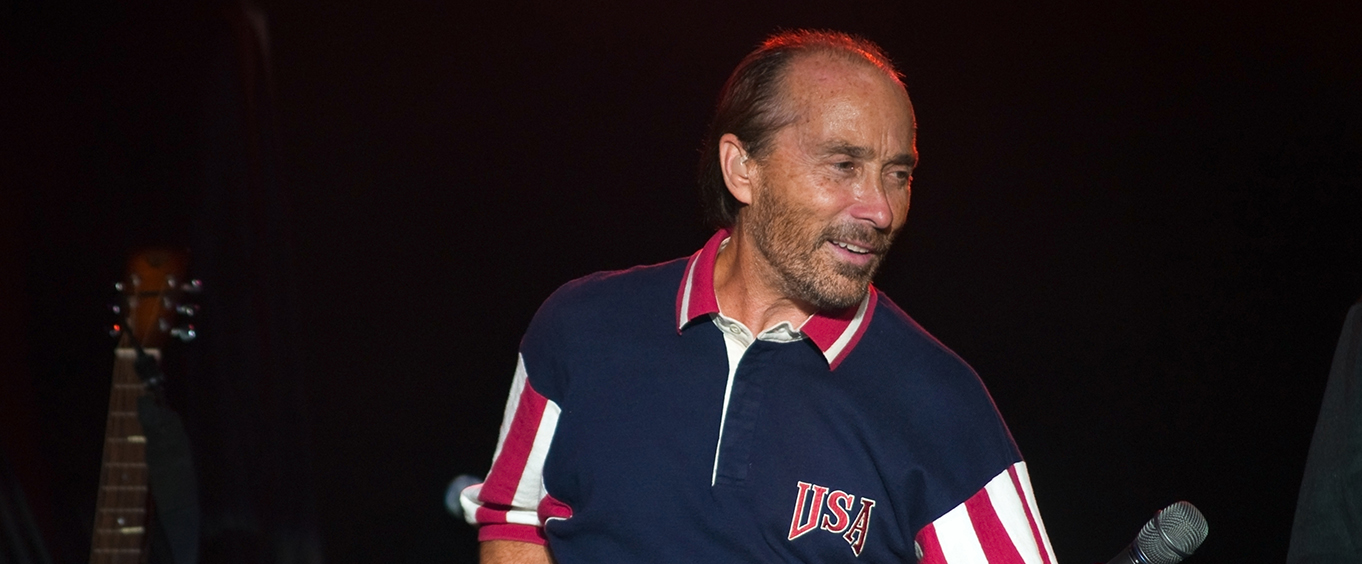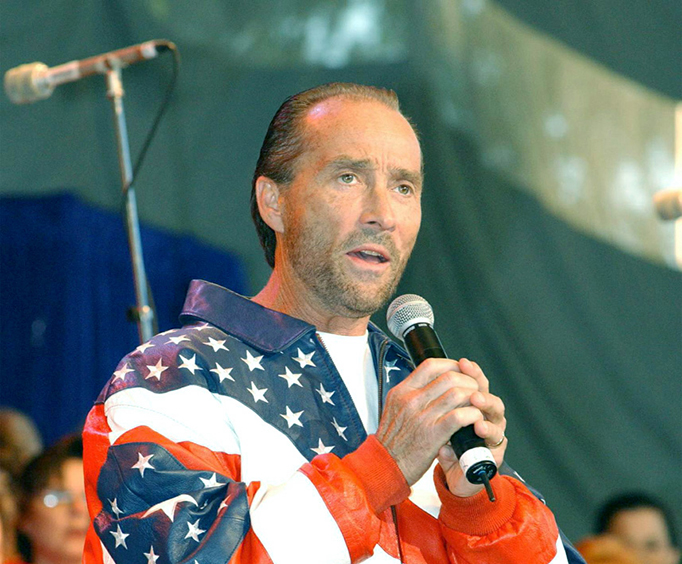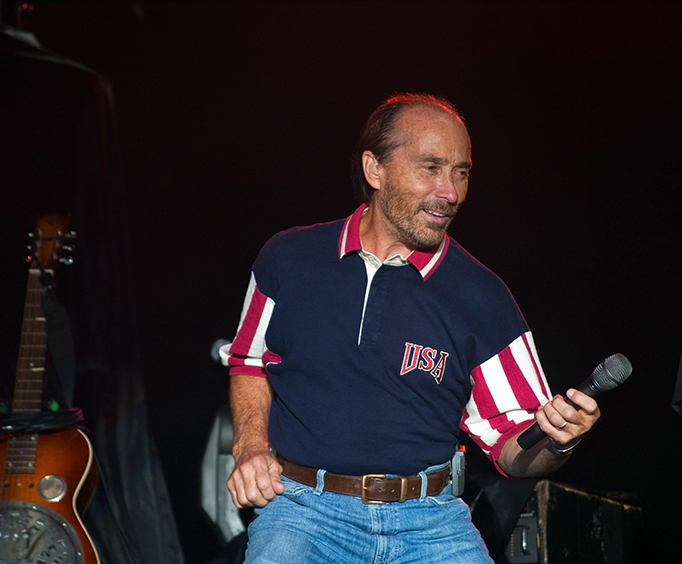 Exciting fun and music await in Branson, MO with a limited engagement show by Lee Greenwood featuring Tammy Joplin! These fantastic artists pair up for a performance you won't soon forget, and that will have you singing and dancing along with some of your favorite tunes from years past! This impressive show features a plethora of hits, so bring the entire family along for a fun evening.
About Lee Greenwood
Lee Greenwood has a multitude of amazing accolades and more to his career. This performer is most known for his song, 'God Bless the USA', and since this release has sent several hits (35 singles to be exact) to the charts. With a career spanning 55 years, he brings cultivated talent and stage presence with him to his performances. Sing along with favorites such as 'Ring on Her Finger, Time on Her Hands', 'I.O.U', and of course, the beloved 'God Bless the USA'.
About Tammy Joplin
Joining Lee Greenwood on the stage is Tammy Joplin. Cousin of the beloved Janis Joplin, Tammy brings her own unmistakable style with her. From love songs to feel-good jams, you are bound to have an amazing time. Sing along with some amazing hits such as, 'Do You Think?' and singles from her solo album Two Minute Town. With great energy, charisma, and of course music, Tammy is sure to impress.
For an evening of fun that you won't soon forget, don't miss out on the opportunity to witness the talents of both Lee Greenwood and Tammy Joplin during this limited engagement performance!