Lee Greenwood & Lacy J. Dalton

Location: The Welk Theater at the Welk Resort,

Description
Lee Greenwood & Lacy J. Dalton Photos (3)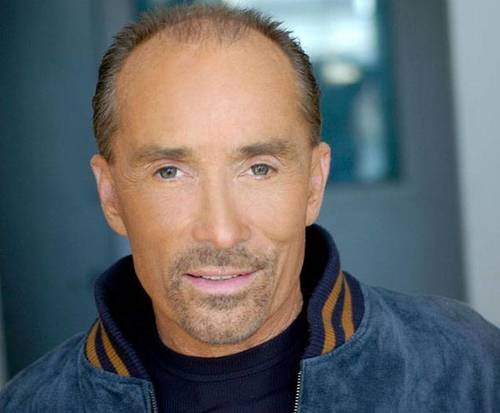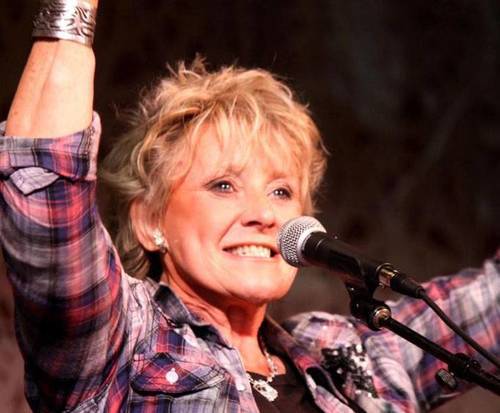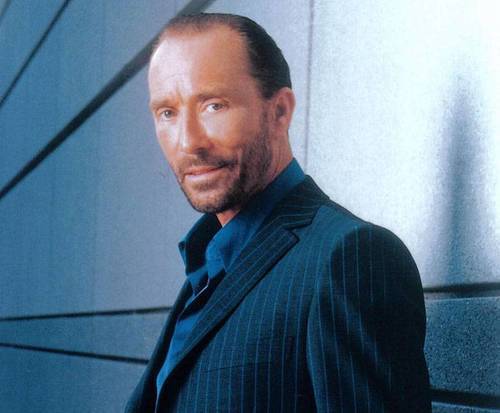 Head to Branson, MO to see some of the most famous icons of country music with Lee Greenwood & Lacy J. Dalton; the duo puts on a fantastic show sure to get the entire audience on their feet dancing and singing along. Lee Greenwood is one of the most iconic performers in country music. He has seven #1 hits as well as 25 singles on the Billboard Country Music Charts to his name, building a reputation for himself in the industry as an iconic country singer. Some of the most famous Lee Greenwood songs include: 'Dixie Road', 'I Don't Mind the Thorns if You're the Rose', and 'Fool's Gold'.
Joining him on the stage is Lacy J. Dalton, who is famous for hits such as 'Crazy Blue Eyes' and '16th Avenue'. Her career is expansive, and she has been compared to Bonnie Rait because of her musical stylings.
Lee Greenwood's Awards & Accolades
1983: Country Music Association Award for Male Vocalist of the Year
1984: Country Music Association Award for Male Vocalist of the Year
1984: Grammy Award for Best Male Country Vocal Performance
1984: Academy of Country Music Award for Male Vocalist of the Year
1985: Country Music Association Award for Song of the Year 'God Bless the U.S.A.'