LegZZ

Location: Dream Theatre,

Description
LegZZ Photos (9)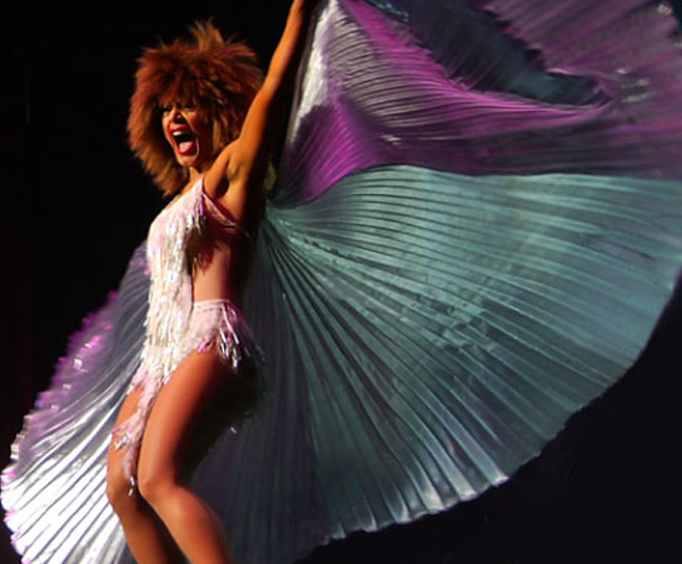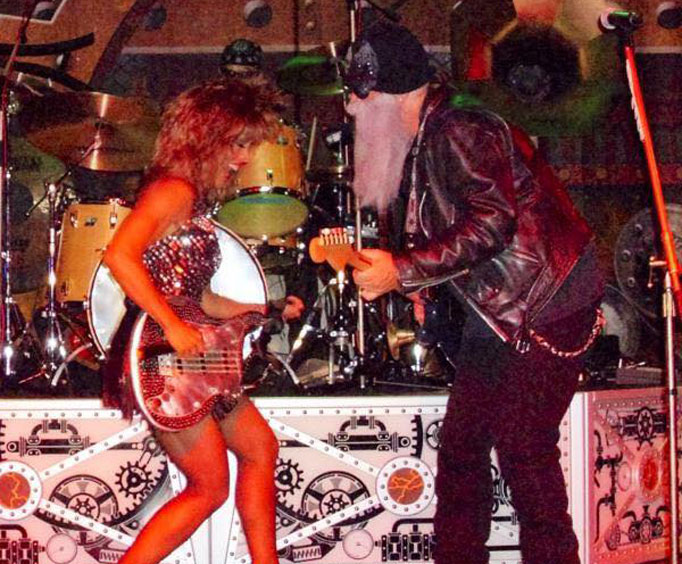 Combining the sounds of Tina Turner, the reigning queen of soul, with the rock hits of legendary ZZ Top, LegZZ is an exciting two-hour tribute show that honors the work of two of the most beloved icons of rock and soul history.
Tina Turner
In the early 10960s, Tina Turner began her acting and singing careers alongside her husband, but quickly turned her talents toward a successful solo career. In the 1980s, Tina's career skyrocketed to worldwide recognition with her boundless energy, her powerful voice, and her incredibly popular hits like "What's Love Got to Do With It," "Typical Male," and "Proud Mary."
ZZ Top
Releasing their first album in 1970, ZZ Top quickly took the nation by storm when all of their albums went either gold or platinum. Their biggest success was the album "Eliminator," which sold more than 10 million copies and kept the band on the top charts for three and a half years. Hits like "Sharp Dressed Man," "Cheap Sunglasses," and of course, "Legs," have been incredibly popular ever since!
For an authentic sound, LegZZ is the tribute band to see as it combines perfect costuming and captivating choreography with incredible music and vocals. Focusing on the career highlights of the legendary Tina Turner and the iconic ZZ Top, the show leaves music lovers of all ages inspired!
All the fun, action and history takes place at the Dream Theater in Branson, where guests find comfortable seating, free parking and handicap accessible facilities. Bring the whole family and enjoy the high-energy performance that engages the entire audience. With so much excitement, you will want to snap pictures and make videos, and you are perfectly welcome to do so. In fact, stay a while, and enjoy a meal at the on-site restaurant and to commemorate your visit, you can find a variety of great souvenirs in the gift shop!
Reviews
5.0 | 1 reviews
Terry J Harlon
Shreveport, LA
✓
Verified Traveler
Fantastic talent ! Charming tina turner impersonator , excellent guitar work