LegZZ

Location: Dream Theatre,

Description
LegZZ Photos (9)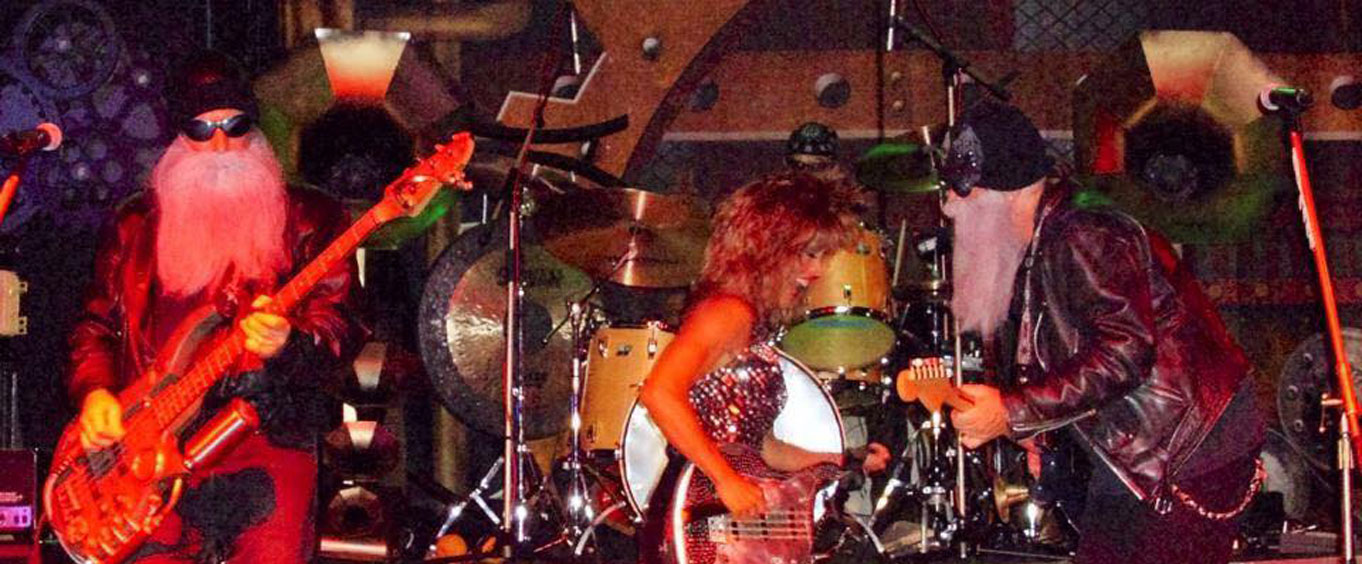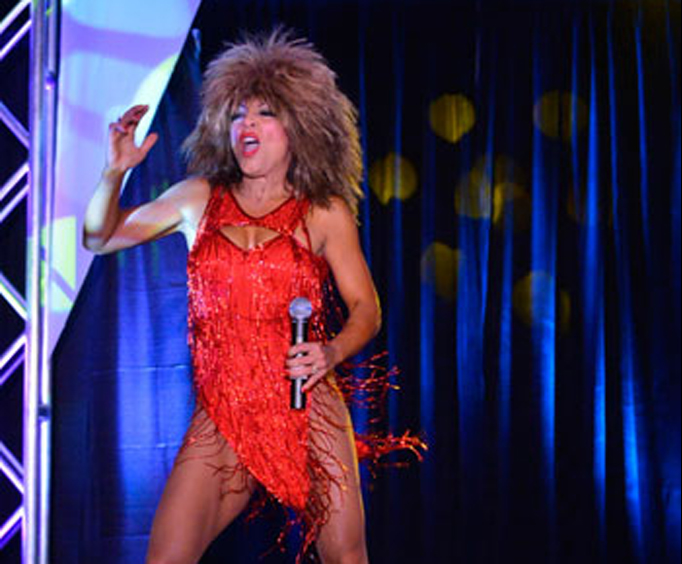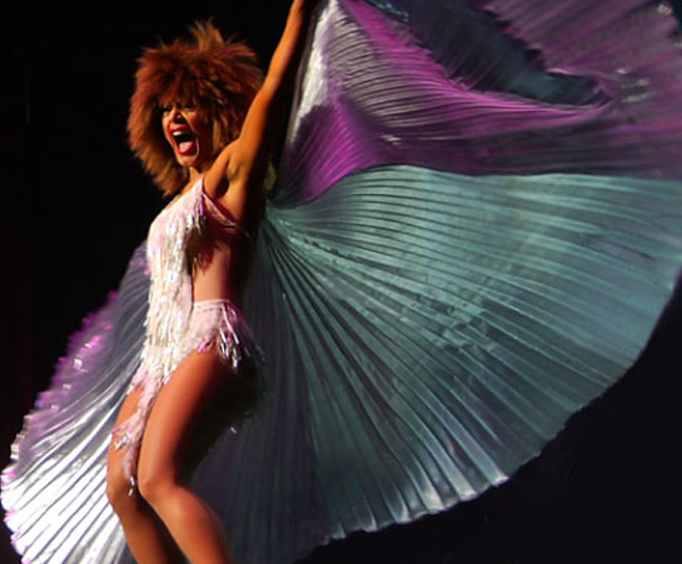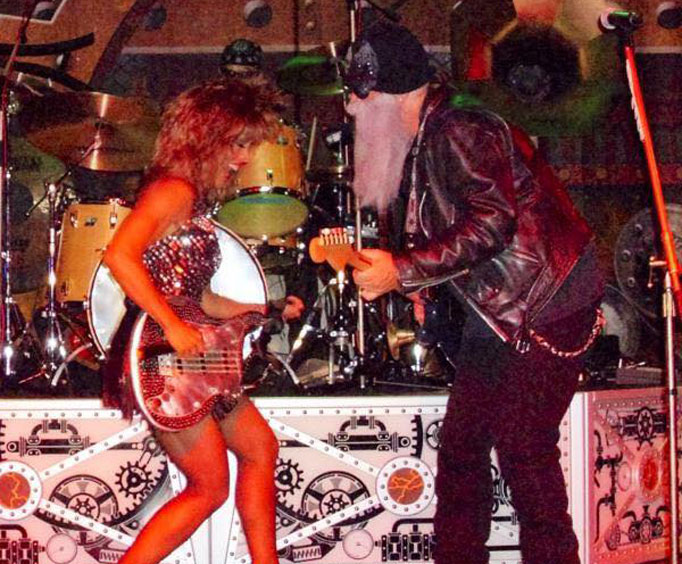 If you are a longtime fan of ZZ Top, you will have a fantastic time taking in the LegZZ tribute show. Bring along the entire family, as the show is captivating enough for new and old fans alike, and sing along to some of your favorite hits from ZZ Top and Tina Turner. Whether you like the hard rock sound of the energetic ZZ Top or would prefer to listen to the soulful crooning of Tina Turner, this tribute show not only captures the essence of these stars, but it allows guests to relive the icons as if they were actually on the stage.
ZZ Top
If you were a teenager growing up in the 70s, you probably have a particular fondness for ZZ Top. The band released their first album in 1970, and from there they became extremely popular very quickly. Their album, 'Eliminator' sold more than ten million copies, and the band was inducted into the Rock and Roll Hall of Fame in 2004. Listen as a genuine tribute band brings songs like, 'Freebird', 'Sharp Dressed Man', and 'La Grange' to the Branson stage.
Tina Turner
Known as the Queen of Soul, Tina Turner made famous songs like, 'River Deep - Mountain High' and 'Proud Mary'. She is known as one of the best-selling artists in the world, having won eleven Grammy Awards and having sold more concert tickets than any other solo performer. This amazing performer was known throughout the 80s as a superstar powerhouse, and the LegZZ show fully depicts her in all of her glory. The tribute artist is great at showcasing what made Tina Turner special, and guests will be able to sing and dance along with some original-sounding stylings.
Combining the fantastic sound of ZZ Top and the crooning hits of Tina Turner, this is a music-lover's dream show. Do not miss out!
MOST POPULAR THINGS TO DO
IN MISSOURI