Linda Ronstadt & Jackson Browne Tribute

Location: Tribute Theatre,

Description
Linda Ronstadt & Jackson Browne Tribute Photos (2)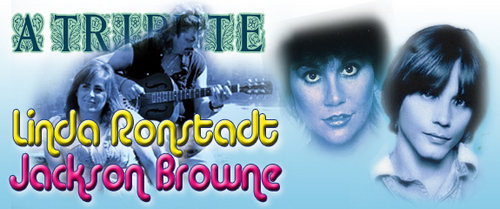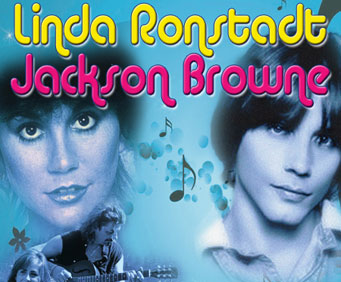 With The Linda Ronstadt & Jackson Browne show, professional tribute artists bring you styles and sounds perfectly matched to the original artists, such that you will think Linda Ronstadt and Jacskson Browne are actually on the stage at the Tribute Theatre in Branson, Missouri. Audiences of all ages are thrilled to experience the great hits of two of the most influential and famous musicians of the '60s and 70s!
Linda Ronstadt
A phenomenal 11-time Grammy winner and winner of two awards from the Academy of Country Music, an Emmy award, and an ALMA award, Linda Ronstadt also has many certified gold, platinum, and multi platinum albums. With hits like 'You're No Good,' 'Blue Bayou,' 'Don't Know Much,' and 'Hurt So Bad,' her prolific career has seen 38 Billboard Hot 100 singles.
Jackson Browne
Rock and Roll Hall of Famer Jackson Browne has been a staple of the American music scene since the 1970s. His hits 'Somebody's Baby,' 'Running On Empty,' 'Take It Easy,' and more have been a popular for decades, and Browne has released over 18 albums. He is also well known for his work as an environmental advocate.
Experience first-hand what it was like to attend a concert starring this incredibly talented artists and hear renditions of their greatest hits. Spot-on entertainers provide you with perfect impersonations of these two performers, and are sure to delight you with their dazzling choreography, dancing, and music. You can take as many photos of the performance as you as you like, and the theatre is handicap accessible. This energetic and dynamite tribute show is exciting and inspirational for all ages.