Linda Ronstadt & Jackson Browne Tribute

Location: Tribute Theatre,

Description
Linda Ronstadt & Jackson Browne Tribute Photos (2)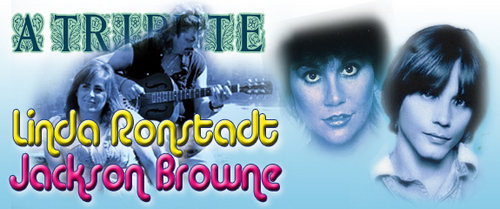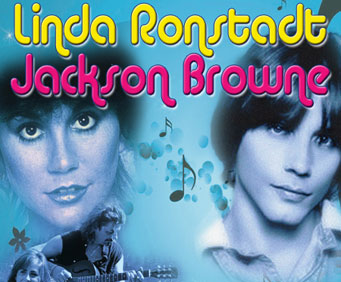 The Linda Ronstadt & Jackson Browne Tribute pay homage to two of the most influential and famous musicians of our generation.
Now you'll get to hear all of their biggest hits at the Branson Tribute Theatre.
Linda Ronstadt has earned her place in the American Music scene. She has earned 11 Grammy awards, two Academy of Country Music awards, an Emmy award, an ALMA award, and has many certified gold, platinum, and multi platinum albums. Her prolific career has seen 38 Billboard Hot 100 singles, with hits like 'You're No Good,' 'Blue Bayou,' 'Don't Know Much,' and 'Hurt So Bad.'
Rock and Roll Hall of Famer Jackson Browne has been a staple of the American music scene since the 1970s. His hits 'Somebody's Baby,' 'Running On Empty,' 'Take It Easy,' and more have been a staple of a long, storied career. Browne has released over 18 albums, and is an environmental advocate.
Now you'll get to experience the careers of both of these legends in American music. Spot-on entertainers provide you with perfect impersonations of these two performers, and are sure to delight you with their dazzling choreography, dancing, and music. Book your tickets to see this energetic and dynamite tribute show today!
MOST POPULAR THINGS TO DO
IN MISSOURI