Little River Band

Location: The Oak Ridge Boys Theatre ,

Description
Little River Band Photos (3)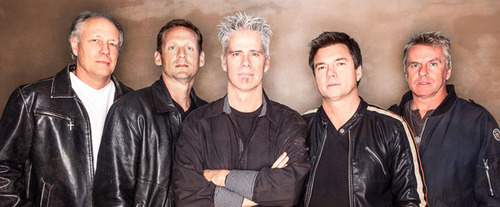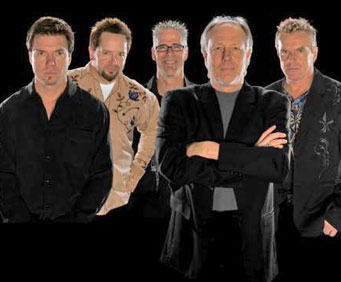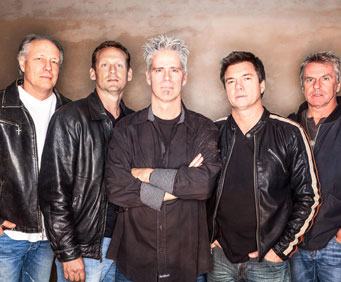 Enjoy the beautiful songwriting, powerful vocals, and guitar harmonies of the Little River Band, one of the great vocal bands of the '70s and '80s, when they take the stage for their 90-minute performance at The Oak Ridge Boys Theatre in Branson!
Formed in Melbourne, Australia in 1975, the Little River Band was originally a blend of musicians who had enjoyed success in other Australian acts, but wished to extend their reach into American charts. And what a success! Between 1976 and 1983, they enjoyed extensive chart success in the U.S. with singles like 'It's a Long Way There,' 'Help Is on Its Way,' 'Happy Anniversary,' 'Reminiscing,' 'Lady,' 'Cool Change,' 'Lonesome Loser,' 'The Night Owls,' 'Take It Easy on Me,' 'Man on Your Mind,' 'We Two,' and 'The Other Guy.'
Considered one of Australia's most significant bands, Little River Band's worldwide album and CD sales top 30 million, and they set a record for having Top 10 hits for six consecutive years. In 2001, they were inducted into the Australian Recording Industry Association (ARIA) Hall of Fame at the 18th Annual ARIA Music Awards.
Experience the energy and excitement of new arrangements and their classic hits. Take all the non-flash photos you like, because it's going to be a night to remember! All ages enjoy the show, and the theater is handicap accessible.
Reviews
5.0 | 2 reviews
Zondra Lewis
Smithville, OK
✓
Verified Traveler
This was the best show we've seen in branson, and let me tell you that there are a lot of wonderful shows there. We took another couple with us from church, joe and lindy silk, this was lindy's first ever concert. She had such a wonderful time and now i think she's hooked.