Little River Band Live In Branson

Location: The Mansion Theatre,

Description
Little River Band Live In Branson Photos (2)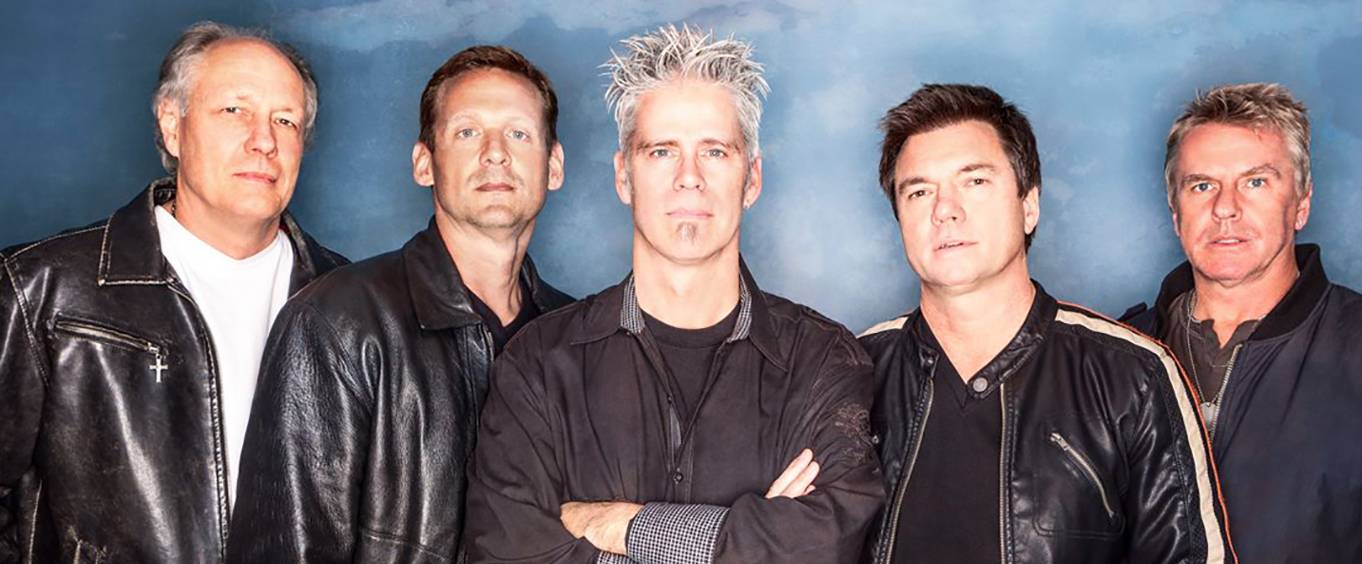 To dance and sing with some amazing hit songs, head to the Mansion Theater in Branson, MO to catch the Little River Band! The Little River Band is known for some of the best hits such as 'Reminiscing', 'Cool Change', and 'Take it Easy on Me'. Do not miss out on the amazing music and dance and sing along with some of the greatest tunes from this recognizable group!
About Little River Band
Despite the many changes throughout the years, one thing that has remained constant with the band is their love for the music as well as the great talent. Known as one of Australia's most well-loved groups, guests are sure to have an amazing time hearing their music. The band has forged a stunning career for themselves with a multitude of awards attributed to them.
About the Mansion Theater
One of the most gorgeous and well-known theaters in Branson, MO, the Mansion Theater is perfect for a variety of shows and entertainment. Featuring a stunning lobby, comfortable theater seats, and a large media projection screen, you're able to see all of the action while having a comfortable experience.
With over 23 awards, tons of American Top 40 Hits, as well as inductions into the Hall of Fame, this band truly has a legacy that is more than worth seeing in person. With so many great songs, you're bound to have an amazing time so do not miss out!