Lorrie Morgan, Mark Chestnutt, & Joe Diffie

Location: Legends Family Theater,

Description
Lorrie Morgan, Mark Chestnutt, & Joe Diffie Photos (5)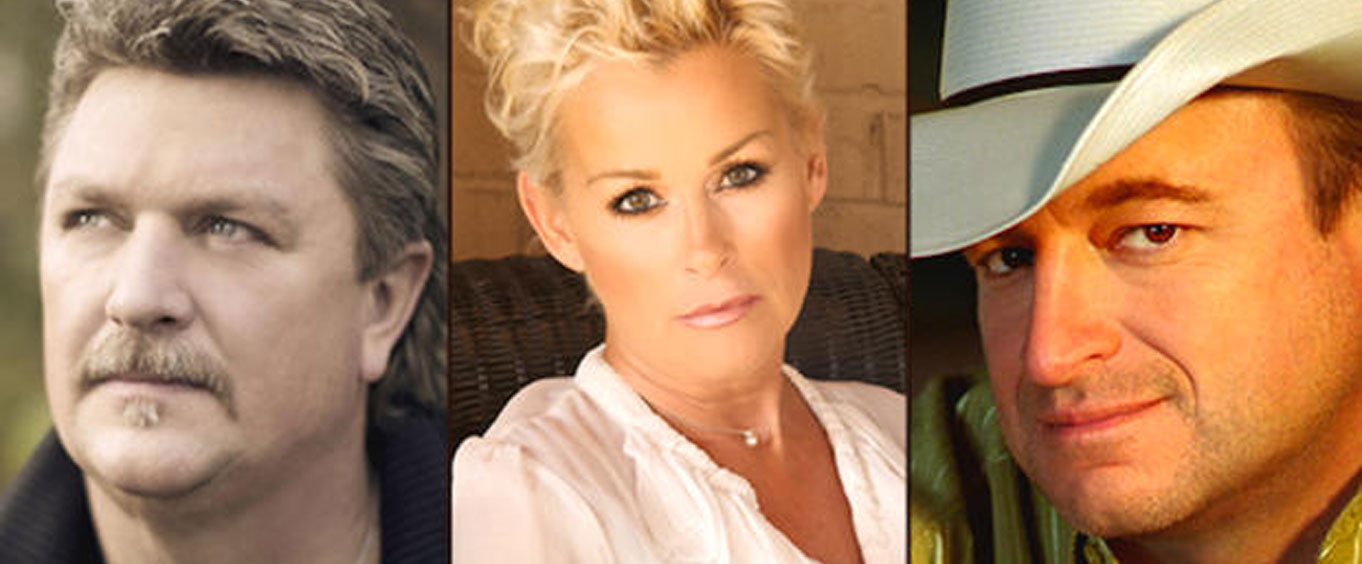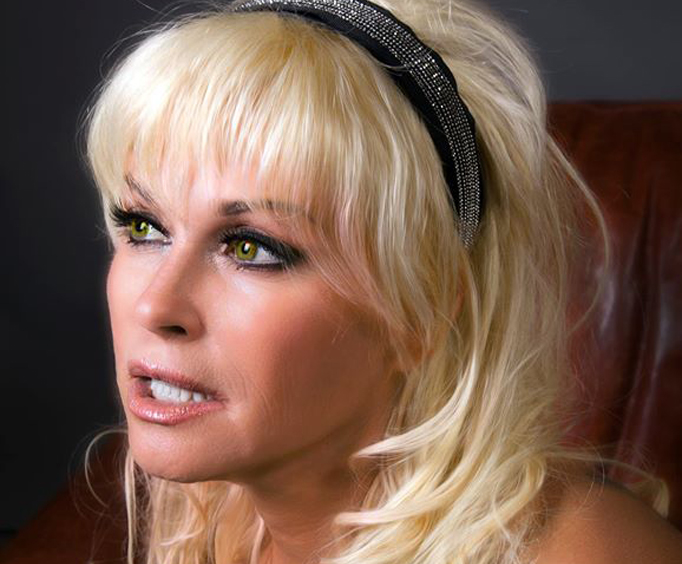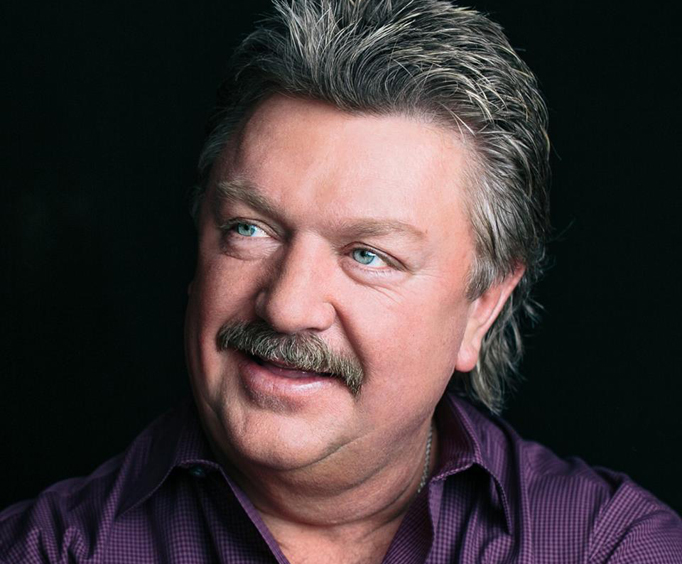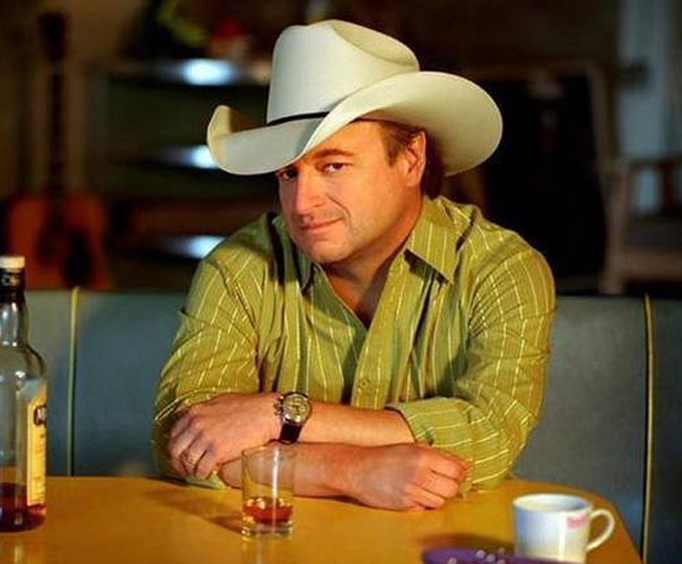 For those who are looking for an energetic and fun evening in Branson, make sure to head to Dick Clark's American Bandstand Theater to see the Country Unplugged Tour. The tour features three country music legends: Mark Chestnutt, Lorrie Morgan, and Joe Diffie. Bringing their individual talents to one stage, the three combine their showmanship for an unforgettable all-ages show.
Guests will be able to hear some of their greatest hits. Lorrie Morgan, with songs like, 'Five Minutes', 'What Part of No' and 'Trainwreck of Emotion', has a signature style that is complemented by the works of Chestnutt and Diffie. Mark Chestnutt is known for an amazing cover of 'I Don't Want to Miss A Thing' as well as collaborations with Tracy Bird, George Jones, and more. Rounding off the evening, Joe Diffie heads to the stage. His greatest success lies with songs like, 'Pickup Man', 'John Deere Green', and 'Prop Me Up Beside the Jukebox'.
About Lorrie Morgan
Lorrie Morgan got her start in the music industry in 1978. From there, she went on to make a name for herself with her soulful voice. Her career was extensive, as she charted more than 25 singles on Billboard Charts and made three number one hits. Over 6 million of her records were purchased worldwide. Just a few of her honors include Vocal Event of the Year and Album of the Year by the Country Music Association.
About Mark Chestnutt
Joining Morgan on the stage is Mark Chestnutt. He is known for a traditional sound that is favorited among country music fans of the golden era. Throughout his career, he released songs like, 'Brother Jukebox' and 'It's a Little Too Late'. As well as these hits, he also had 14 No. 1 hits as well as 23 Top Singles, 4 Platinum Albums, and 5 Gold Records.
About Joe Diffie
Last, but certainly not least, is Joe Diffie. Diffie's career boomed in the 90s with songs like, 'John Deere Green', 'Third Rock From the Sun', and 'Prop Me Up Beside the Jukebox'. His career is an extensive one, as he released 13 studio albums and earned 20 Top Ten Singles. He also received a Grammy Award for Best Country Collaboration and Vocal Event of the Year award from the Acadamy of Country Music.
For an evening of wonderful country music, you do not want to miss out on seeing this legendary trio in person. With energy and great talent, they bring a fantastic performance and great music to the Ozarks.