Marty Stuart

Location: RFD-TV Theatre,

Description
Marty Stuart Photos (10)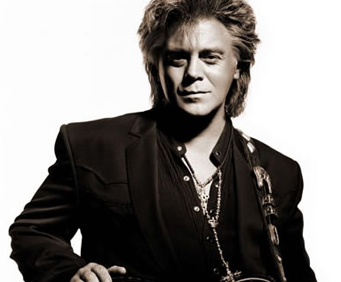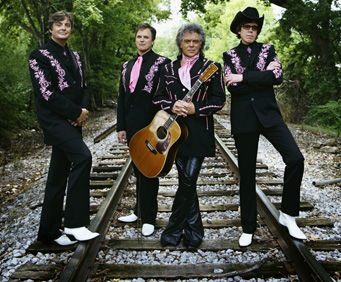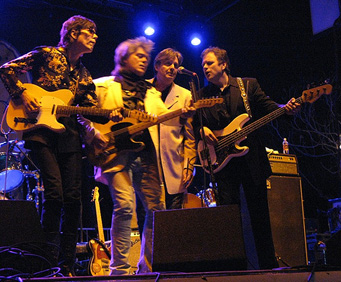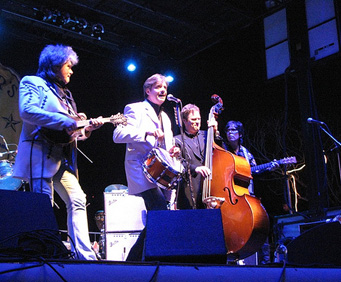 Marty Stuart, an American country music singer and songwriting legend, has been a Grand Ole Opry staple for decades. Aside from singing traditional country music, Stuart also blends in a noticeable amount of honky-tonk and rockabilly to create a mix that makes him one of the most distinct, eclectic, and talented country music artists around.
The Marty Stuart Show features the iconic entertainer, his wife and country queen, Connie Smith, and his band, the Fabulous Superlatives. It is related to the old style programs such as The Porter Wagner Show, Hee Haw, and Flatt & Scruggs. Young country fans will experience this wholesome atmosphere for the first time, while older fans will appreciate the trip down memory lane.
With such an enthusiastic performer as Marty Stuart, there is no doubt that you'll be watching an extraordinary show. "All Because of You," "Don't Leave Her Lonely Too Long," "The Whiskey Ain't Workin' Anymore," and "Too Much Month (At the End of the Money)" are just a few of the many classics to be enjoyed throughout the performance. Get ready to have a memorable time listening to a musical combination of country honky-tonk, blues, and rockabilly – just the way Marty does it.
MOST POPULAR THINGS TO DO
IN MISSOURI