Marvin Short's Rock'N Roll Dreams

Location: God and Country Theatre,

Description
Marvin Short's Rock'N Roll Dreams Photos (11)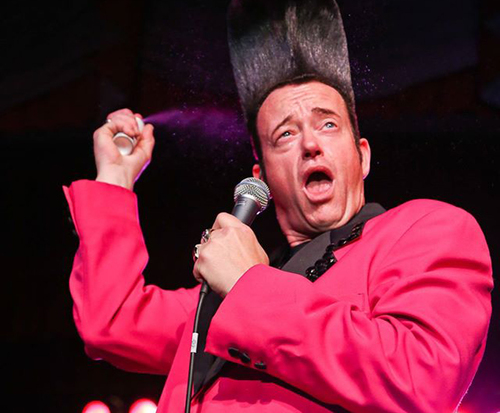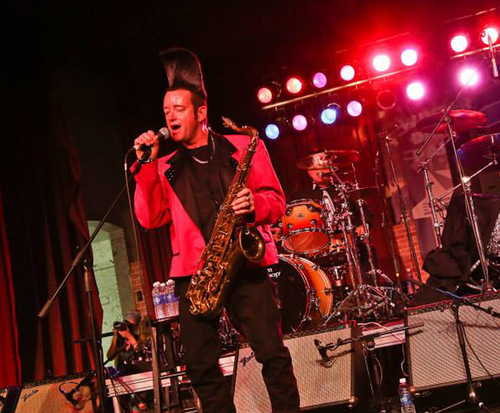 Do not miss out on seeing Marvin Short's Rock 'N Roll Dreams live in Branson; this show is sure to impress those hard-to-please music fans and have the whole crowd dancing and singing along!

Marvin Short, who is known for his interesting pompadour hair-do, is also well-acquainted with musical talent. He masterfully plays the saxophone and has won multiple awards for his rock and blues roots.

With fabulous stage presences, Short plays hits from the 50s all the way to the 70s. His music encompasses hits from the greatest musicians of all time including Ray Charles and Janis Joplin. With 20 years of stage experience, his skillful musical performance is definitely a show-stopper.

With hilarious stage antics, great music, and family-friendly fun, Marvin Short is definitely a first-class act that you will not want to miss out on.