Mel Tillis
Location: Clay Cooper Theater in Branson MO,

Description
Mel Tillis Photos (12)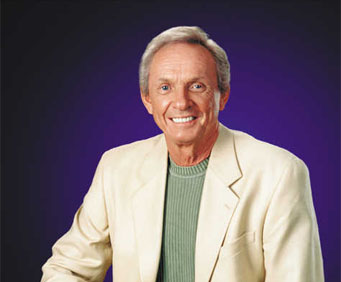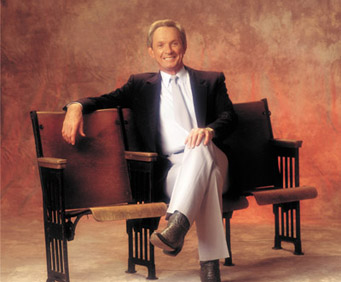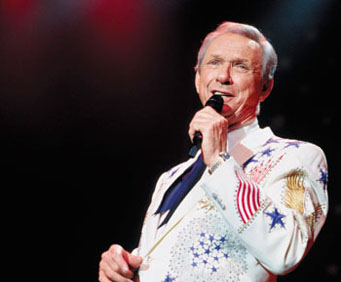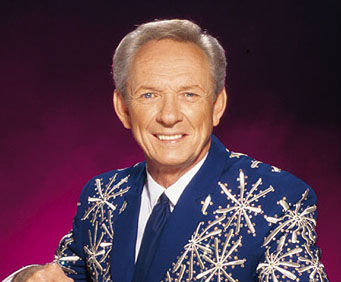 Legendary country music vocalist and songwriter, Mel Tillis, is performing in Branson! He'll be taking the Clay Cooper Theater stage on selected dates from September through December, for incredible performances that will awe and inspire the crowd. Tillis has won several prestigious awards for both his voice and his songwriting, and he brings tons of musical experience to the stage, making for a great and wholly entertaining show.
Tillis will be performing some of his hit songs at this family-friendly show. Some of his most well-known hits include "Good Woman Blues," "Coca Cola Cowboy," and "Southern Rain," though he has had over 36 Top 10 singles.
Tillis has been inducted into several prestigious halls of fame, including the Nashville Songwriters International Hall of Fame and the Country Music Hall of Fame. He was also presented the National Medal of Arts by President Obama in 2012. His talent isn't limited to just his vocal and lyrical gifts, however, he is also an extraordinary stage presence. He was named Entertainer of the Year in 1976, and won Comedian of the Year six times.
Accomplished in nearly every aspect of the music business, Mel Tillis created many of the country classics that we know and love today. Watch what 56 years of musical experience looks like this year in Branson.
Reviews
4.2 | 41 reviews
Barbara Angerhofer
Heinrichs, Minnesota
✓
Verified Traveler
He puts on a great show for an old guy!
Peggy Strong
MT
✓
Verified Traveler
"A living legend."
A living legend. Loved the show
Peggy Wallace
TN
✓
Verified Traveler
Very enjoyable, better than expected
Marvin Alumbaugh
Mills, WY
✓
Verified Traveler
"Excellent show!"
Excellent show! Would love to go again.