Description
Midwest Country Stars Photos (3)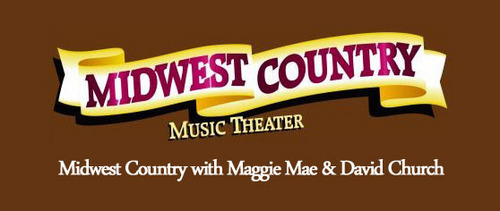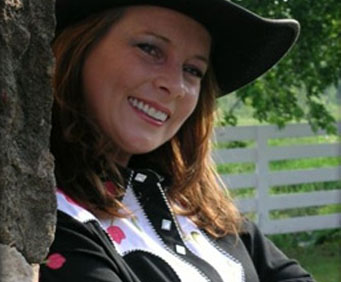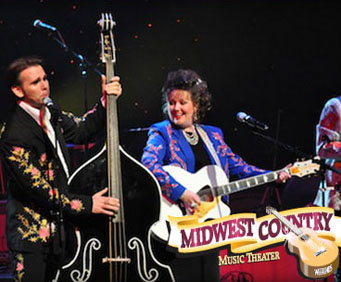 For traditional country music fans, Sandstone, Minnesota is the place for pure, classic country. The Midwest Country show is the reason for this music as it brings in performers across the country who, though not well known, are incredibly talented. People flock to the program on weekends to see who's going to be in the line-up.
It has became a tradition for Midwest Country to allot exclusive, limited engagement shows for the RFD-TV Theatre. This year Midwest Country is coming to Branson, Missouri for three days in October. Tuesday and Wednesday will feature the wonderful Maggie Mae and the Heartland Country Band. Every night the Midwest Country Band will be bringing music. Other special guests will include Bobby Vandell and Melanie Rosales, Bruce Hoffman and Splinter Middleton, and Becky Schlegel and Kenny Miller. With all these phenomenal performers, you'll be in for a treat.
This is going to be a memorable time that you won't regret being a part of. Don't miss out on this limited engagement show. Get your tickets now and reserve great seats!
Details:

Check Schedule for Dates and Times
Maggie Mae is Featured Tuesday and Wednesday Only
Show is Approximately 2 Hours
Theatre is Handicap Accessible
Experience more family fun shows nearby when you book your getaway for Branson, Missouri.