Millennium Cotton Club

Location: Crystal Theatre at the Lodge of the Ozarks,

Description
Millennium Cotton Club Photos (1)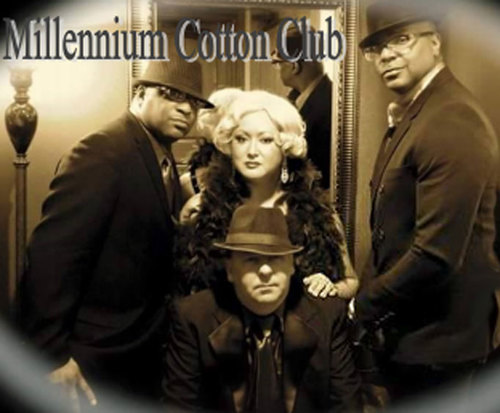 Take a trip back in time with the Millennium Cotton Club show in Branson; playing classic hits sure to bring back great memories, this show is a must-see.
Bringing the jazzy blues feel to the stage, these performers are bound to impress. With soulful roots, this show embodies the greatest performers of the jazz age. From Ella Fitzgerald to Cab Calloway and Frank Sinatra, this performance brings the 1920s to the next millennium.
This show encourages audience members to dress formally or even as your favorite era, which does a great job of making you feel like you have been transported back in time. This fun, unique show is a great addition to Branson, and is definitely worthy of your time!