Music from Across the Tracks

206 S. Commercial St Branson, MO 65616
1-800-987-6298
Description
Music from Across the Tracks Photos (4)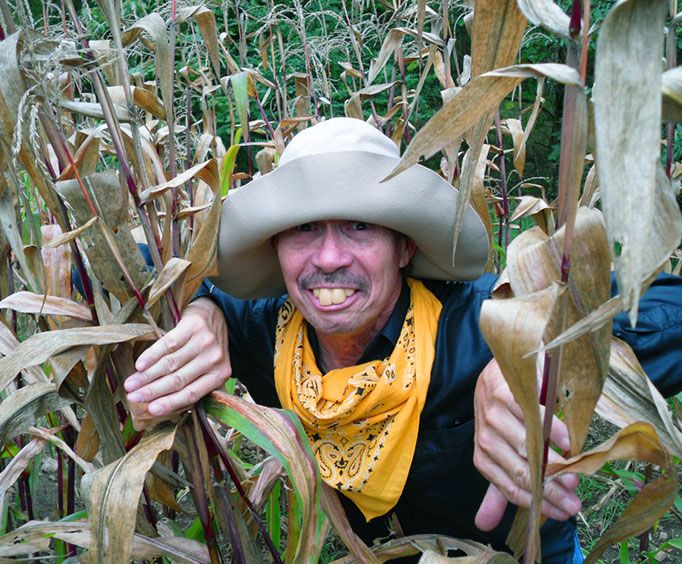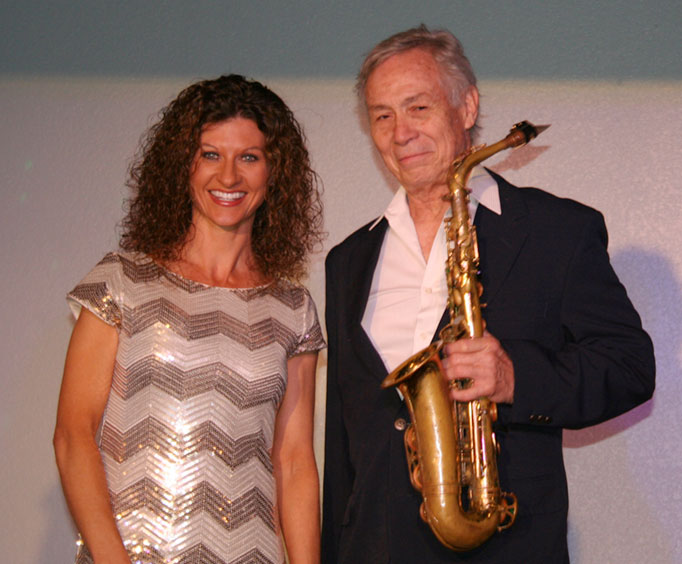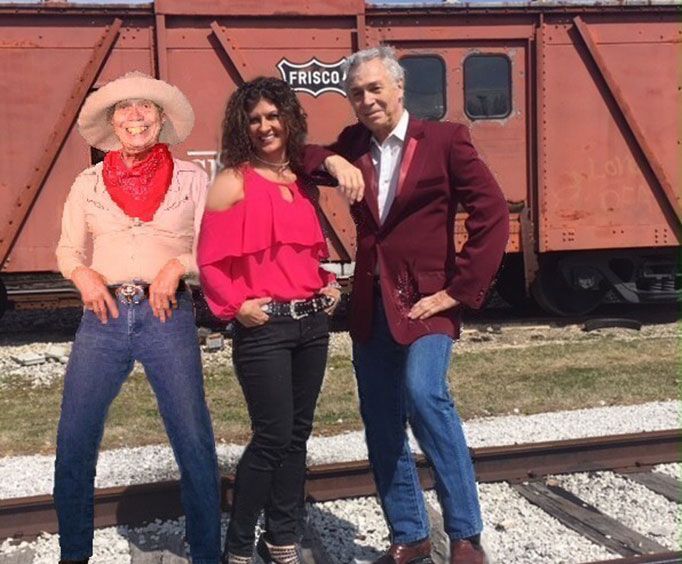 Awesome music and an amazing time await in Branson with the Music from Across the Tracks Show at the Hot Hits Theatre! This family-friendly show is the perfect way to experience the great music of the Ozarks, so bring along the entire crew for a memorable time.
The show lasts approximately two hours and features an energetic and charismatic crew who are sure to impress audience members. The show features the best music from the country, gospel, rock-a-billy, Dixieland, and rhythm and blues genres, allowing everyone to have a blast regardless of their musical tastes. This eclectic show truly does have something for everyone!
The theatre is located just 'across the tracks' from the famous Branson Landing, so it allows the guests to experience great convenience on their vacation. Catch the show and then head over to the Landing to experience some of the finest shopping opportunities in the Ozarks.
About the Stars
The show stars the talented Jimmy Raschel and Phaedra Clemons who come together to provide awesome entertainment. Both of these artists have performed in Branson for years. Raschel is known for playing two saxophones at the same time. Clemons has also performed in Branson with the God & Country Theatre in shows such as, 'All American Gospel' and 'British Invasion'. She has also opened for Tracy Lawrence, Ronnie Milsap, and more.
About the Theatre
The Hot Hits Theatre is known for their energetic and fun shows. From its Motown Show to All Crazy Bout Patsy, the theatre is been home to some of the hottest Branson shows! The theater is an intimate venue, allowing for a personable experience that you can't get anywhere else.
Music lovers of all ages are sure to have a blast, so do not miss out on the opportunity to see the Music from Across the Tracks show the next time you visit Branson, MO!
Book Now!