P. Nutt and Ponytail Show

Location: Baldknobbers Country Music Theatre,

Description
P. Nutt and Ponytail Show Photos (13)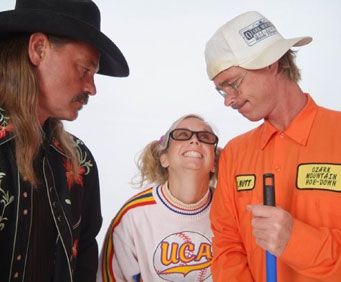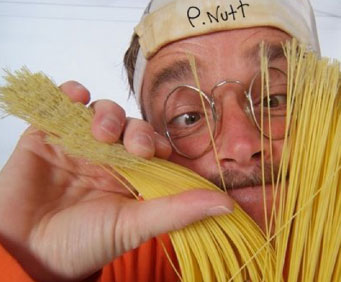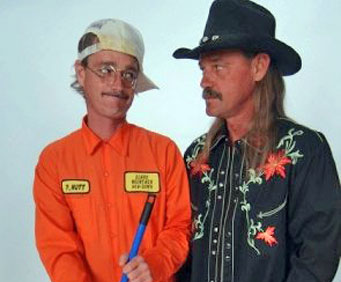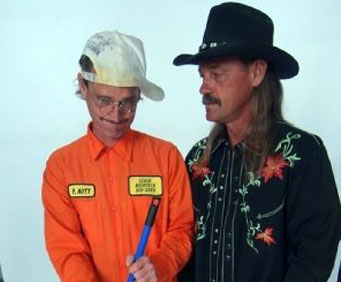 Your whole family will have a great time with the music and comedy of P Nutt and Ponytail!
The George brothers love entertaining and their adorable and hilarious characters, P. Nutt and Ponytail delight audiences of all ages. Joined by Girl, they keep you laughing between every musical performance. You'll enjoy their renditions of old and new country music, some gospel and their original songs, which have made several charts.
Musically talented, and masters of clean comedy you'll will love P. Nutt and Ponytail.