Pure Comedy Feud

Location: Historic Owen Theatre,

Description
Pure Comedy Feud Photos (7)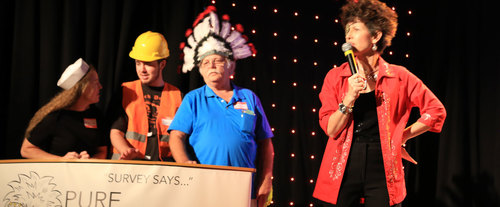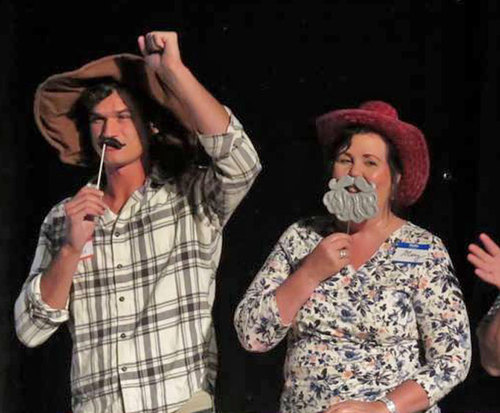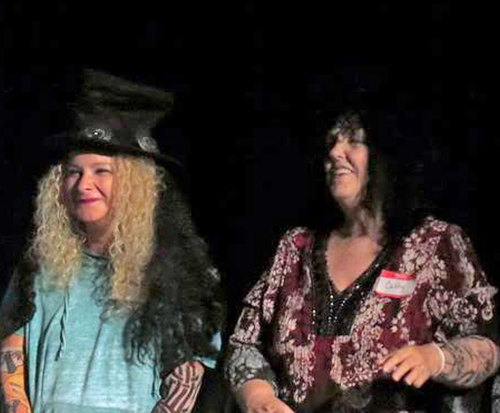 Pure Comedy provides plenty of clean laughs for guests of every age on your trip to Branson!
This family-friendly comedic activity follows the rules of Family Feud, where contestants will guess the correct answers to hilarious surveys.

With eight audience participants per show, you can even get in on the action! Join the stage for some comedy and friendly competition. All you have to do is mention that you would like to participate, and your name will be entered into a contestant pool for the random drawing.

Contestants will be teamed up on either the Hatfield or McCoy or other feuding celebrities. Your host, Debi Diamond, is a hilarious asset to the show that will have you laughing all evening.
Join Pure Comedy for a fun interactive afternoon or evening with the cast. With clean comedy and fun, the entire family is sure to have a great time in Branson, MO!
Reviews
3.9 | 4 reviews
Elaine Summers
Abilene , TX
✓
Verified Traveler
"We laughed our heads off!"
We laughed our heads off! We loved every second of it. We appreciated that it was clean comedy! You have to be extra funny to do comedy without cursing or dirty topics and joey was a master at it!