Description
Red, Hot...& Blue! Photos (10)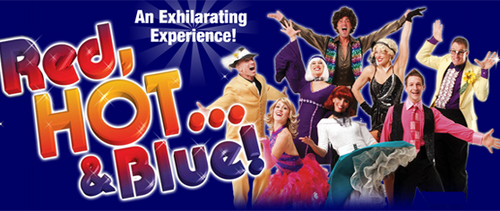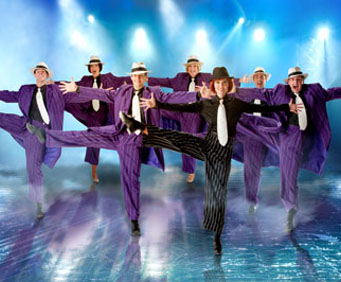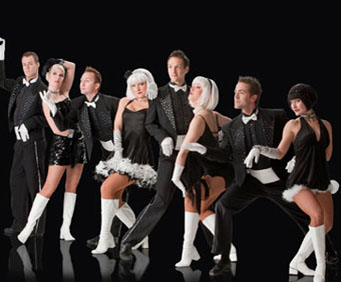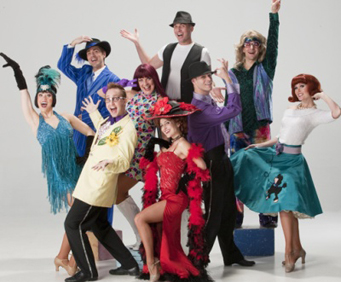 Red, Hot...& Blue! features a large and talented cast in a time-traveling production that includes songs from the 40s, 50s, 60s and 70s in Branson.
Each decade visited is filled with the hit songs, the trendy fashions, and the energetic dances of the time. Fifty hit songs are performed by a fabulous live band. You're bound to find a tune you love in all the musical variety. Not only is the music diverse, but with over 100 costume changes, the performers are always looking vibrant and stunning!
The show is now better than ever! Everyone will enjoy the high-energy journey through the decades. Reminisce over you and your sweetheart's high school song. Let the songs of the dance floor bring you nostalgia for the disco. Look forward to a American patriotic salute to honor our veterans.
The experience you have at Red, White...& Blue! will never be forgotten. And, with its new season and location, there has never been a more perfect time to check it out! Whether rocking' or grooving', this show is bound to make you move. For the best vacation experience, be sure to check out other things to do in the area!
Reviews
3.9 | 20 reviews
Robert and Vicki Beadle
LA
✓
Verified Traveler
Morning or afternoon, rhb delivers with enthusiasm and energy. The guys and girls are talented singers and dancers who just don't stop. They've been around for years, but it looks like they found a home at the haygoods' theatre. All are very personable and friendly and we've come to genuinely care about their success. Go see them and i know you'll enjoy the music from the decades as well as the many costume changes.
Louise Penton
TX
✓
Verified Traveler
Entertainers were very talented and enjoyable to watch.
Dale Dungan
IL
✓
Verified Traveler
"Wow, what talent!"
Wow, what talent!! And energy! Fun to be a part of their excellence in musical performance and dancing. I would go again tomorrow.
Sharyl Businger
Loveland, CO
✓
Verified Traveler
"Excellent"
Excellent