Tweed Show
Location: The Americana Theatre,

Description
Tweed Show Photos (7)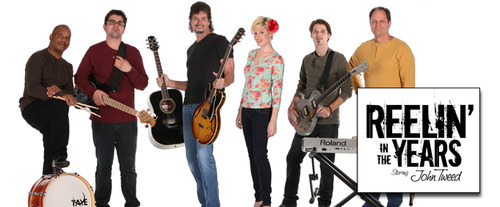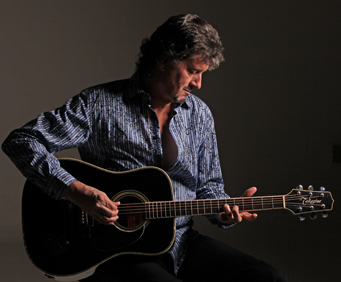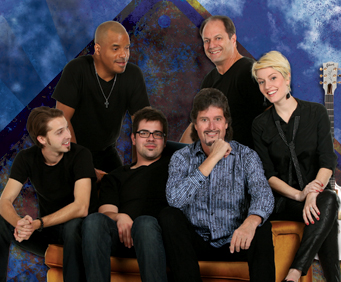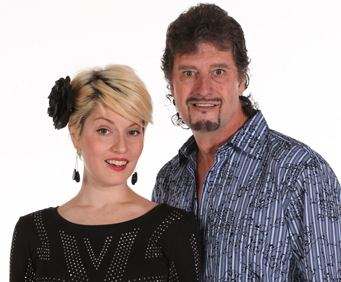 At the early age of three, John Tweed began developing his vocal talents, and he has reached the rarely achieved skill level of having a four-octave vocal range. One of few performers with such a unique talent, John's Up Close & Personal show is a truly unique and unforgettable full multimedia production. Catch his show in Branson, Missouri, at the Americana Theatre, which has an on-site gift shop, and is handicap accessible.
Wherever he performs, John amazes audiences with his vocal range as he performs hits by Simon and Garfunkel, Elton John, John Denver, Gordon Lightfoot, Carly Simon, James Taylor, Chicago, The Doobie Brothers, Johnny Cash and George Jones. His powerful stage presence and incredible vocals draw everyone into the performance, so bring the family to the Americana Theatre in Branson, and hear some really great vocals and music! The show is
appropriate for all ages
, and everyone will be singing and tapping along! This is great for any
vacation
.
Reviews
4.8 | 32 reviews
Donna Hume
Woodstock, Il 60098
✓
Verified Traveler
First time i went to the show it was because that was the only show open that morning. Every time i return to branson (5 times so far)i go to see his show. The man is amazing, his wife is sublime and his daughter may rival him for celebrity status. Look forward to seeing him again.
Stu & Gay
GA
✓
Verified Traveler
After seeing john at a breakfast on monday, we went to his show, which he provides on a complimentary basis to veterans, and had a great time. He is personable, humble and extremely talented with a broad range of music. He can handle anything from johnny mathis to johnny cash, and his daughter sarah provides an extra bonus with her practiced skill on all kinds of songs, especially broadway. We bought his and her package of cd's and have really enjoyed them. Their duet on unforgettable evokes nat king and natalie cole and is truly memorable. You really feel good when you leave, especially if you had an opportunity to speak with these really genuine people.
Jerry Hines
Burley, Idaho
✓
Verified Traveler
"Enjoyable but not a favorite."
Enjoyable but not a favorite.
Larry
Kansas City, KS
✓
Verified Traveler
My wife and i visit branson about twice a year and have seen most of the shows. On our last trip (spring, 2011) we decided to see shows we'd never attended. What a great surprise to find the most enjoyable show of all we've seen in branson, john tweed and his daughter, sarah. I'd never experienced such a low-key show before with minimal props and decorations, but they didn't need outside enhancements. Their voices, separately, and in duos made the show absolutely terrific. How could such a talented father-daughter show not be mainstream headliners? They cover the spectrum of all types of music all with accuracy and enjoyable arrangements. I liked their show so much that i bought all their cds and have been listening to them all summer. Each time i turn them on, i am again amazed how good they are. I not only recommend their show, but believe it is a must experience for all visiting branson.