Rhonda Vincent Branson
Location: Starlite Theater,

Description
Rhonda Vincent Branson Photos (6)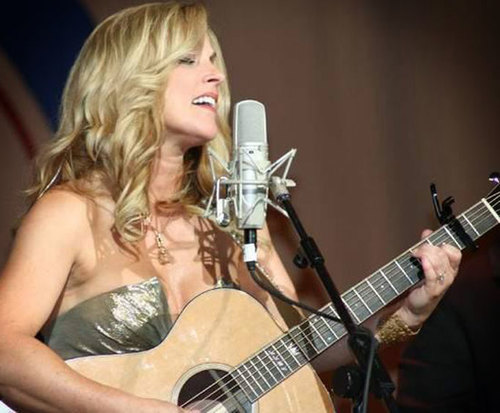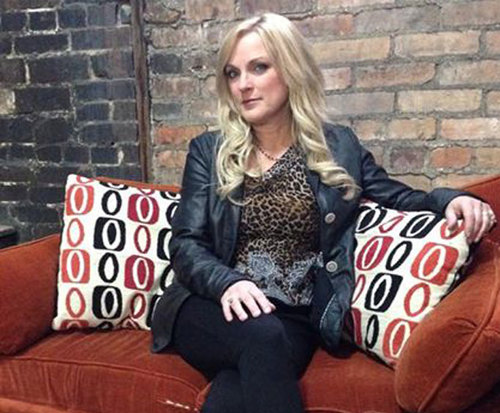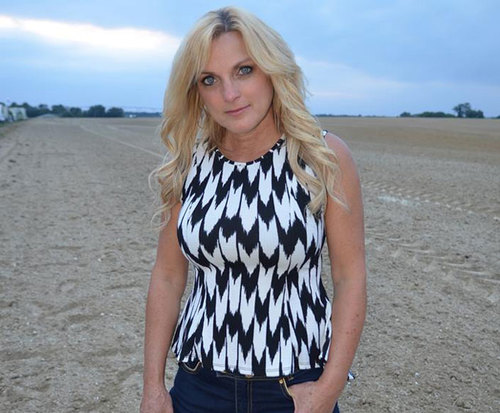 Bringing her bluegrass hits to Branson, see Rhonda Vincent live for a limited time only; witness the Queen of Bluegrass live!
Beginning her roots in the family band, The Sally Mountain Show, Rhonda Vincent has flourished in the music industry. Bringing her beautiful vocals together with the country twang of her signature bluegrass melodies, she will captivate the audience. The Kirksville, Missouri native will leave a great mark on the Branson stage!
Early Life
Born in Kirksville, Missouri, she was raised near Greentop, MO, where she was part of a family of musicians. She began her musical career at five years old, singing gospel music in her family's band. She excelled at all instruments, including the mandolin, drum, and fiddle. Her family toured and played at Silver Dollar City.
Career
Vincent released a version of Mule Skinner Blues as her very first single in 1970. Then, in 1988, she released her first solo album titled New Dreams and Sunshine. In 1985, she competed in and won the TV series competition, You Can Be A Star. She was signed shortly after into a recording contract, and her first professional performance was with Jim Ed Brown. In the 1990s she released two albums with Giant Records. She had a comeback in 2000 with her Back Home Again album. She released her album Taken on her new, own label Upper Management Music. The album featured Dolly Parton, Richard Marx, and Little Roy Lewis and entered the Top Bluegrass Albums chart at No. 1. Her most current album was released in 2012.
Awards and Accolades
1999:
IMBA Recorded Event of the Year for Clinch Mountain Country

2000:
IMBA Female Vocalist of the Year

2001:
IMBA Recorded Event of the Year
IMBA Entertainer of the Year

2002:
IMBA Female Vocalist of the Year

2003:
IMBA Female Vocalist of the Year

2004:
IMBA Recorded Event of the Year for Livin', Lovin, Losin': Songs of the Louvin Brothers

2005:
IMBA Female Vocalist of the Year

2006:
IMBA Female Vocalist of the Year

2012:
Inducted into the Missouri Walk of Fame
Don't miss this bluegrass belle as she returns to Branson! With great music, a beautiful voice, and unsurpassed talent, this show is one you do not want to miss.