Richie McDonald Of Lonestar

Location: Legends Family Theater,

Description
Richie McDonald Of Lonestar Photos (11)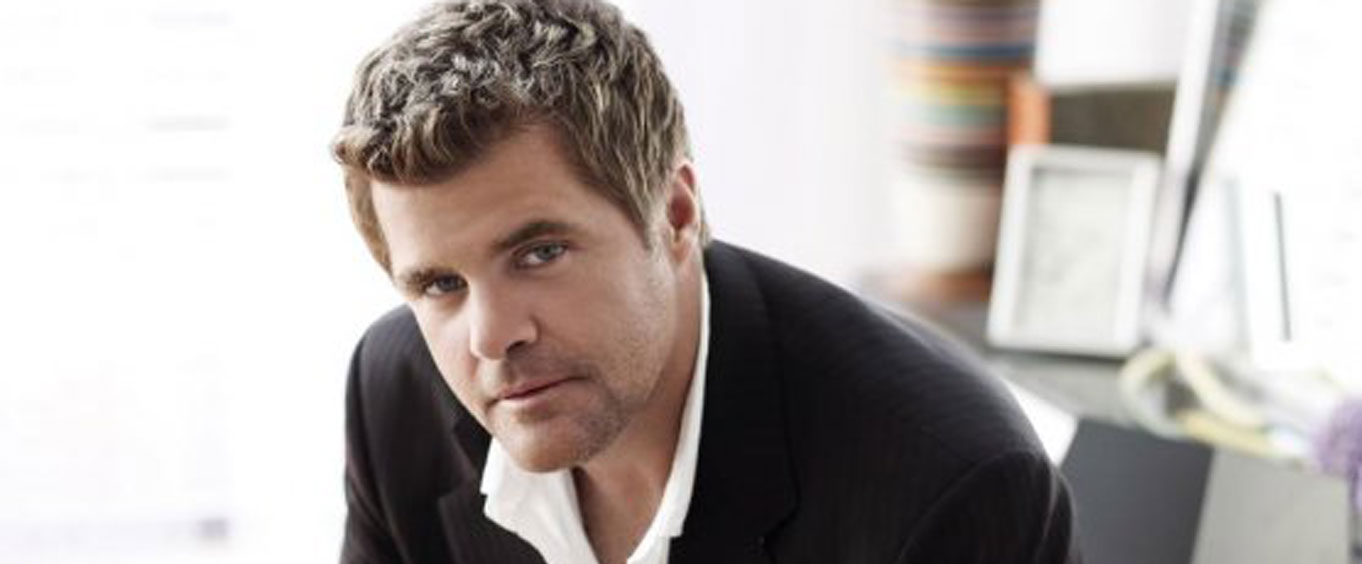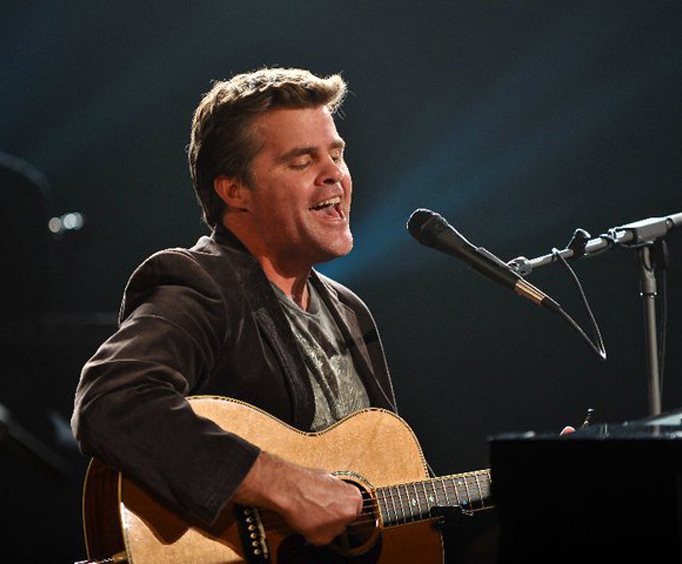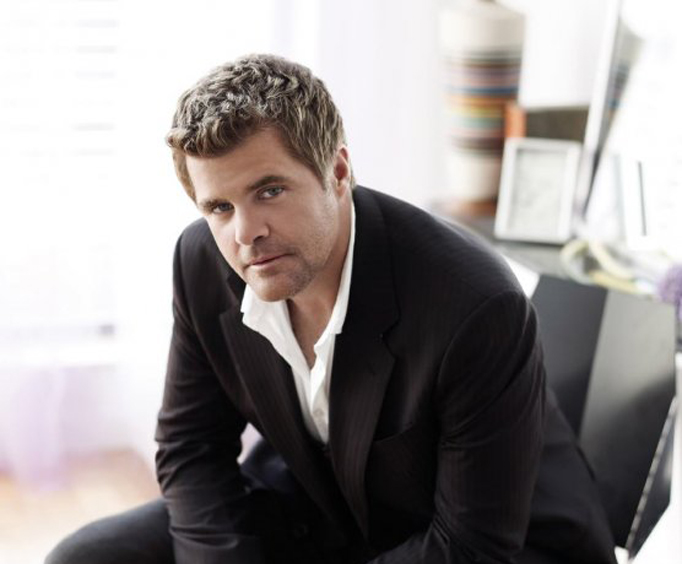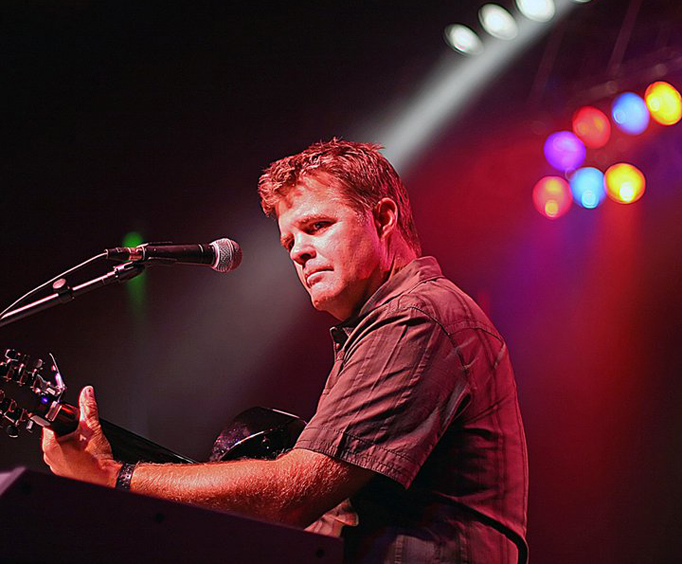 Lonestar is probably one of the most famous bands in country music, and for one night only in music, you can see pivotal member Richie McDonald live and in person! Join him as he brings his fantastic talent to the Ozarks stage for this two hour event. Whether you have enjoyed his music for a long time or are sharing it with your kiddos, his smooth voice is sure to provide an evening of fun and great music.
Dance and sing along with some of the greatest Lonestar hits. Whether you enjoy the soft crooning of 'Amazed' or want to sing along with 'No News', you're bound to have a great time. Richie brings a stunning performance with him, embodying confidence and charisma that only a seasoned performer can provide.
About Richie McDonald
Known best for his role as lead singer for Lonestar, Richie McDonald cultivated a huge career in the country music industry. Born in 1962, he got his start in 1995 when he signed with BNA Records along with the band. From there, they created seven studio albums and charted an amazing 27 singles. However, McDonald left the band in 2007 to pursue a solo career. Released in November 8 of that year, his first album was a Christmas compilation featuring the song, 'Coming Home for Christmas', which reached No. 4 on the charts.
Then, in 2008, he released his follow-up debut album, I Turn to You. Just a few of the great songs off of this album include, 'Hey God' and 'How Do I Just Stop', which charted. He also released a second album in 2010. As well as creating his own music, he has also had a hand in writing songs for other artists, including 'Let Them Be Little' by Billy Dean and 'Coalmine' by Sara Evans.
Awards and Accolades
Six gold and platinum albums
Academy of Country Music Award for Song of the Year
Academy of Country Music Award for Vocal Group of the Year
Academy of Country Music Award for New Group of the Year
Academy of Country Music Home Depot Humanitarian Award
Academy of Country Music Award for Single Record of the Year
Country Music Association Award for Vocal Group of the Yea
With so many iconic hits and wonderful music, you do not want to miss out on this one-of-a-kind performance by the talented Richie McDonald.