Rick Springfield & Max Nightingale
Location: Andy Williams Moon River Theater, 2500 W 76 Country Blvd Branson, MO 65616
Description
Rick Springfield & Max Nightingale Photos (4)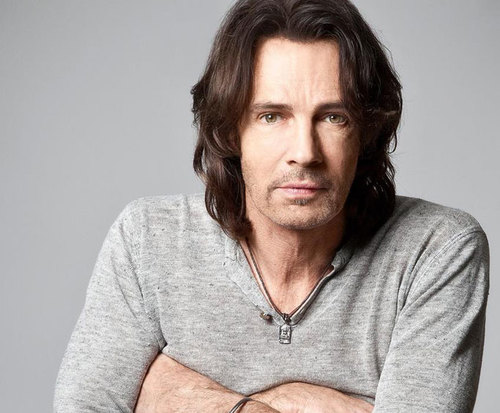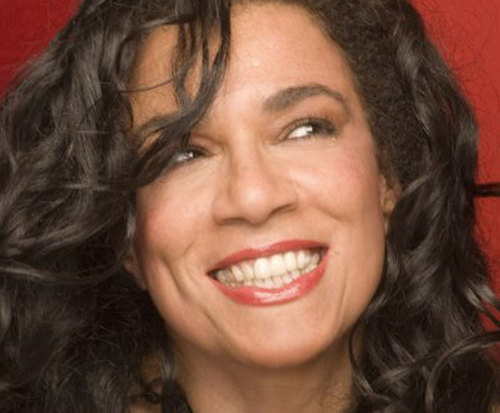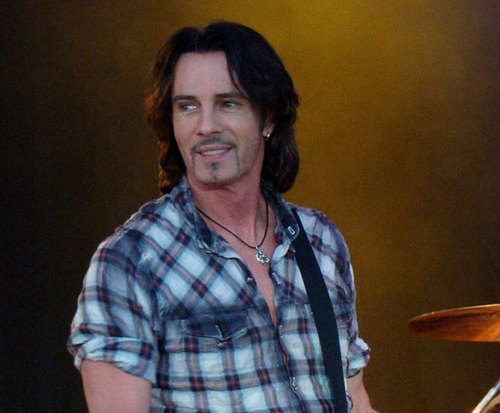 Join Rick Springfield and Maxine Nightingale for a limited-time performance on the Branson stage; by combining Springfield's rock 'n roll and Nightingale's R&B soul, this show is sure to please all music lovers!

Rick Springfield brings his pop-rock vibe to the stage with him. With hits such as 'Jessie's Girl' and a Grammy under his belt, he is one of the iconic artists of the 80s in both the United States and Australia.
Early Life
Rick Springfield was born in South Wentworthville, a suburb of Sydney, in Australia. The son of an Australian Army career-officer, Springfield began playing guitar when he was thirteen. He played in many different bands in England while his father was stationed there, and other bands upon returning to Australia.
Career
In 1968, bass guitarist, Pete Watson, asked Springfield to join the group, Rockhouse. They later changed the name to MPD Ltd. They toured in South Vietnam to entertain Australian soldiers. After his time with MPD Ltd, Springfield joined the band, Zoot, where they performed a hard rock version of 'Eleanor Rigby', which propelled them to the No. 4 spot on Go-Set's Top 40. The band broke up in May, however, and Springfield began his solo career. He signed with Sparmac records; and his debut single, 'Speak to the Sky', peaked at No. 5 on the Go-Set Singles Chart. Springfield recorded his debut album and moved to the United States. In the U.S., 'Speak to the Sky' peaked at No. 14 on the Billboard Hot 100. In 1973, he signed with Columbia Records. He wrote the single, 'Jessie's Girl', which was No. 1 on the Billboard Hot 100 for two weeks as well as No. 1 on Australian Kent Music Report Singles Chart. As well as his musical success, Springfield also acted. His main role was in General Hospital as Dr. Noah Drake.
Awards and Accolades
1982:
Grammy for Best Rock Vocal Male Performance for 'Jessie's Girl'
Joining him and bringing her own R&B bluesy feel, is Maxine Nightingale. A famous British soul music singer, Maxine brings her own impressive talent to the table, including the hits, 'Right Back Where We Started' and 'Love Hit Me'.
Career
British singer, Maxine Nightingale, sang in bands since she was young. At thirteen, she played with the band, Unisound, as they performed in the British cabaret scene. One of the managers at one of the clubs asked Nightingale to cut a demo and sent it to Pye Records. She went on to star in a production of Hair and relocated to Germany. In Germany, she still starred in Hair as well as Jesus Christ Superstar and Godspell. It wasn't until she returned to London and did backing vocals on Al Matthews' 'Fool' that she really caught any attention. She was convinced to record, 'Right Back Where We Started From', and the song reached No. 8 in the UK. When it was released in the US, however, it reached No. 2 on the Billboard Hot 100. Throughout her career, she continued to produce six more albums and over 20 singles.
Don't miss these two live in action! Coming together to bring you a night of R&B and rock 'n roll, Rick Springfield and Max Nightingale are here to impress!