Righteous Brothers With Bill Medley And Bucky Heard
Location: Andy Williams Moon River Theater,

Description
Righteous Brothers With Bill Medley And Bucky Heard Photos (7)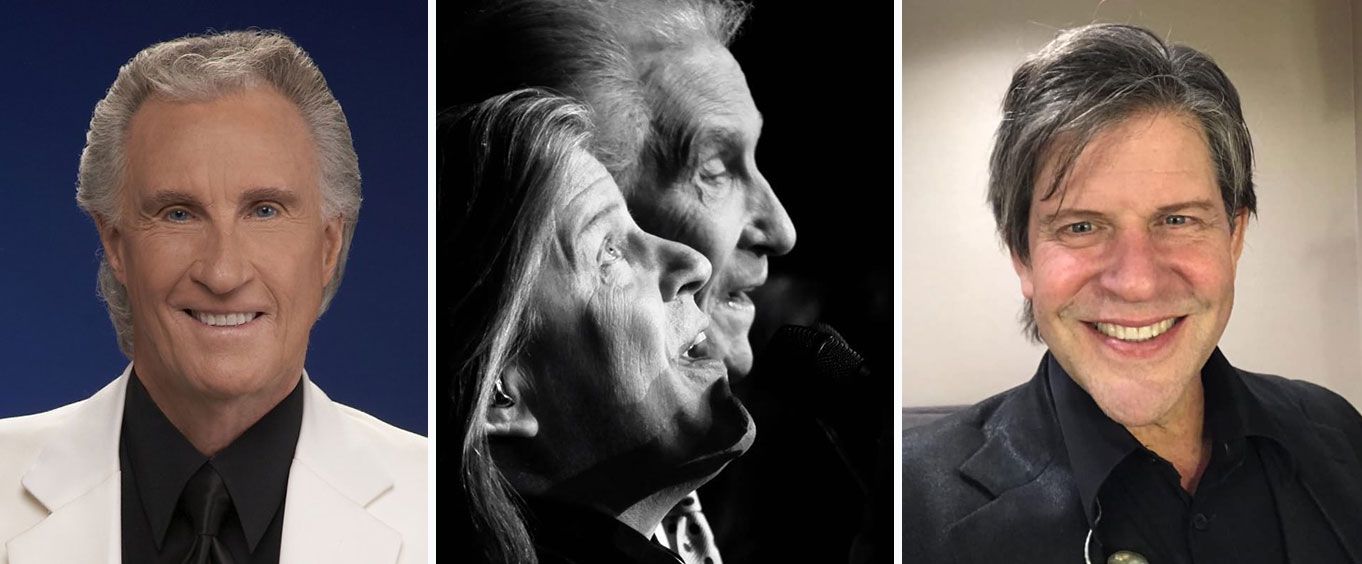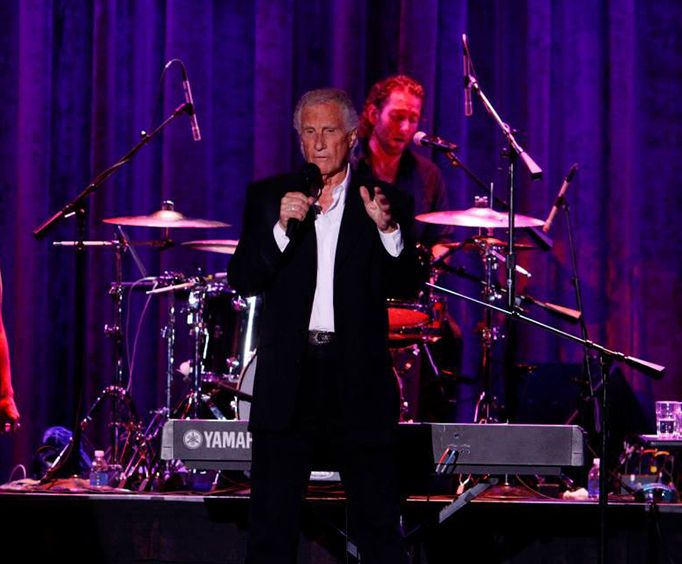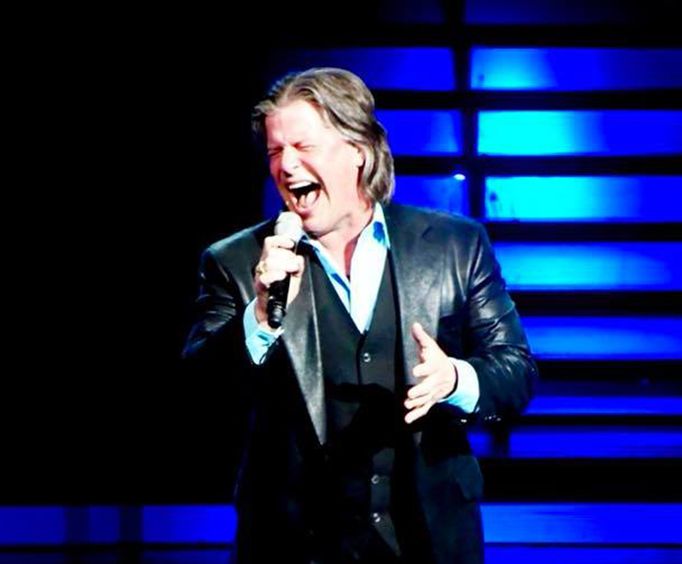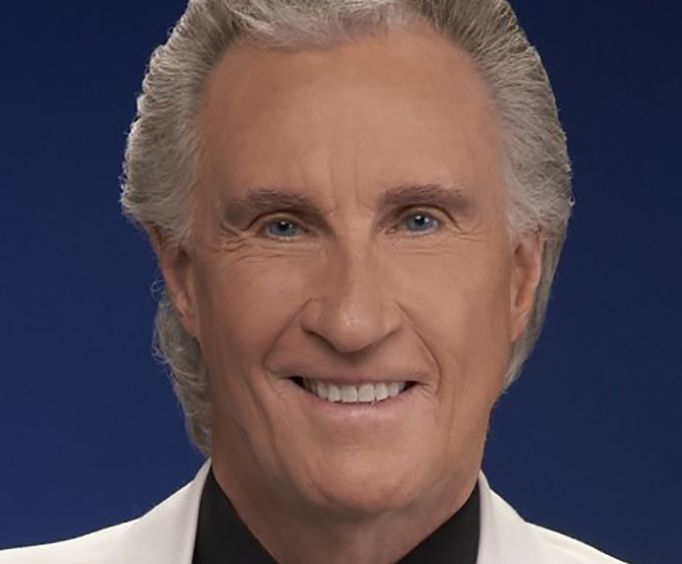 Do not miss out on the opportunity to see one of the greatest performing groups in music history when the Righteous Brothers head to the Ozarks stage! Comprised of the original counterpart of Bill Medley along with new member Bucky Heard, this duo is completely revamped. Sing and dance along with some of the best Righteous Brothers hits. From 'You've Lost That Lovin' Feelin'' to 'Unchained Melody', you're bound to have a fun time regardless of your age. Join Bill Medley and Bucky Heard for this unforgettable performance as they visit Branson!
About the Righteous Brothers
The Righteous Brothers began with the formation of two bands - the Variations and the Paramours. After the group of five trickled down to just Bobby Hatfield and Bill Medley, the Righteous Brothers duo was created. They went on to create a huge name for themselves as they performed a variety of shows, recorded albums, and topped charts with some of the best songs of all time. After the passing of Bobby Hatfield, the group was on hiatus until Bucky Heard joined Bill Medley for a rebirth of the duo.
If you are looking to dance and sing along to some unforgettable music while enjoying the best of Branson talent, you will definitely want to check out Righteous Brothers with Bill Medley and Bucky Heard.
Reviews
3.0 | 1 reviews
Jan Baade
West Union, IA
✓
Verified Traveler
Was very good, but disappointed they didn't play more of their songs