Rockers Rollin'

Location: Dream Theatre,

Description
Rockers Rollin' Photos (3)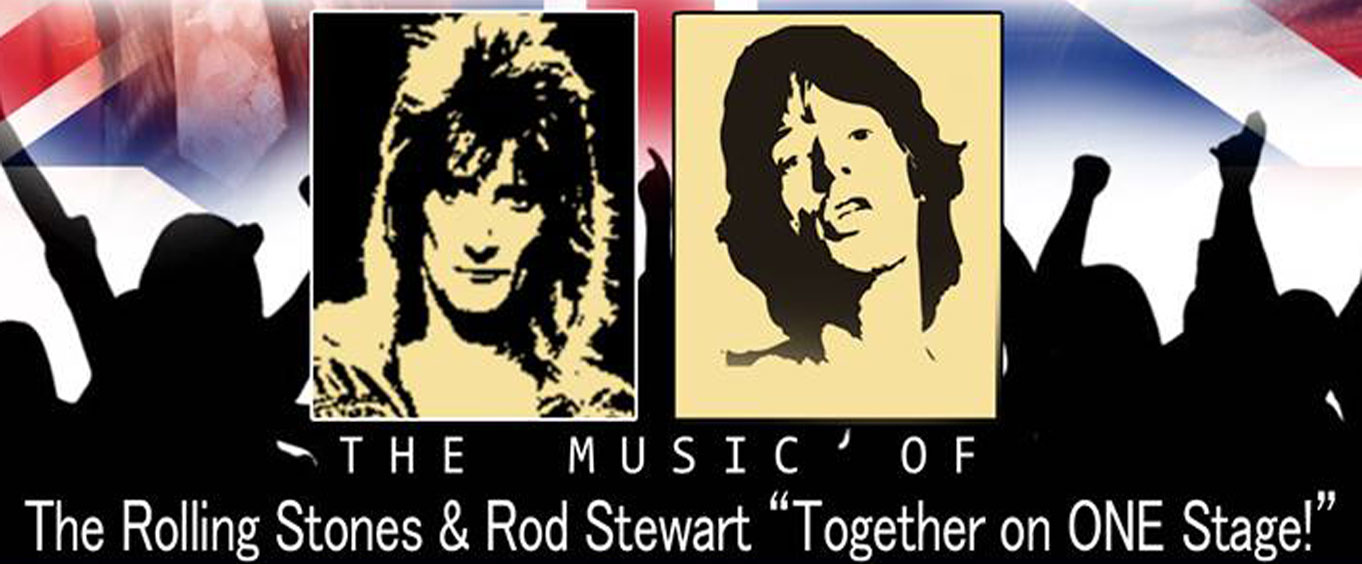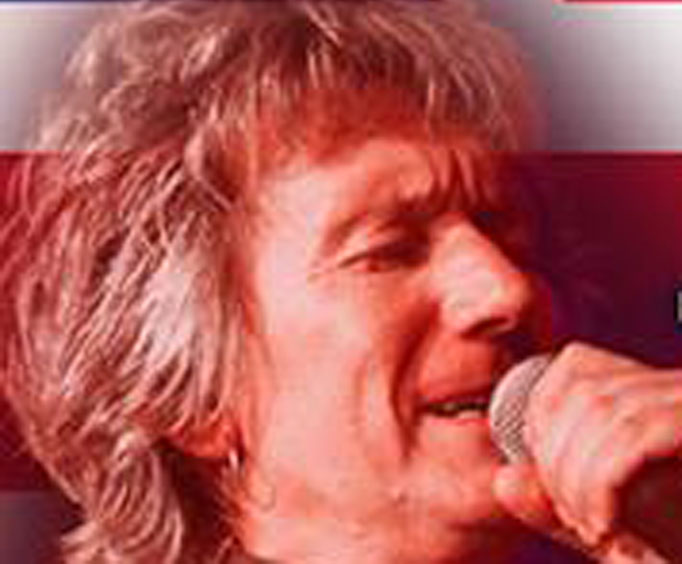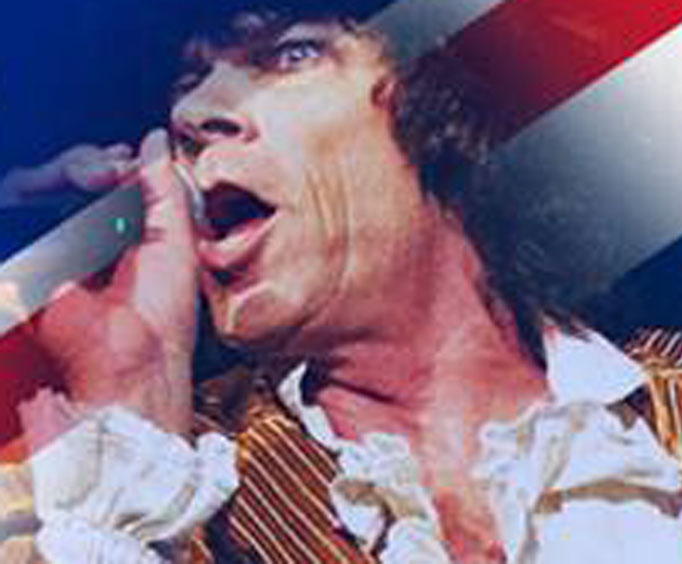 For rock 'n roll lovers, head to Branson, MO's Dream Theater for the Rockers Rollin' show. This show captivates audiences with explosive energy and great music that will have guests up and dancing. Sing along with tribute music to Mick Jagger, Rod Steward, and more. Legendary music such as 'Paint it Black', 'Satisfaction', and 'You Can't Always Get What You Want' is sure to entertain musical lovers of all ages.
The tribute focuses on the two icons Mick Jagger and Rod Stewart. With spot-on impressions and talented artists taking the stage, this show will have you thinking the two are really on stage.
Rod Stewart
Known for his work with the Faces and the Jeff Beck Group, Rod Stewart captivates audiences with his signature baritone style. With his vocals, he cultivated a huge repertoire, earning awards like a Grammy for Best Traditional Pop Vocal Album. This role in the music industry has made him into a legend among the rock genre, and anyone who loves this type of music will love Rod Stewart.
Mick Jagger
Everyone knows the name Mick Jagger. Known for his iconic role in the legendary band, The Rolling Stones, Jagger was an icon of epic proportions. To this day, he is heralded as one of the most famous rockers in the industry. A British bloke, Jagger worked with a variety of artists, including David Bowie and The Red Hot Chili Peppers. He also owns his own record label and has released 5 solo albums and 15 solo singles. As his music lives on to this day, so does his legendary status as one of the best rock and rollers of all time.
With so much great music spawned from these two artists, a visit to the Dream Theater is in order for any rock and roll lover. With a visit to Branson, MO and a trip to see Rockers Rollin', you'll think that the legends are there in person. This explosive show is bound to be a favorite!