Roots and Boots Tour

Location: The Welk Theater at the Welk Resort,

Description
Roots and Boots Tour Photos (8)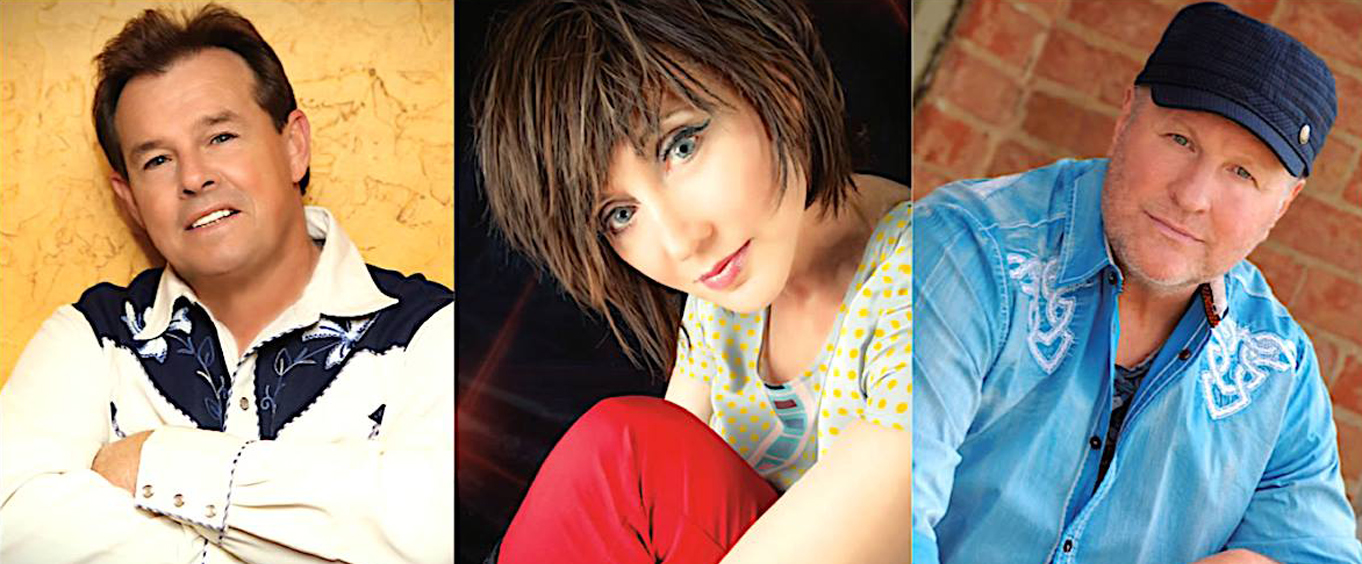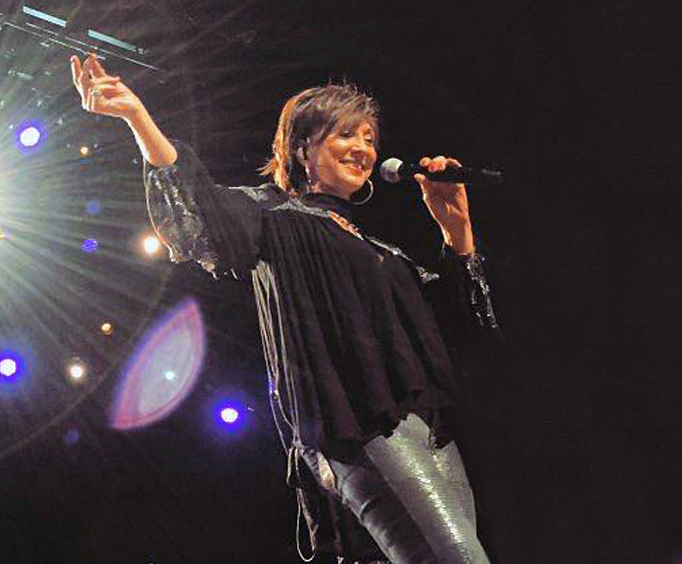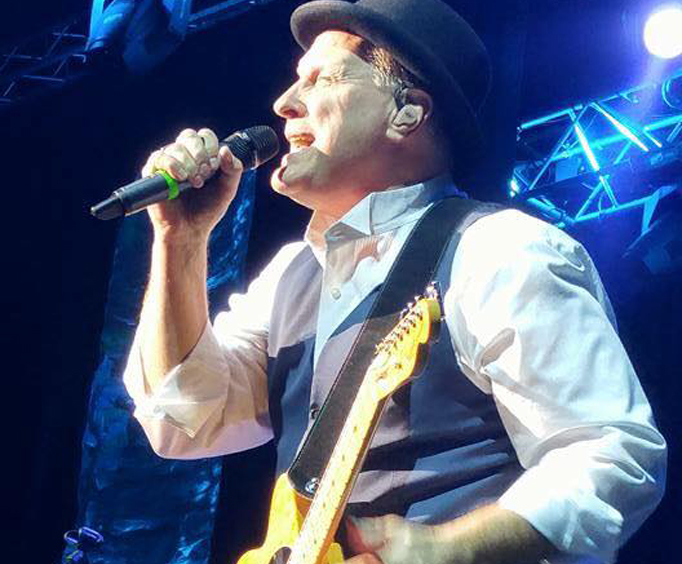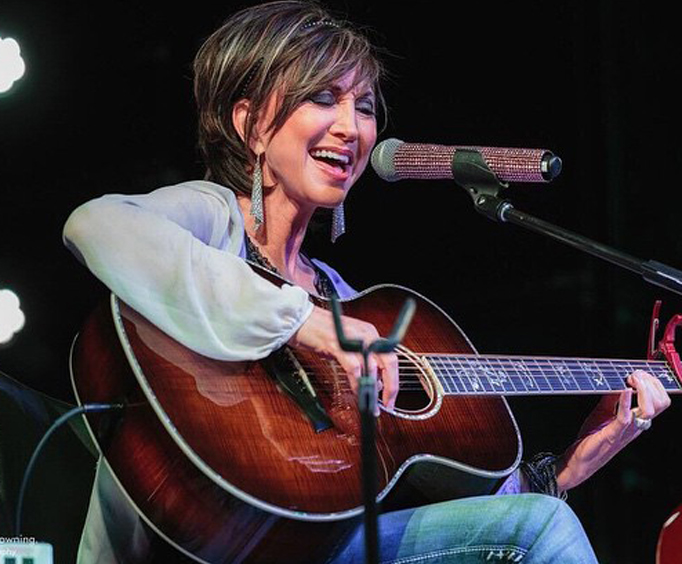 For a limited engagement show in Branson, MO, Ozarks visitors can see three amazing artists in one explosive performance. With a star-studded lineup featuring the likes of Sammy Kershaw, Aaron Tippin, and Collin Raye, this show makes for a fantastic night on the town for country music lovers of all ages. As well as being able to see these talented performers up-close, guests will be able to dance and sing along with some of their greatest hits.
All three of them are complete professionals, bringing great charisma with them as well as talented vocals and fun songs that are perfect for creating a delightful atmosphere. Whether you are a longtime listener of country music or are simply looking for an explosive night out, this show is right for you.
Sammy Kershaw
With ten studio albums, 3 RIAA platinum certifications, and two gold certifications, Sammy Kershaw is a favorite in the country music industry. He has created more than 25 singles that have reached the Top 40 Billboard Hot Country Songs charts, and some of his most loved songs include, 'She Don't Know She's Beautiful', 'Third Rate Romance', and 'Love of My Life', which were all Top Ten hits.
Collin Raye
Joining him on stage is the fantastic Collin Raye. With a solo career debuting in 1991, Collin Raye produced plenty of No. 1 Hits that paved the way for a celebrated country career. Over 30 of his songs have been charted, and he has recorded an impressive eleven studio albums. Just a few of his most beloved hits include, 'I Want You Bad' and 'My Kind of Girl'.
Aaron Tippin
Rounding out this talented trio, Aaron Tippin has enjoyed a 25-year career in the music industry. He is known for his lovely baritone voice that creates smooth songs that all ages can enjoy. Just a few of his greatest hits include, 'My Blue Angel' and 'That's As Close As I'll Get to Loving You'. 30 of his singles have made it onto the charts. This celebrated artist is still churning out hits today, so you'll have plenty to sing along to!
Do not miss out on a great opportunity to see these three amazing artists for one night in Branson, MO! Head to the Welk Resorts for an evening of fantastic music, talented artists, and fun!