Sara Evans

Location: Andy Williams Moon River Theater,

Description
Sara Evans Photos (3)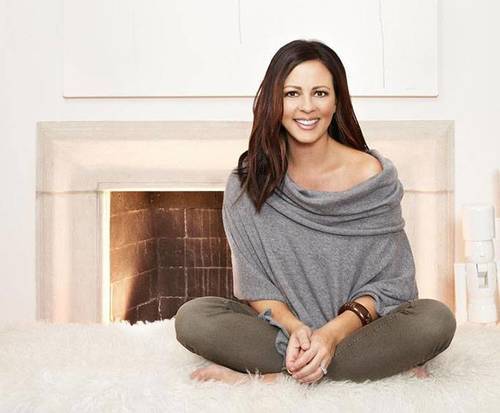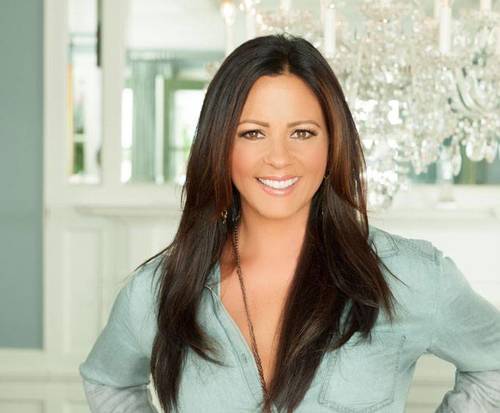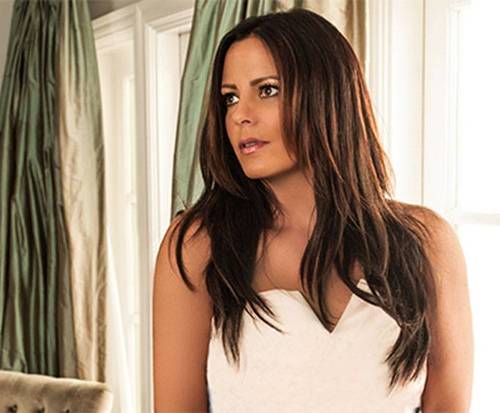 For a fantastic and memorable time in Branson, make sure you do not miss out on seeing Sara Evans in a limited engagement event. This country music starlet is sure to impress all who come to see the show. With her hits such as 'Suds in the Bucket' and 'Born to Fly', she encompasses the girl-next-door image with her homegrown Missouri roots as she enchants the audience with her beautiful singing voice.
In 1991, she moved to Nashville from Missouri to persue her musical career. It was there that she met Craig Schelske, whom she married two years later. In 1995, her demo, 'Tiger by the Tail' captured the attention of Harlan Howard, who helped her eventually sign to RCA Nashville, with whom she recorded for her entire career.
Her first album was released in 1997. Her sophomore album gained the most success she had seen thus far with a No. 1 hit in March of 1999. Born to Fly, her third album, was released on October 10, 2000. With a new sound and style, the lead single, 'Born to Fly' reached No. 1 in the Hot Country Songs chart. Her following albums, Restless and Real Fine Place, both celebrated much success, paving the way for Evans' career. She continues to record new music and perform to this day, proving that Evans isn't stopping anytime soon.
Awards & Accolades
1997:
Billboard Music Video Awards for Best Country New Artist Video of the Year
2001:
Country Music Association Awards for Video of the Year for 'Born to Fly'
2004:
BMI Country Awards 50 Most Performed Country Songs Award for 'Perfect'
2006:
R&R award for Female Top Vocalist of the Year
Academy of Country Music Award for Top Female Vocalist
2007:
BMI Country Awards for 50 Most Performed Country Songs Award for 'You'll Always Be My Baby'
2008:
BMI Country Awards for 50 Most Performed Country Songs Award for 'As If'
2010:
Dove Award for Special Event Album for 'Glory Revealed II: The Word of God in Worship'