Sha-Na-Na Rockin' Christmas

Location: Andy Williams Moon River Theater,

Description
Sha-Na-Na Rockin' Christmas Photos (11)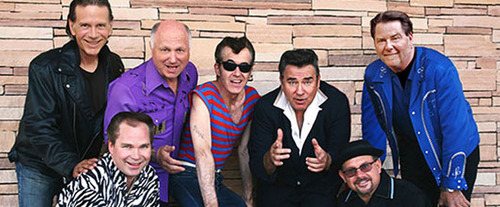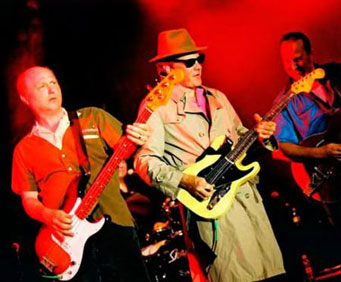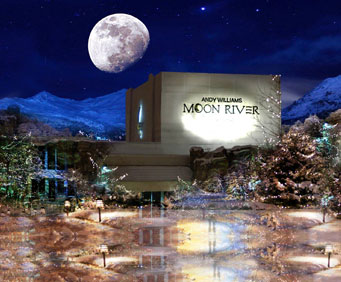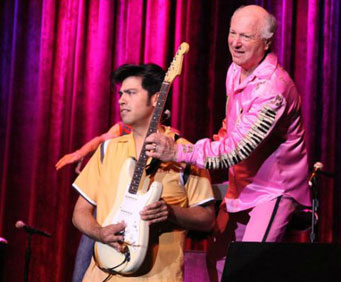 Along with a few other bands, Sha Na Na is among the longest-running bands in popular music, dating back to their beginnings as students as Columbia University, and you don't want to miss their fantastic, limited-time Christmas show in Branson!
Come celebrate the holidays with this legendary group at Sha Na Na's Rockin' Christmas for an awesome celebration of this Christmas season. Dance the night away with this combination of their doo-wop and rock and roll standards, as well as the classic Christmas rockers and traditional holiday songs. Guaranteed to get you moving and grooving, the show will have you dancing around the Christmas tree!
Sha Na Na came onto the national scene as part of the original 1969 Woodstock Festival lineup, which prompted the group's first record deal. From 1977 to 1981, they starred in 97 episodes of the TV variety show Sha Na Na, which featured the band's music and band member's music.
Each year, the group performs up to 50 concerts throughout the world, and over four decades, they have performed with other famous acts, including Bruce Springsteen, Billy Joel, and Jay Leno. They have also appeared with the National Symphony Orchestra in Washington, D.C., as well as other symphonies across the States. The group has recorded more than 25 albums that have sold more than 20 million copies worldwide.