Shenandoah

Location: The Mansion Theatre,

Description
Shenandoah Photos (9)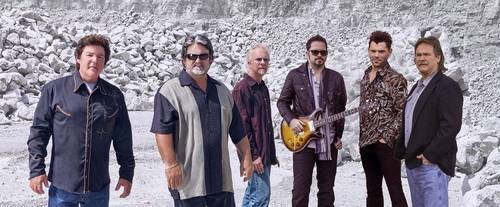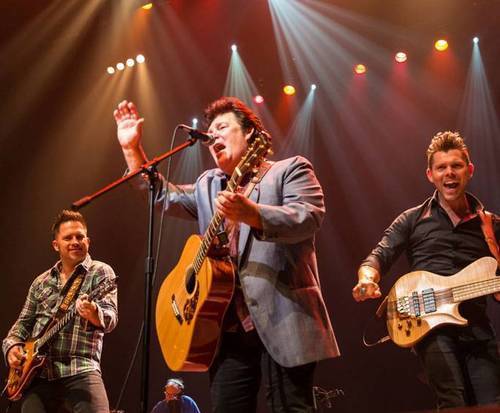 For a fantastic musical experience, Shenandoah is a great way to get in some dancing, singing, and good old fashioned fun while in Branson, MO. Shenandoah is comprised of an amazing musical group with bluesy tones and bluegrass roots. Their music, which is made up of 9 studio albums, focuses on gospel, making it a family-friendly production; and with hits such as 'She Doesn't Cry Anymore' and 'Stop the Rain', all ages will enjoy the music.
Current Members:
Paul Sanders - bass, backing vocals
Mike McGuire - drums, backing vocals
Stan Munsey - keyboard
Marty Raybon - lead vocals, acoustic guitar
Jamie Michael - lead guitar, backing vocals
Awards & Accolades:
1991:
Academy of Country Music Vocal Group of the Year
1992:
Country Music Association Award for Vocal Event of the Year - 'Somewhere in the Vicinity of the Heart' (with Alison Krauss)
1995:
Grammy Award for Best Country Collaboration with Vocals - 'Somewhere in the Vicinity of the Heart' with Alison Krauss