Sister Sledge Live in Branson

Location: The Welk Theater at the Welk Resort,

Description
Sister Sledge Live in Branson Photos (12)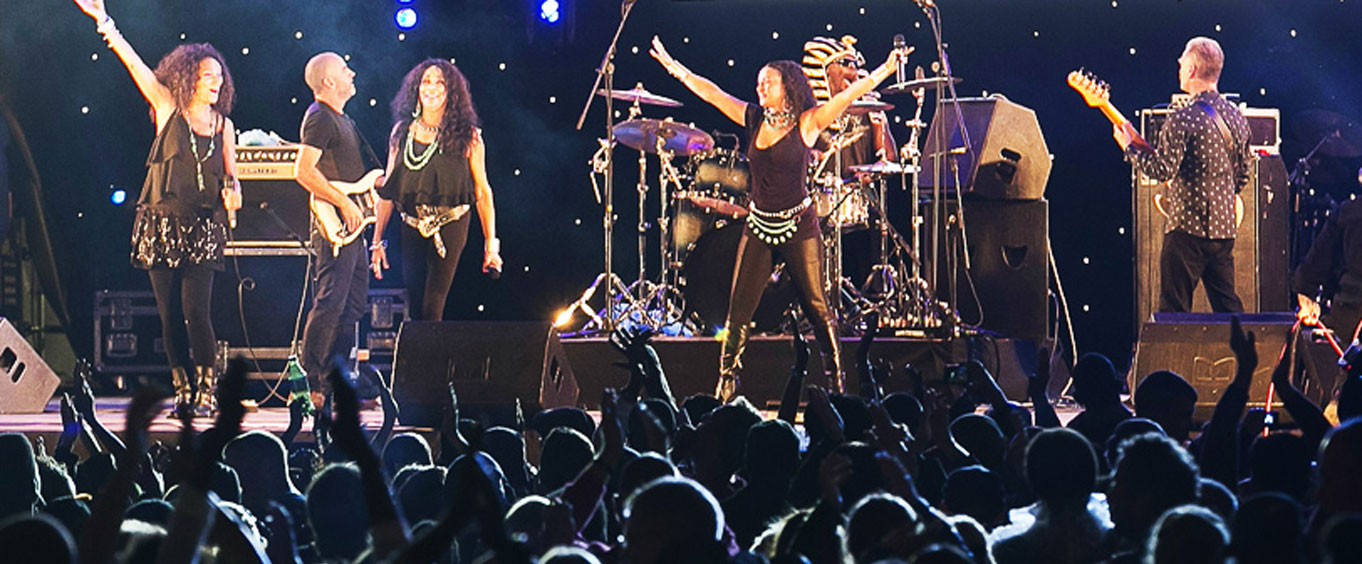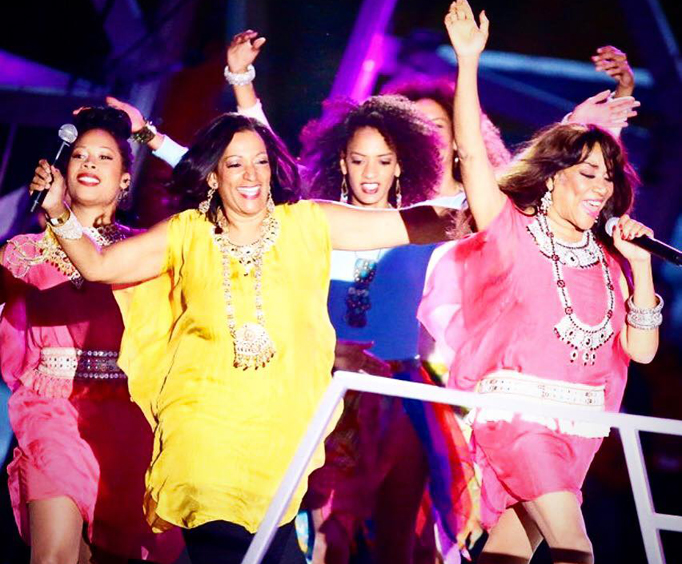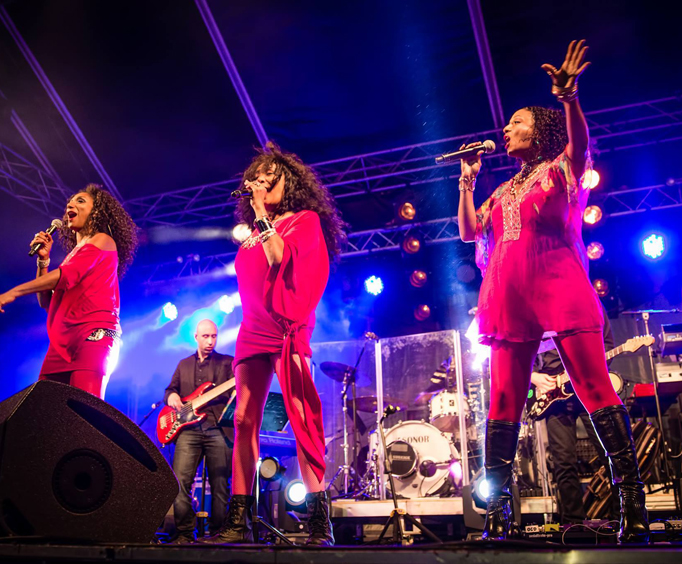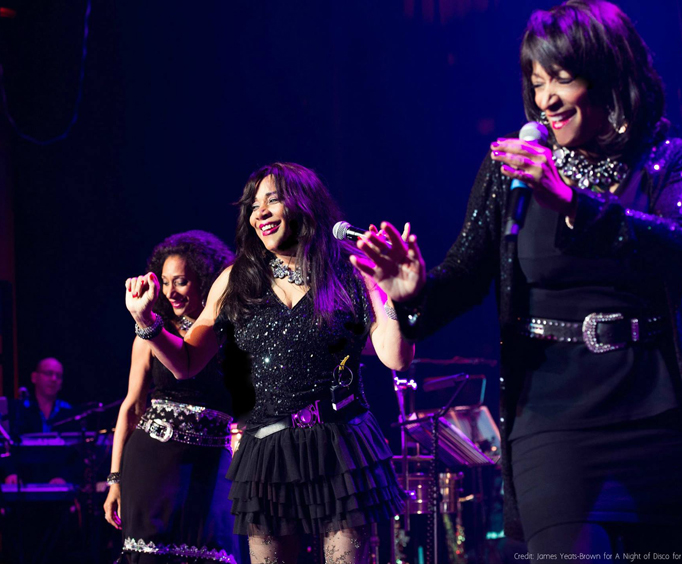 For an unforgettable evening of legendary music in Branson, MO, head to the Welk Resort Theatre to see the amazing group, Sister Sledge. These three sisters have made a huge name for themselves in the music industry, especially throughout the genre of disco. Visitors to the theater will be able to dance and sing along with their famous hits, including, 'We Are Family', 'My Guy', and 'He;s the Greatest Dancer'.
Their music is filled with an energy that is both captivating and contagious. Audience members will want to get out of their seats and dance as this trio storms the stage. With each member an absolute musical powerhouse, the performance showcases their individual talent while bringing them together for the best show in Branson.
About Sister Sledge
Formed in 1971, this Philadelphia group saw much success beginning in 1979. As sisters, the members were able to complement each other's stylings while forming their own style as a group. In 1979, they released their album We Are Family. From there, the song of the same title reached No. 2 on the US Album Chart. It also went Platinum. They continued to create great music for years and years.
With so much great music being brought to the table, you do not want to miss out on this legendary trio as they head to the Ozarks. Join Debbie, Joni, and Kim as they reignite the power of disco.