Super Heroes Show
Location: God and Country Theatre,

Description
Super Heroes Show Photos (3)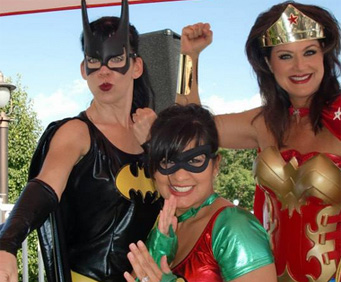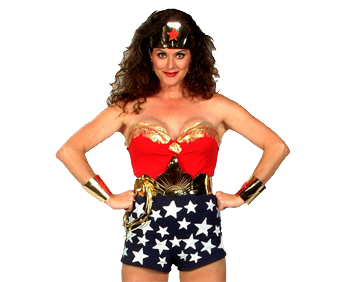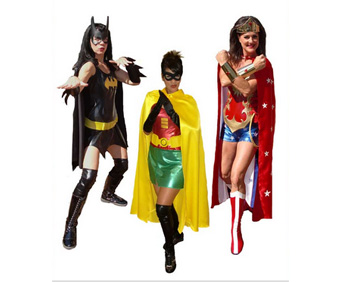 Have a blast with family and friends at Branson's only Super Hero Show, where you can let your kids teach you how to have fun.
Led by Branson's own Wonder Woman, Dalena Ditto, the Super Heroes and Branson entertainers use an exciting mix of music and fun, as music is a great communicator and educator. Featuring a wide variety of songs, this show ensures that everyone will hear something love, from rock to calypso, hip-hop to rockabilly, and more. Join in with the heroes as they entertain parents and kids alike, where you will be singing, dancing, hopping, and stomping along with the music.
This fantastic show, a super hero's version of Imagination Movers, is a summer only show that will close the generation gaps between yesterday's kids and today's.