Tanya Tucker

Location: Andy Williams Moon River Theater, 2500 W 76 Country Blvd Branson, MO 65616
1-800-987-6298
Description
Tanya Tucker Photos (8)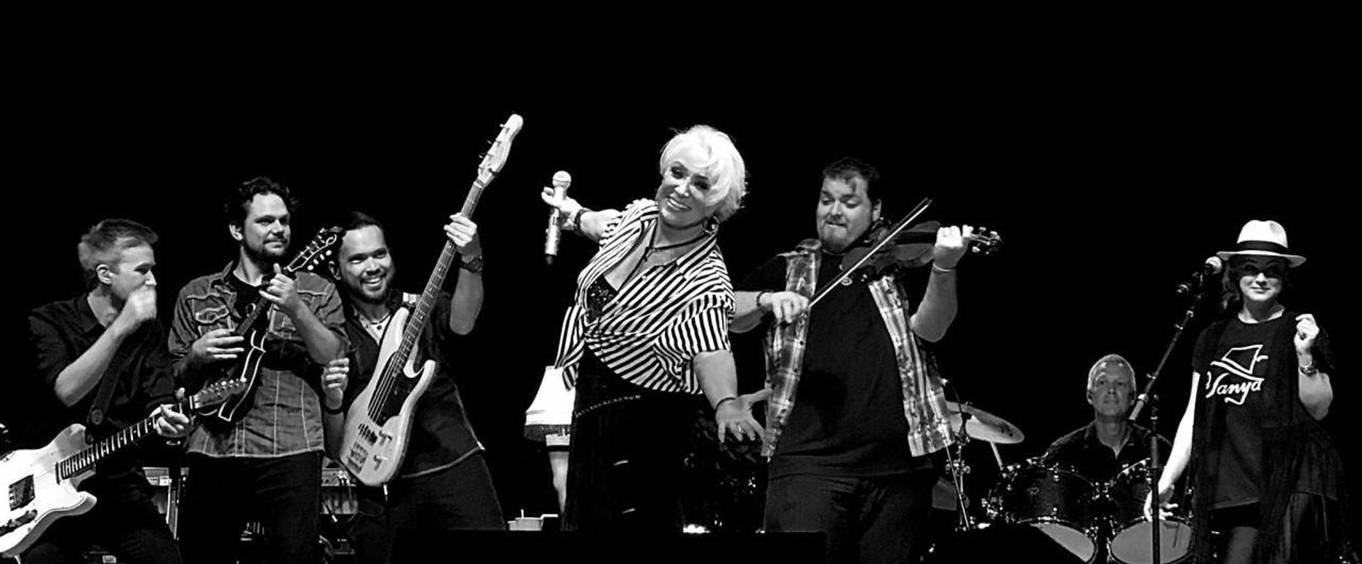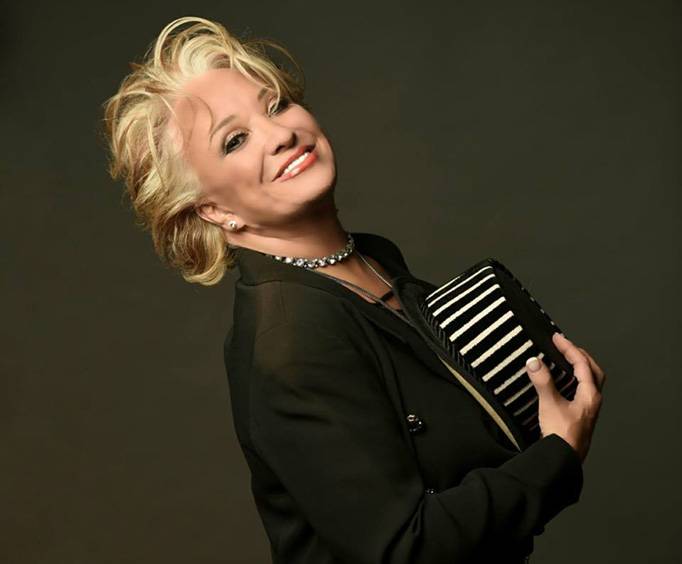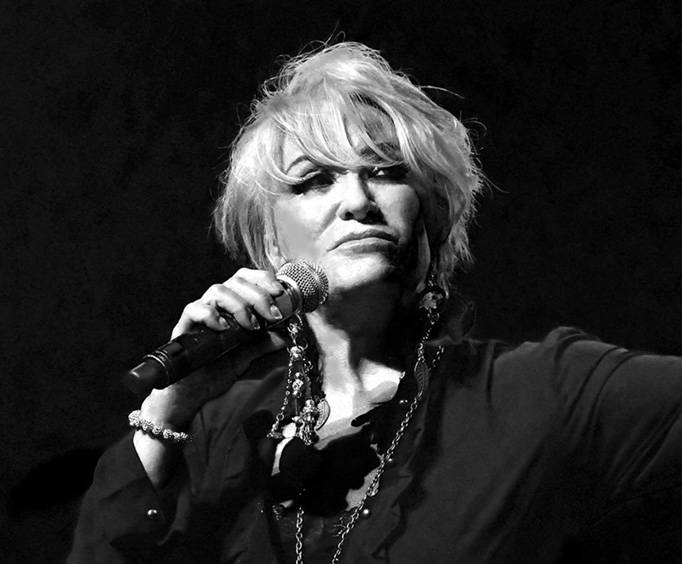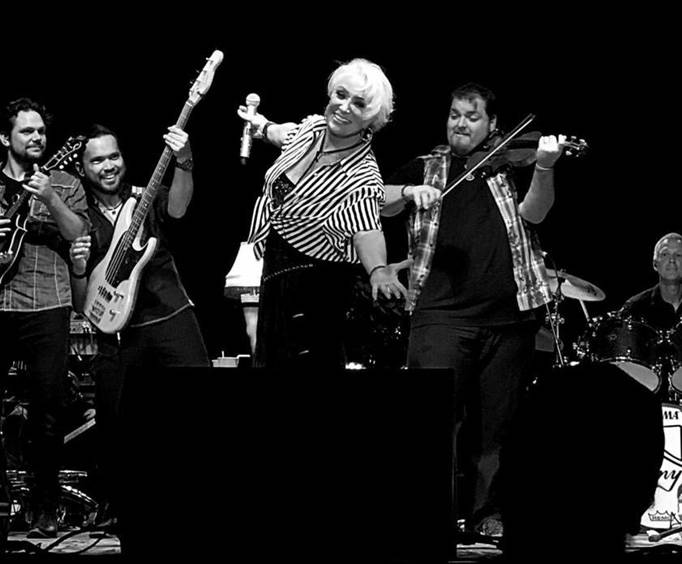 Since the young age of 13, Tanya Tucker has been making headway in the country music realm; from hits such as "Delta Dawn" and "If it Don't Come Easy", Tucker will grace the Branson stage for one night only, so don't miss your chance to see the sultry performance of this award-winning legend.

Born in Texas, but spending most of her childhood in Willcox, Arizona, Tanya Tucker was exposed to country music from a young age. She attended concerts like Ernest Tubb and Mel Tillis. When she was eight, she decided she wanted to be a country singer too. She auditioned for a role in the film Jeremiah Johnson, and though she didn't score the lead role, she was hired as a bit player and got her breakout around the same time, which occurred when she performed at the Arizona state fair.

She made her debut with Mel Tillis, who invited her onstage to perform. After recording her demo tape that caught the attention of Dolores Fuller, who sent it to Billy Sherrill, she was signed to Columbia Records. Her debut song, "Delta Dawn" gained huge popularity and soon she was releasing singles such as "Love's the Answer" and "What's Your Mama's Name" that became a top ten hit and a number one hit, respectively.

Awards and Accolades
1972:
Academy of Country Music Awards- Top New Female Vocalist
1973:
Music City News Country- Most Promising Female Artist of the Year
1991:
Country Music Association Awards- Female Vocalist of the Year
1993:
Academy of Country Music Awards- Video of the Year for "Two Sparrows in a Hurricane"
1994:
CMT- June Artist of the Month
Country Music Association Awards- Album of the Year for Common Thread: The Songs of the Eagles
1995:
Country Weekly's Golden Pick- Tomorrow's Legend
1997:
CMT- March Artist of the Month
2002:
CMT's 40 Greatest Women of Country Music (No. 20 ranking)

As well as these awards, Tanya Tucker was also nominated for a Grammy 9 times from 1973 to 1994. With her longtime success and beautiful performances, Tanya Tucker still has the skill to create an amazing performance. Don't miss your chance to see her in Branson!
BRANSON MO
HOTELS & VACATION PACKAGES
MOST POPULAR THINGS TO DO
IN BRANSON MISSOURI
Book Now!