Branson's Shine and Dine Mercedes Luxury Van Tour

Description
Branson's Shine and Dine Mercedes Luxury Van Tour Photos (10)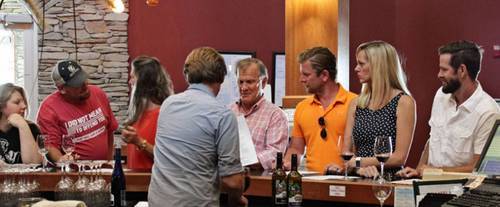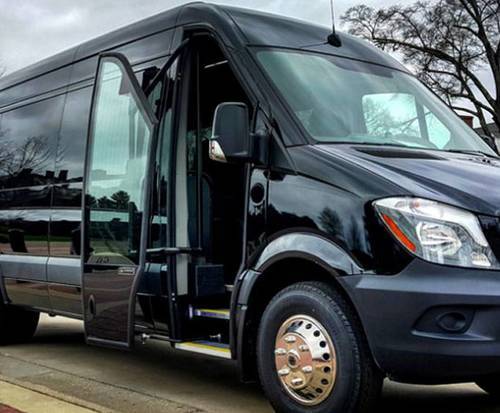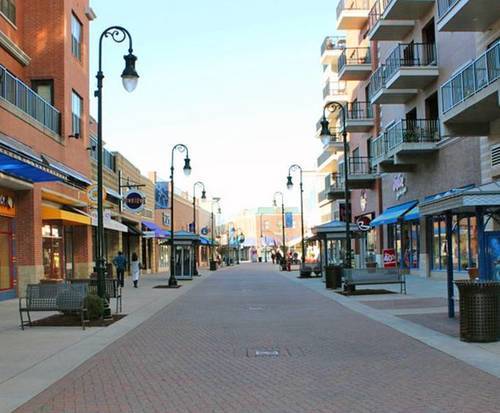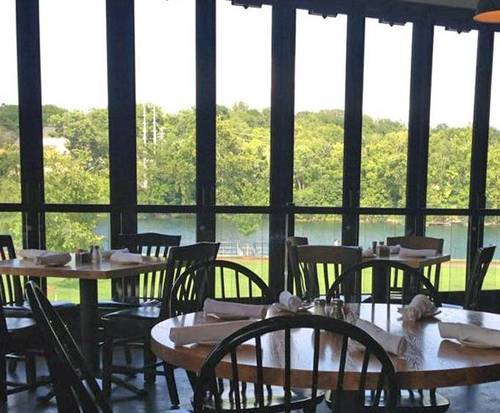 Experience the delicious moonshine flavors of Branson, MO on the Shine and Dine Luxury Mercedes Van Tour; here, guests will be treated to an array of sights, sounds, and tons of moonshine along the way.
Ride in style in a comfortable 18-passenger Mercedes Sprinter van. The ride is personal, fun, and it includes stops at some of the best distilleries in the area. Guests will also be able to treat their taste buds at one of the local restaurants, as dinner is included on the tour.
Guests will be chauffeured to two different legal distilleries, where they can bear witness to how moonshine is made. They'll also be able to sample everything from corn whiskey to bourbon, vodka, and rum.
The included dinner features an array of smoked meat with delicious homemade sauce and all of the sides you could ever want.
Included:
Transportation via 18-passenger Mercedes Sprinter van
An Entertaining and Experienced Local Guide
Food and Drink
Do not miss out on the opportunity to experience everything great about the Branson area. With plenty to see and taste, the Taste of Branson Luxury Mercedes Van Tour is an amazing addition to any itinerary.