Tellin' Tales

Location: Baldknobbers Country Music Theatre,

Description
Tellin' Tales Photos (3)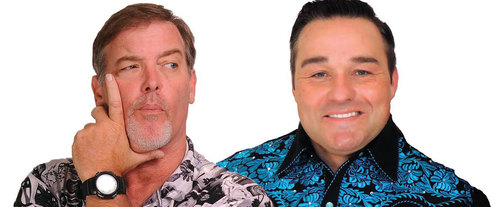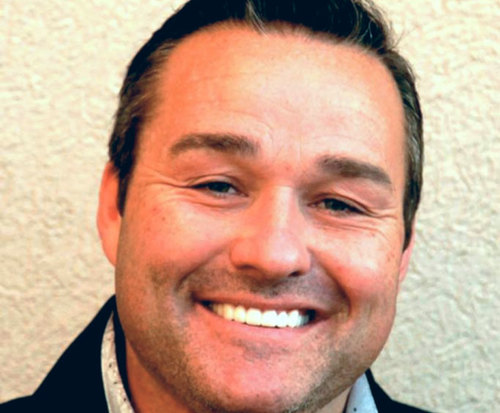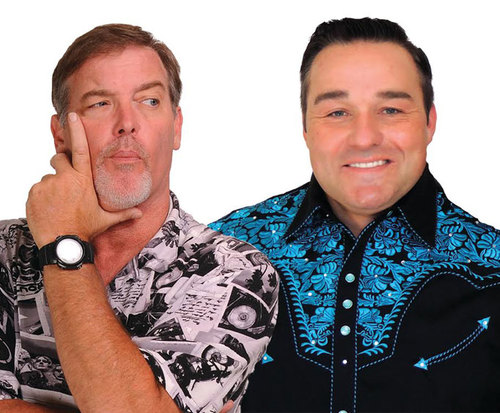 Head to Branson, MO for one of the best comedy experiences: Tellin' Tales; the show weaves together the hilarious antics of Dan Whitehurtst and Joey Thurmond for an unforgettable evening. A former WCW wrestler, Joey Thurmond, and star of the new TV show called, 'Funny Business', Dan Whitehurst, are a comedic pair that is sure to delight audiences of all ages. The material ranges from Southern-style living to Thurmond's time as a police officer, and more.
Make sure you catch Tellin' Tales as it makes its way to the Ozarks. You are sure to have a great time and lots of laughs!