The Banner Quintet Dinner Show
625 State Hwy 165 Branson, MO 65616

Description
The Banner Quintet Dinner Show Photos (6)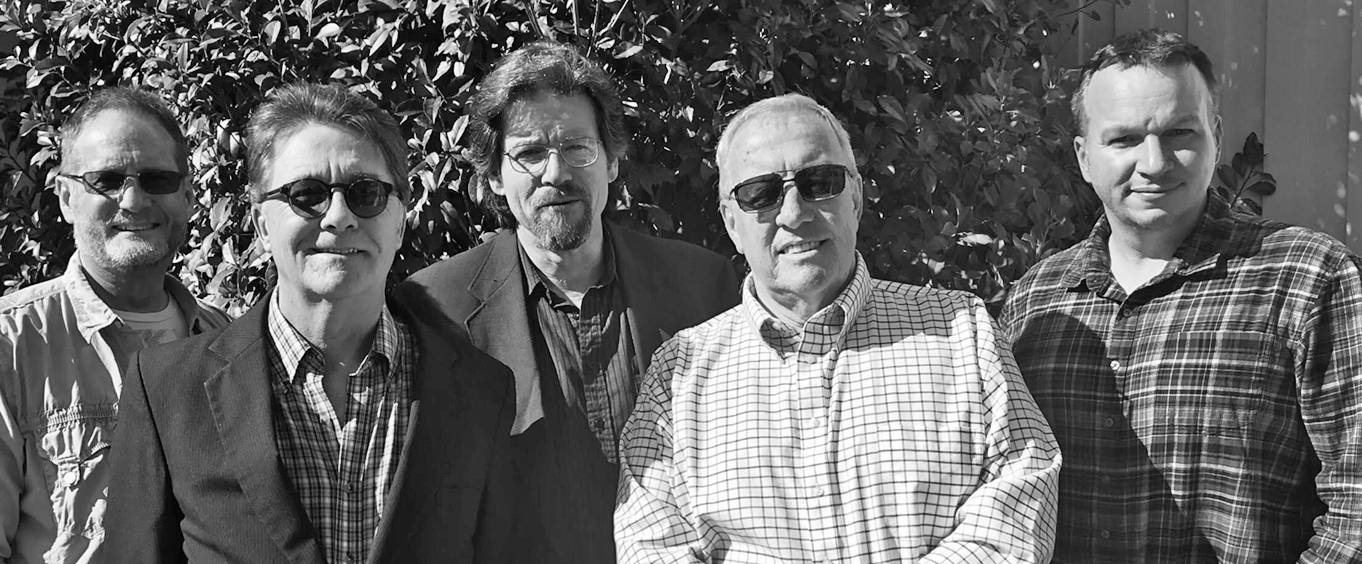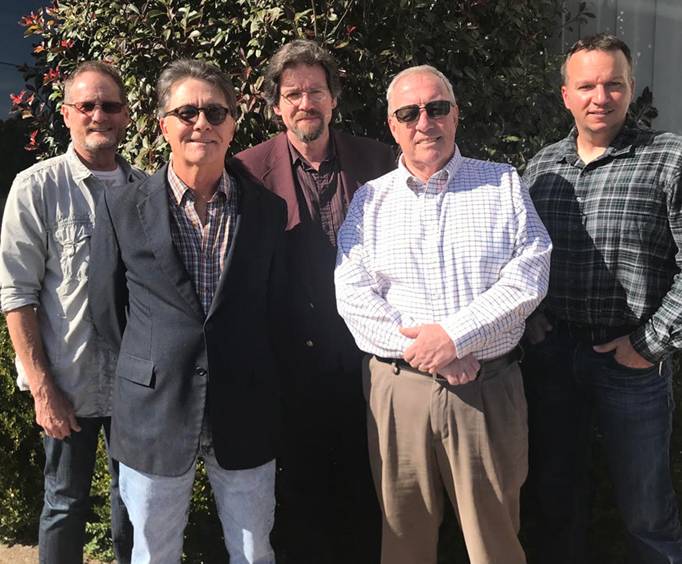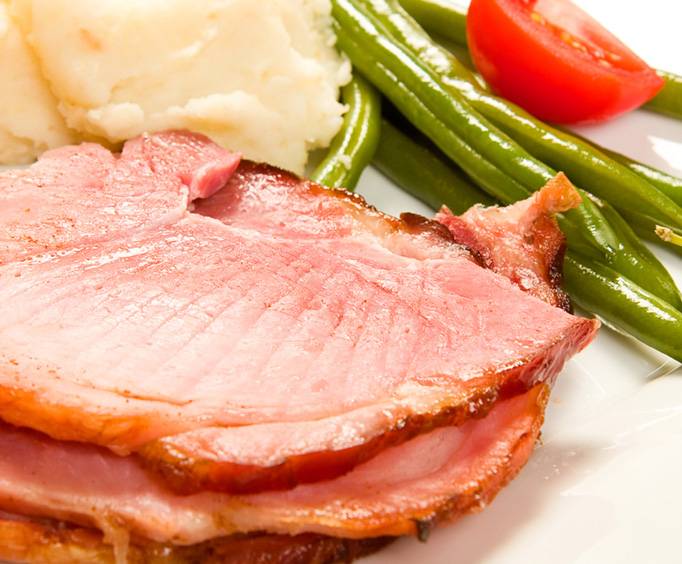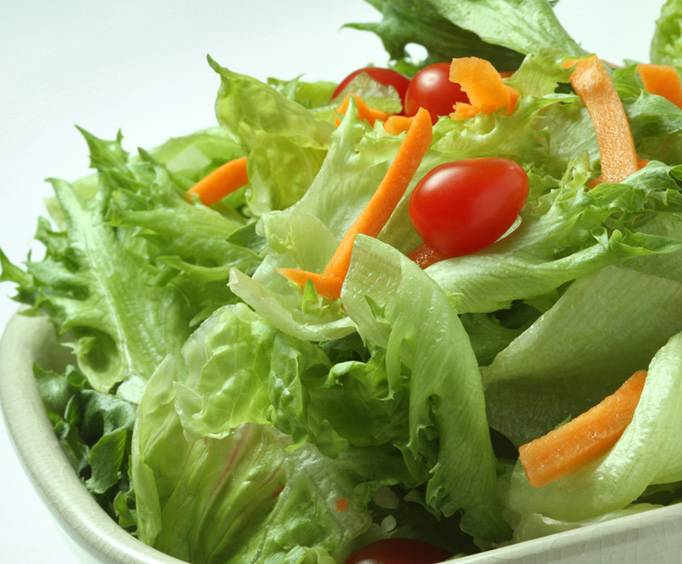 Branson has always been home to quality music and shows, and the brand new Banner Quintet Dinner show absolutely keeps that reputation and tradition going. For your visit to the Ozarks, be sure to head to the Branson Central Theatre to see this awesome production.
The show features a wide variety of musical hits. Whether you want to dance and sing along to jazz, country, or pop music, the show includes all these genres for an unforgettable show. The entire family will have a blast listening to their favorites showcased up on the Branson stage!
The show is comprised of a five-piece band. These performers were pooled from the greatest classic Branson shows such as Clay Cooper, Hot Rods and High Heels, Hughes Brothers, AYO Voices of Glory, the Mel Tillis Statesiders Band, and Round-Up / Christmas on the Trail.
While guests enjoy live music, they will also be treated to a mouthwatering meal. With a subtle dinner show atmosphere, be entertained and leave totally satisfied. The food is catered by Golden Catering.
The Five Piece Band Includes:

Barry Bales: Lead Guitar/Vocals
Marty Whilhite: Cajon/Vocals
Steve Harbour: Guitar, Harp/Vocals
Jim Garstang: Keyboards
Al Weir: Bass Guitar/Vocals
Enjoy some of the best Branson entertainment the next time you visit the Ozarks. With the Banner Quintet Dinner Show, guests of all ages will have an amazing time with great music and food!