Big Clayton's Piano Show
Location: Caravelle Theatre,

Description
Big Clayton's Piano Show Photos (11)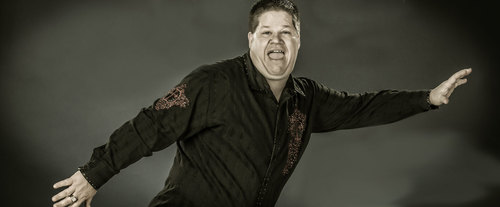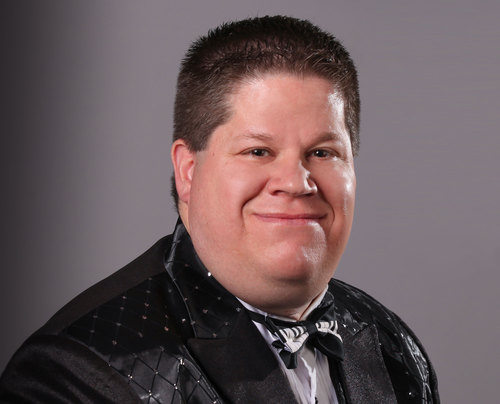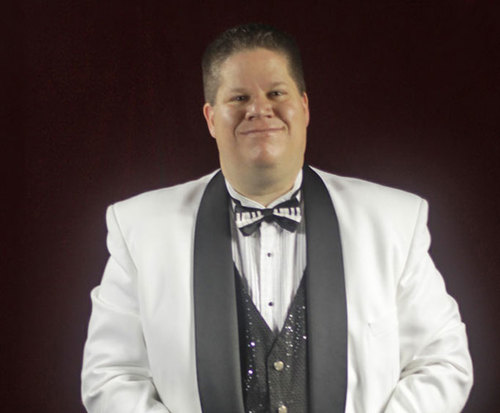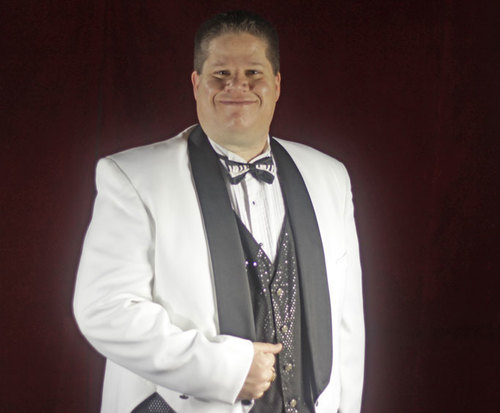 Join "America's Piano Player," Big Clayton, as he dazzles and entertains audiences in Branson, Mo.

Big Clayton brings his gospel-influenced sound to Branson. With Christian-inspired music, his performance is a family-friendly experience that brings true joy to all who hear. You will be captivated by his beautiful piano playing and will find yourself dancing and singing along.

Early Life
Clayton taught himself to play the piano as a young child. He finds his roots in church and was heavily influenced by Floyd Cramer, Anthony Burger, and Ray Charles. He never took a piano lesson, so audiences often find themselves amazed at the skill he brings with him to the stage.

Career
Clayton answered an ad in a Branson newspaper looking for Branson Landing performers and took it. After auditioning, he won the audition and began performing at the Landing. He got a call in 2012 from Scott Presley, offering him a place in the pre-show for the Presley's show, which he accepted. Since then, he has been featured several times on RFD-TV and he continues to spread his testimony through music.

Join Big Clayton for a night of family fun, gospel, and mesmerizing piano as he entertains and inspires the audience.
Reviews
5.0 | 4 reviews
Wayne Phillips
Wichita, KS
✓
Verified Traveler
Clayton is truly a gifted pianist and we enjoyed the entire show! He played a very good selection of show tunes, popular melodies and gospel hymns. The two stafford sisters from hawaii who were part of the show have beautiful voices and their hula dances to accompany their songs were graceful and very inspiring. Anyone who loves to hear the piano expertly played should make sure to see this show. It was wonderful!
James Baas
New Brighton, MN
✓
Verified Traveler
Outstanding, spiritually moving, and an exciting opportunity to enjoy a new show at branson!