The Fair Family
Location: The Americana Theatre,

Description
The Fair Family Photos (7)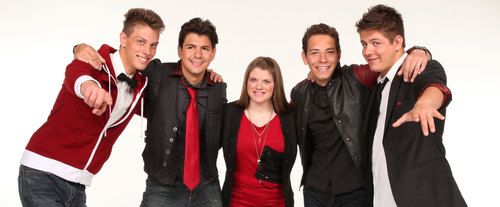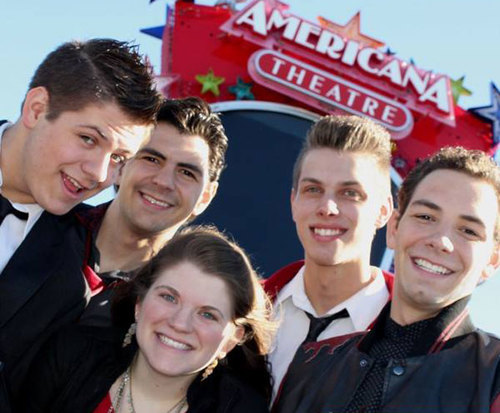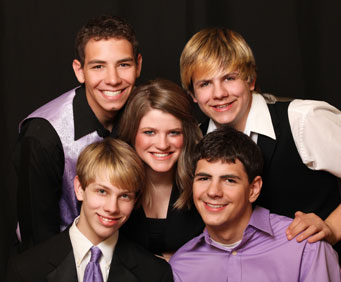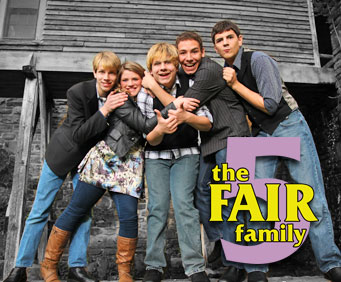 Become part of the FAIR family as you enjoy the beautiful harmonies of the Fair Five siblings; join these talented youngsters as they perform popular hit songs that will give you chills.
As well as being talented vocalists, the kids have great skill with several different instruments including the ukelele and the fiddle. They also incorporate clog and dancing into their numbers, which is sure to keep the audience entertained through multiple aspects.
Creating their own arrangements, the Fair Family Five performs songs from Rascal Flatts, Lionel Richie, and Lady Antebellum as well as Motown artists. Their harmonies weave a beautiful sound as the siblings put on a fantastic performance.
Performers
Jacob Fair: Age 17, Jacob handles the piano, guitar, and drums for the group.

Sarah Fair: Sarah, no stranger to the stage, sang in her church choir when she was five years old. She currently attends American Public University and is pursuing an online degree for Web Development and Marketing.

Daniel Fair: Daniel is only 23 and plays the piano and bass guitar.

Jonathan Fair: At only age 19, Daniel has mastered the acoustic guitar, electric guitar, bass guitar, piano, and the ukelele.

Nathaniel Fair: At age 24, Jacob plays acoustic guitar, electric guitar, and the piano.
Awards and Accolades
Arkansas State Grand Champion Vocal Group
2011: Branson Gong Show competition
2012: Female Entertainer of the Year- Sarah
2012: Branson Gospel Sing-Off
Witness these beautiful harmonies in person with this family friendly performance; bring your family to see FAIR live in Branson.