The Monkees

Location: The Welk Theater at the Welk Resort,

Description
The Monkees Photos (3)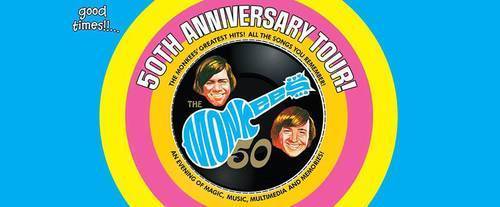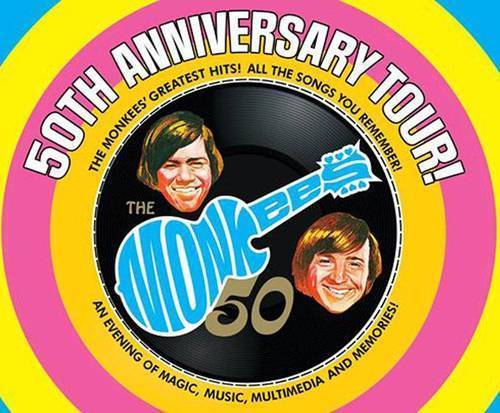 Whether you are a longtime fan of The Monkees or are just now getting to know the music of this iconic band, you'll love watching them perform live at the Whelk Resort Theatre in Branson, MO. The group is known for their many hits including, 'Daydream Believer', 'I'm a Believer', and 'Pleasant Valley Sunday'. For a walk down memory lane and homage to the spectacular 60s and 70s eras of music, this performance is the place to be. The music is also kid-friendly so the whole family can dance and sing along together.

The band was formed originally to perform on the television series entitled The Monkees. It followed the quirky members of the band who were trying to be the next Beatles. However, they weren't met with much success. Audiences were entertained by their on-screen shenanigans during the late 60s.

They celebrated plenty of success during the show and eventually became a real band, pumping out plenty of hits along the way. After the dissolution of the band for many years and the passing of the beloved Davy Jones, they went on hiatus until they returned for a reunion tour in 2012. They now travel the country reliving the finer moments of life.

Join Micky Dolenz, Michael Nesmith, and Peter Tork as they bring their greatest hits to the Branson stage.
MOST POPULAR THINGS TO DO
IN MISSOURI