The Music Factory

Location: The Americana Theatre, 2905 W 76 Country Blvd Branson, MO 65616
Description
The Music Factory Photos (4)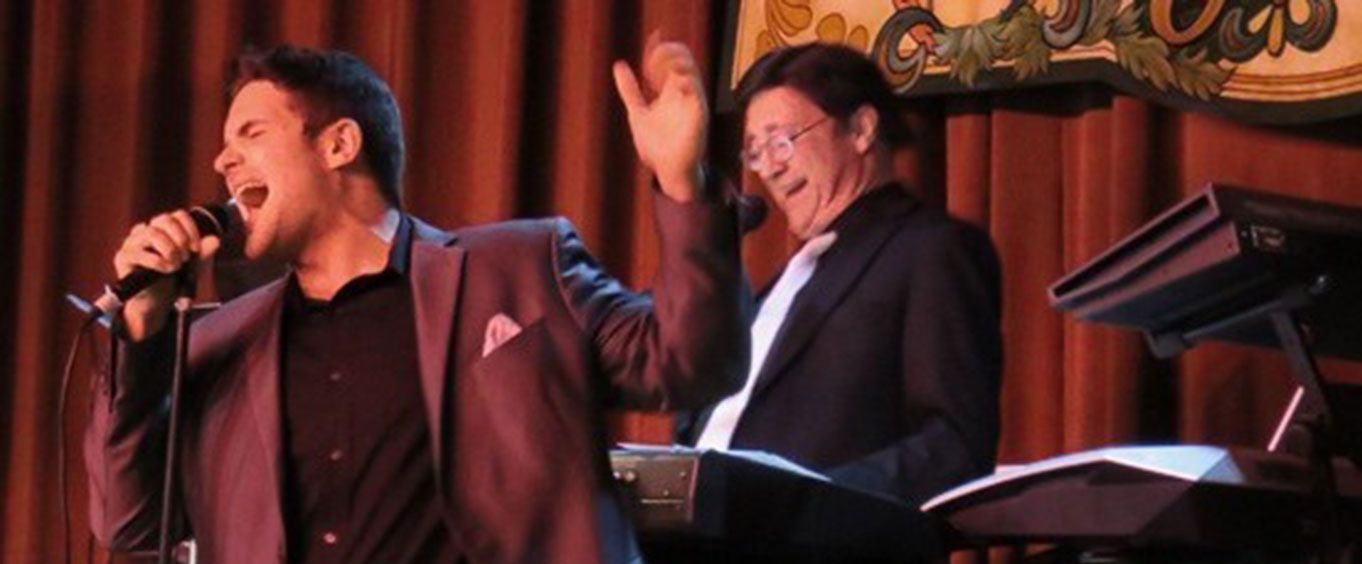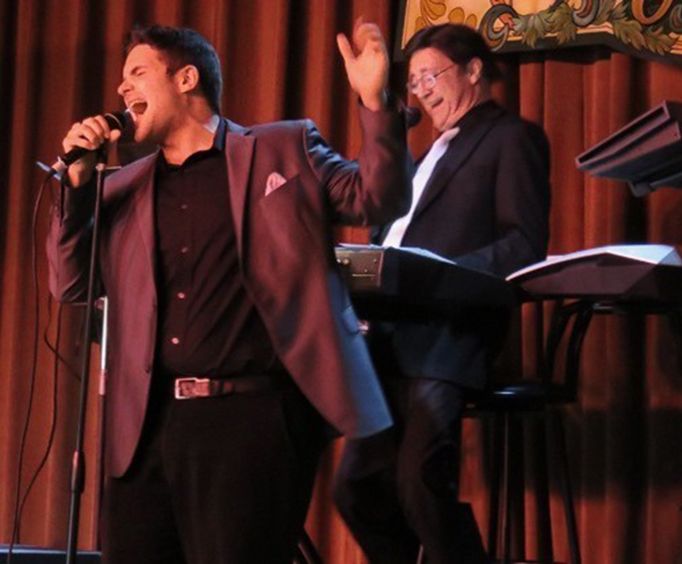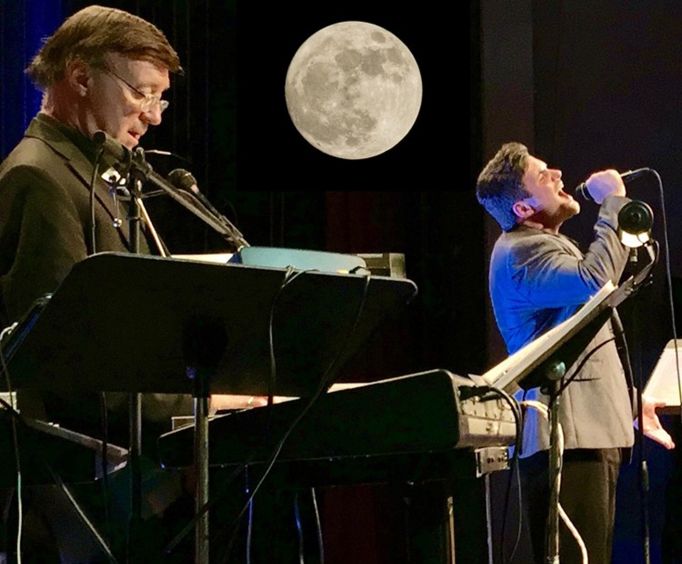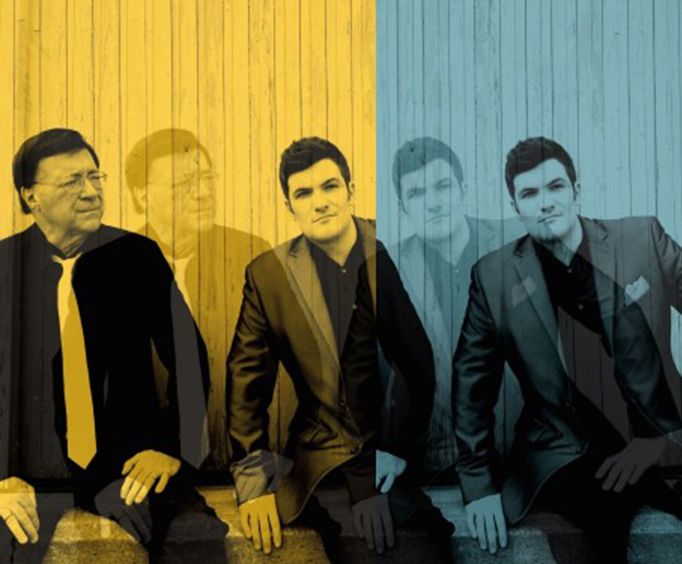 With The Music Factory show at the Americana Theatre, guests are sure to have a fantastic time. This show is high-energy and features some of the best music in the industry. No matter what age you are, you are sure to have a blast.
This musical adventure encompasses a wide variety of genres that appeal to all types of audience members. Whether you enjoy rock music, pop, or acoustic, there's something for you.
The show features the talents of Rick Silanskas as well as Josh Leggett on the vocals. With their charisma and energy, the stage truly comes to life during this production. As well as a great duo, they provide stunning music that will have you dancing and singing along. The stage repertoire includes hits from artists such as:
Ed Sheeran
Disney
Tom Petty
Billy Joel
Aerosmith
Simon & Garfunkel
Bryan Adems
John Legend
Journey
The Eagles
Andrea Bocelli
Trans Siberian Orchestra
Men at Work
Eric Carmen
Sting
Toto
Chicago
Stevie Wonder
Emerson Lake and Palmer
Michael Buble
Van Halen
Christopher Cross
Jackson Browne
Kansas
Do not miss out on the opportunity to hear and dance along to some of the best songs of all time in Branson, MO! Head to the Americana Theatre for The Music Factory for an unforgettable time.
BRANSON MO
HOTELS & VACATION PACKAGES
MOST POPULAR THINGS TO DO
IN BRANSON MISSOURI