The Roger Tibbs Show

Location: Music City Centre,

Description
The Roger Tibbs Show Photos (11)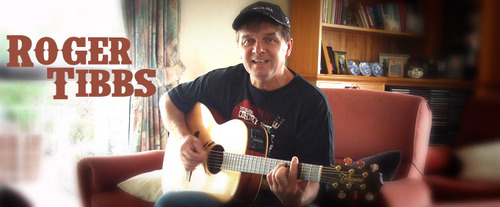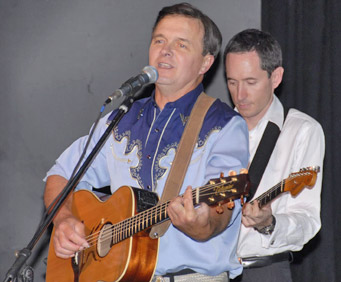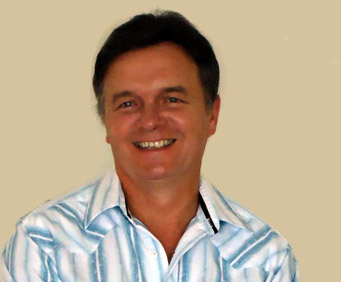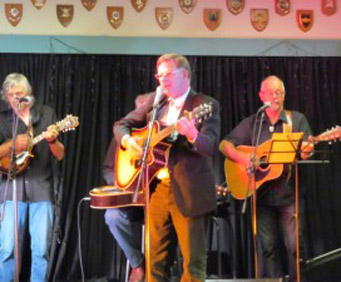 New Zealander Roger Tibbs brings a captivating voice, an engaging performance, and a refreshing entertainment style to traditional country music in Branson!
Although country music originated in the United States, it has been loved by cities and countries across the world. As a boy, Roger learned through his father's recordings of artists like Wilf Carter, Hank Snow, and Marty Robbins to love this American form of roots music. Roger has blended some of these traditional styles with his country's own musical roots and created a style all his own, which has been dubbed 'Kiwi Country.' Now, he has one of the most distinctive voices in country music, and his onstage energy and power inspire standing ovations wherever he performs.
At this concert, you can enjoy a broad selection of American country standards (both old and new), and songs by New Zealand writers and performers, ballads from Ireland and England, a yodeling tune or two, and even a few native Maori songs. Tributes to legendary artists and the stories behind each selection add to the fullness of his performance.