The Toby Dinner Show
5586 W. Hwy 76 Branson, MO 65616
1-800-987-6298
Description
The Toby Dinner Show Photos (4)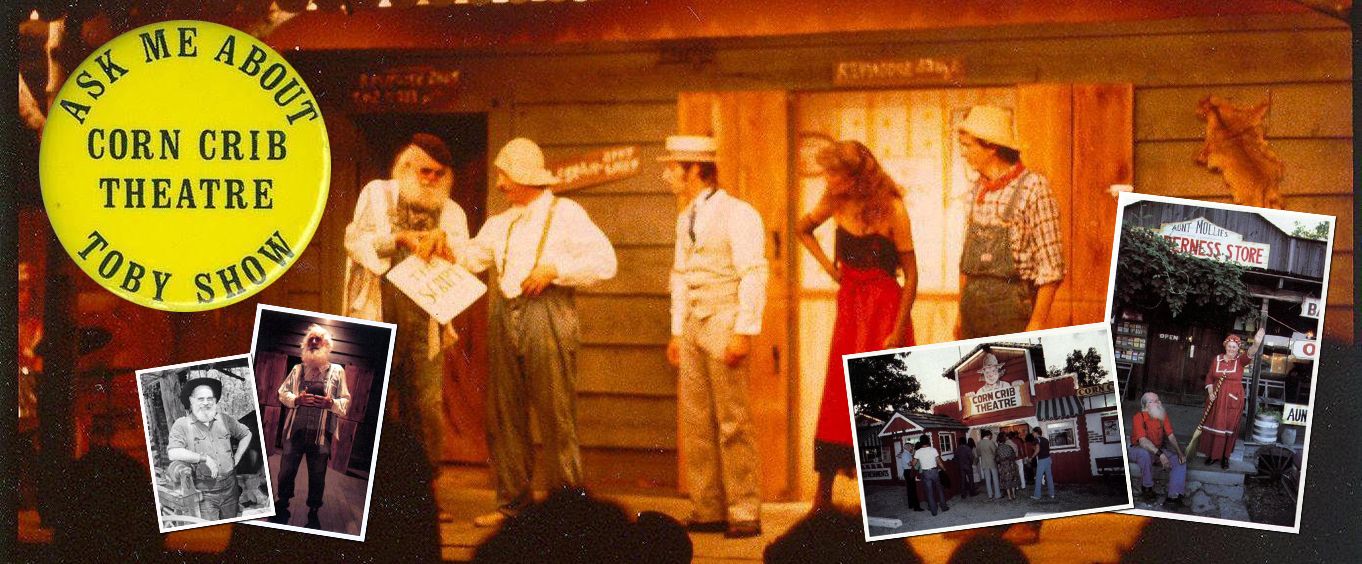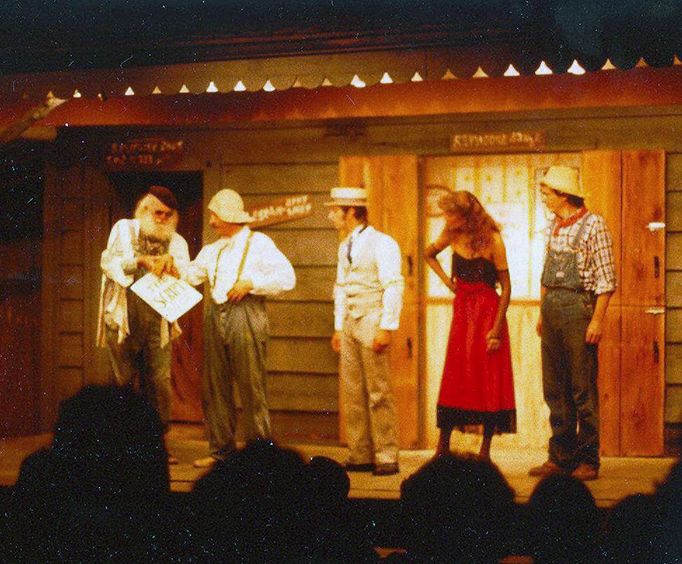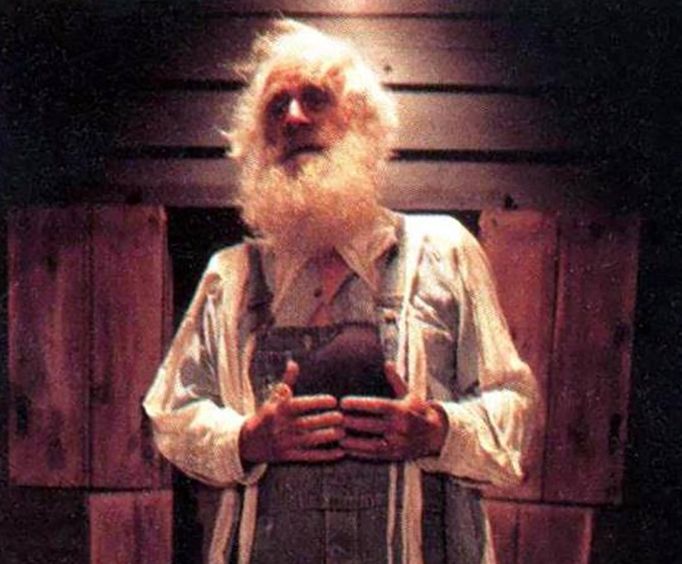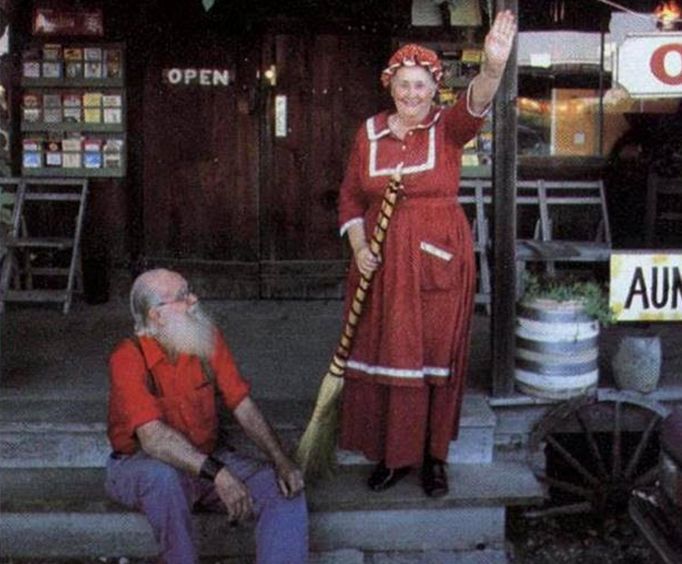 Branson has always been known for its entertainment industry. Do not miss out on a historic and fun show capturing the essence of Ozarks entertainment the next time you visit the area! Head to Shepherd of the Hills Historic Homestead where you and the entire family can see the Toby Dinner show.
Bringing traditions back from decades ago, the Toby Show is sure to impress! The show features family-friendly comedy and history in a fantastic combination of fun Branson culture. The history of this play began to grow its Branson roots in 1969 after the talented Shad and Mollie Heller brought it to the 76 Strip.
History of the Toby Show
This show wasn't always a Branson staple! It actually got its start as a traveling vaudeville show. With comedic displays and a focus on regional flair, this show quickly captivated audiences across the country. The show follows the story of a main character whose identity was completely reliant on the region the show was performing in. Whether it followed Toby as a lumberjack, cowboy, or farmer, this show was a great way for people to relax, unwind, and enjoy some classic entertainment.
As well as being able to dip their toe in early Branson performance history, guests will also be able to feast upon a mouthwatering meal during this dinner show event. Bring the entire family along with you to Shepherd of the Hills Historic Homestead to experience the Toby Show!
Book Now!