The Work Of Trans-Siberian orchestra
Description
The Work Of Trans-Siberian orchestra Photos (7)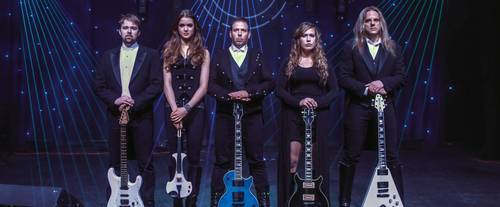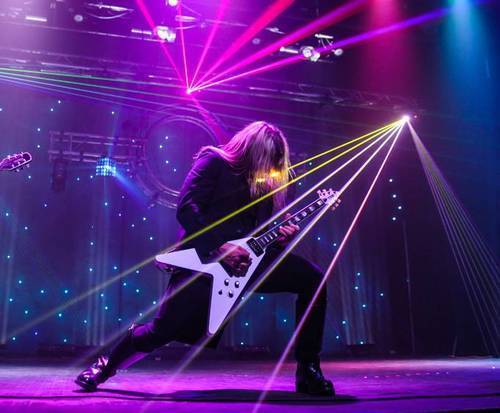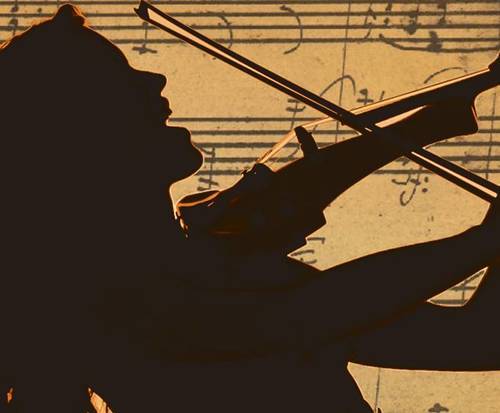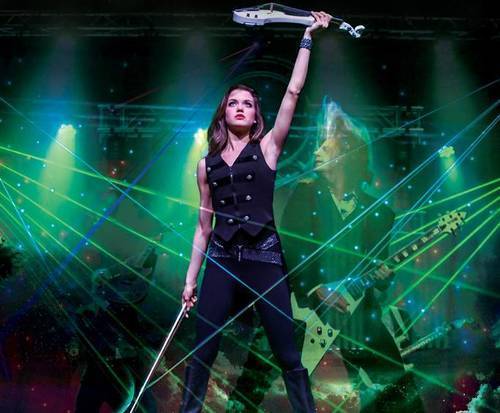 In beautiful Branson, Missouri, join Denial 3 as they perform The Work of Trans-Siberian Orchestra. This stunning rock opera is best known for its unique style of music, telling interesting stories with a unique rock version of classical music. In this incredible show, the musical performance of Denial 3 tells the story of the life of Ludwig Von Beethoven, the world-renown classical composer.
This rock opera weaves a tale of love and life that captivates audiences. With state-of-the-art equipment and a rock opera twist to this extraordinarily gifted composer's classics, the gripping story of one of history's most famous artists unfolds. The story details Beethoven's hardships and success, from parental abuse and poverty to his triumphant rise as a deaf composer and pianist. The Denial 3 rendition of this famous rock opera draws audience members in as it weaves a tale of love and life like none other. And as the story concludes, most audience members are stunned to learn the harrowing way the genius composer's life ended, with unaddressed love letters still gripped in his hands.
The rock opera music will have you dancing along with the composer's triumphs and captured by the depth of his life story, making The Work of The Trans-Siberian Orchestra a show you simply must experience.