Tim Conway & Friends
Location: The Mansion Theatre,

Description
Tim Conway & Friends Photos (12)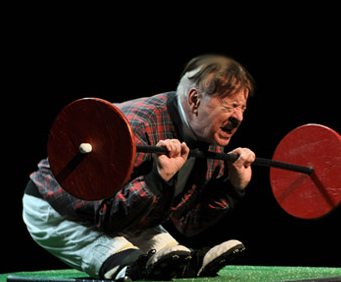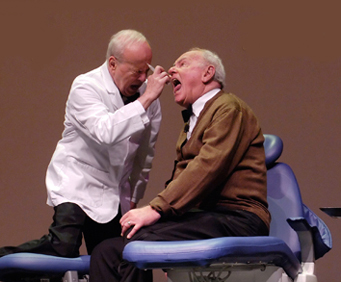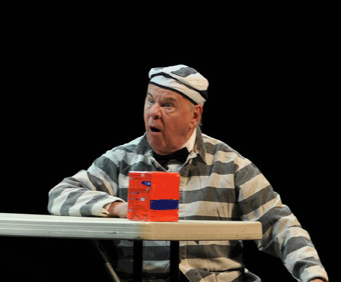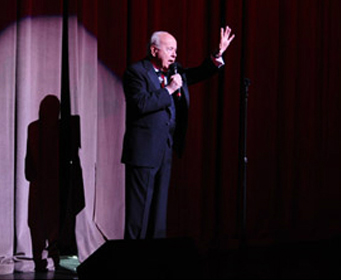 For a limited engagement of two nights only, the legendary Tim Conway will be joined on stage by talented friends Louise DuArt and Chuck McCann for a family-friendly show to remember. Tim Conway & Friends is running at The Mansion Theatre and offers comedic sketches, stand-up routines, and musical performances that will give your family memories to laugh about for years.

Tim Conway has decades of entertaining audiences under his belt, and six Emmy Awards to his name. His career, spanning more than 50 years, includes such illustrious gigs as The Carol Burnett Show, McHales Navy, and 30 Rock.
Co-stars, Louise DuArt and Chuck McCann, also possess a long list of entertainment experience.
Loise DuArt is a premier impressionist comedienne and has hosted a show on ABC Family for more than eight years. Her impersonations of Whoopi Goldberg, Judge Judy Barbara Walters and others, makes her a crowd favorite. Chuck McCann has been featured in shows like Bonanza, Sabrina the Teenage Witch, Boston Legal, and the Bob Newhart Show.
This entertaining trio makes a magical combination when their talents combine on stage. Add this limited engagement show to your list of family-fun-night activities.
MOST POPULAR THINGS TO DO
IN MISSOURI