Tim Conway & Friends
Location: The Mansion Theatre,

Description
Tim Conway & Friends Photos (12)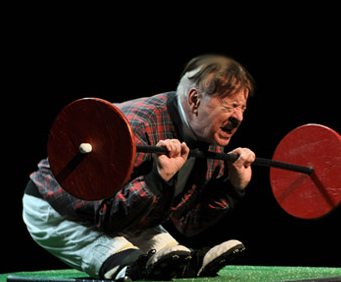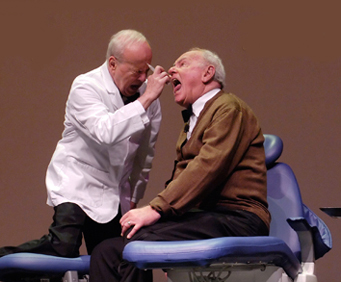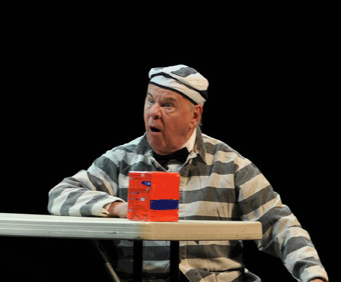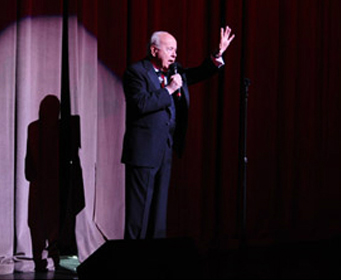 For two nights only at The Mansion Theatre in Branson, Missouri, check out the one and only Tim Conway & Friends and their hilarious antics! Joining the legendary comedian on stage for a two-hour show are his talented friends, Louise DuArt and Chuck McCann.
For over 50 years, Tim Conway has been entertaining with comedic sketches, stand-up routines, and musical performances that have audiences in stitches. He has 6 Emmy awards under his belt, and is famous for his funny appearances on McHales Navy, The Carol Burnett Show, and 30 Rock.
Co-star, Louise DuArt is a premier impressionist comedienne and for over 8 years, has hosted a show on ABC Family. Her impersonations of Whoopi Goldberg, Judge Judy, Barbara Walters, Joan Rivers, Barbara Streisand and others, make her a crowd favorite.
Co-star Chuck McCann has been featured in shows like Bonanza, Sabrina the Teenage Witch, Boston Legal, and the Bob Newhart Show and in great movies like The Apple Dumpling Gang, The Apple Dumpling Gang Rides Again, and The Billion Dollar Hobo.
When this talented trio come together on stage, they deliver an exuberant combo that takes you back to the time of good old family fun nights. You'll be busting up with laughter! And your family will take away memories that are sure to last for years to come. Be sure to bring your camera!