Travis Tritt

Location: Andy Williams Moon River Theater,

Description
Travis Tritt Photos (3)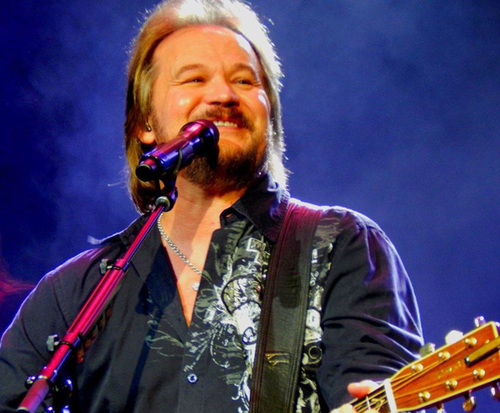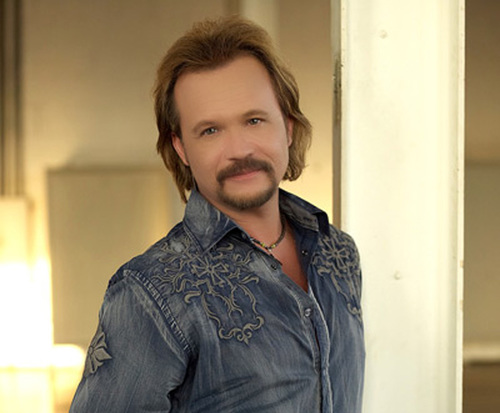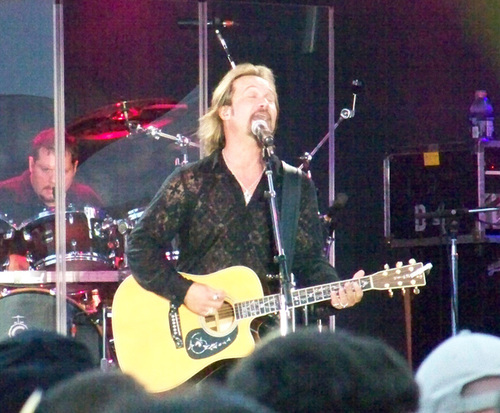 Travis Tritt is easily one of the most celebrated country music stars of the 90s. Do not miss out on the awesome opportunity to dance and sing along with his music live in Branson, MO at the Andy Williams Moon River Theatre! This show is bound to be a blast, so be sure to pick up your tickets today.
The show is a one-of-a-kind endeavor, allowing visitors of all ages to celebrate the songs and career that made Travis Tritt so popular. Just a few of these amazing songs include, 'I'm Gonna Be Somebody', 'Take It Easy', and 'It's a Great Day to Be Alive'. Experience charisma, charm, and fantastic music for a limited time!
About Travis Tritt
With a career that spans across 27 years, Travis Tritt has seen much success in the country music industry. He truly has a way with storytelling and captivates audiences with great lyrics and energy. He was a true force in the late 80s and all through the 90s, becoming a member of The Class of '89. This put him in a position to release several albums which all reached the Hot Country Singles & Tracks. As well as that, he has earned many awards and accolades, including The Top New Male Artist from Billboard, the CMA Horizon Award, two Grammys, and three CMA Awards. He also performed at the Olympics, two Super Bowls, and a World Series Game.
Do not miss out on a unique time in Branson, MO by heading out to see Travis Tritt! You're bound to have a blast.