William Shatner Live in Branson

Location: The Welk Theater at the Welk Resort,

Description
William Shatner Live in Branson Photos (4)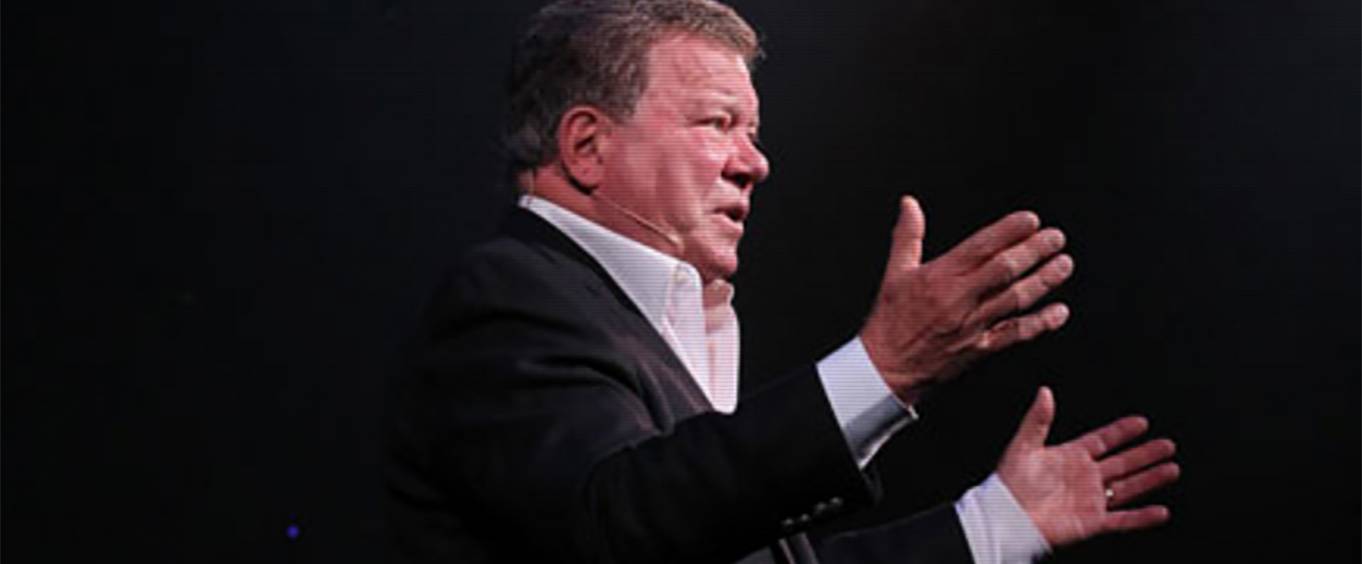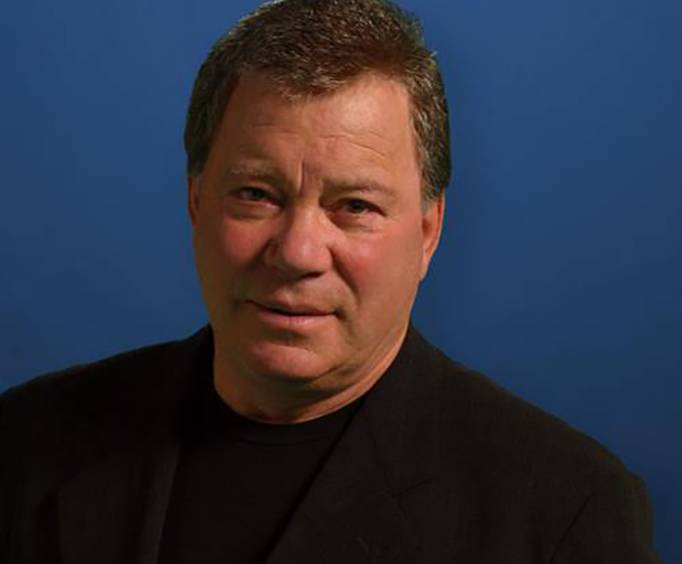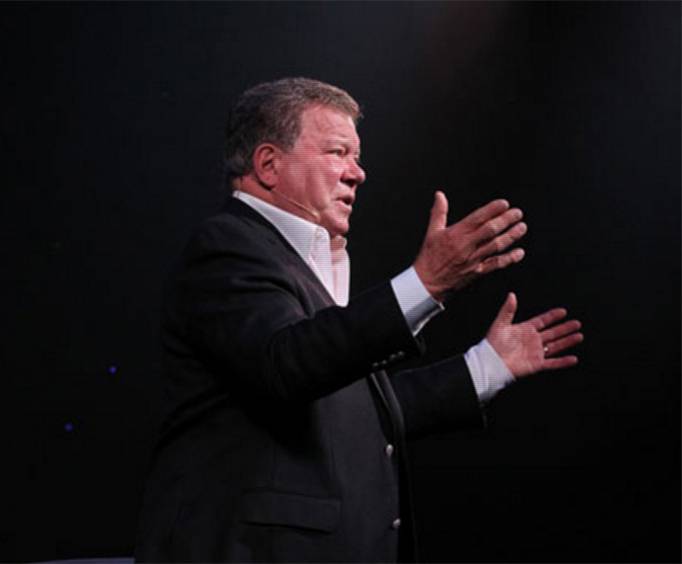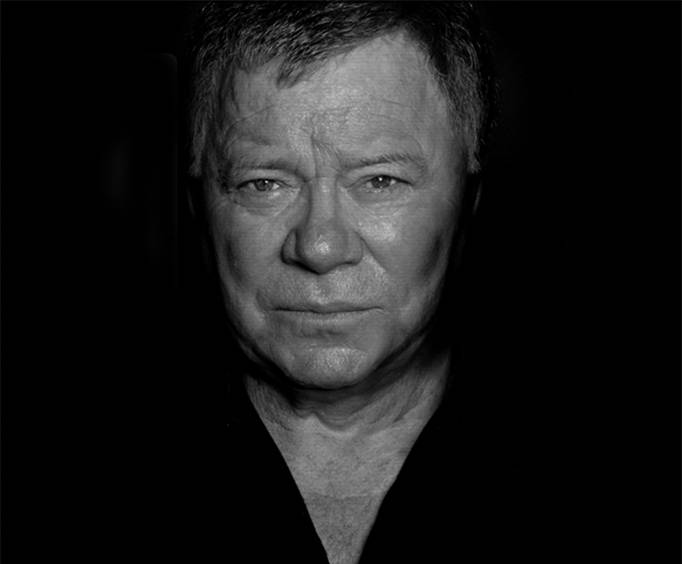 If you are a huge Star Trek fan, you will not want to miss out on seeing William Shatner, aka Captain Kirk, as he visits the Branson stage. This limited engagement show is great for those who love the series or just the man himself. The one-man show features plenty of comedy, genuine stories, and musical numbers performed by Shatner himself. 'Shatner's World: We Just Live in It' is a fantastic event that the entire family can enjoy.
More About William Shatner
One of the most beloved Canadian actors of all time, William Shatner got his starting role on Star Trek. As well as gaining notoriety within his acting career, Shatner also dabbled in music and book writing. Just a few of his notable roles include stints on episodes of Twilight Zone, 3rd Rock from the Sun, and The Practice. His novels include an autobiography and several fantasy novels taking place in Star Trek's world. Truly a jack of all trades, Shatner combines all of his talents to create a unique show in 'Shatner's World'.
Awards & Accolades
Two Saturn Awards
Two Emmy Awards
Canada's Walk of Fame
Hollywood Walk of Fame
2005 Golden Globe
2009 Prism Award
2011 Governor General's Performing Arts Award
2014 NASA Distinguished Public Service Medal
2015 VoiceArts Icon Award
Whether you grew up watching Captain Kirk in Star Trek or are simply looking to spend an evening out on the town with great comedy and music, you do not want to miss out on seeing this legendary actor, musician, and author as he takes to the Branson stage for a limited engagement event.