Now Accepting

Stingray's Jukebox Rock 2019 Schedule


Show lasts approximately 2 hours.

Appropriate for All Ages

Handicap Accessible

Non-Flash Photography is Permitted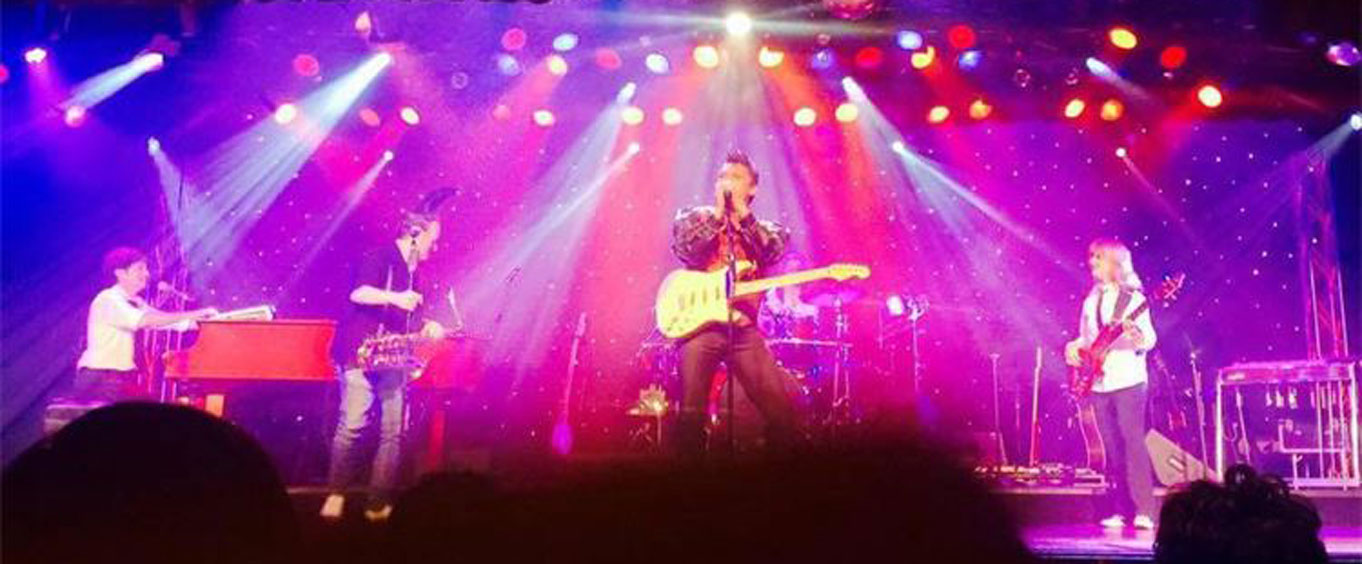 Have you ever wanted to pick the setlist for a show? Now's your chance at Stingray's Jukebox Rock show! This two-hour event puts guests in charge of the hits, with selections from artists such as Ricky Nelson and The Ventures available. It's truly a unique experience that creates an unforgettable time in Branson, MO.
Book Now!