Now Accepting

A Tribute To Johnny Cash & Friends 2019 Schedule


Show lasts approximately 2 hours.

Appropriate for All Ages

Handicap Seating Options Available: Wheelchair Seating, Aisle Seating, Limited / No Stairs Seating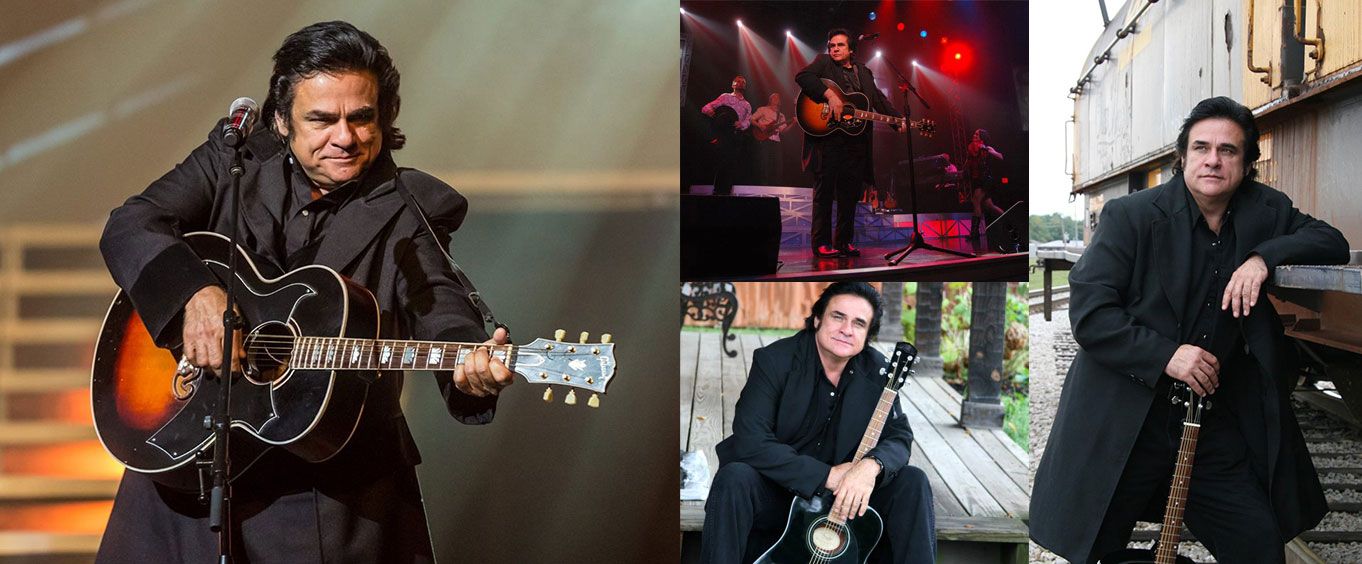 Johnny Cash is known as one of the most legendary country artists of all time. Don't miss out on the opportunity to listen to his fantastic music during the amazing A Tribute to Johnny Cash & Friends show.
Book Now!