Now Accepting

Academy of Super Heroes & Princesses 2019 Schedule


Activity lasts approximately 1.5 hours.

Appropriate for All Ages

Handicap Accessible

Handicap Seating Options Available: Wheelchair Seating, Aisle Seating, Limited / No Stairs Seating

Gift Shop On-site

View Menu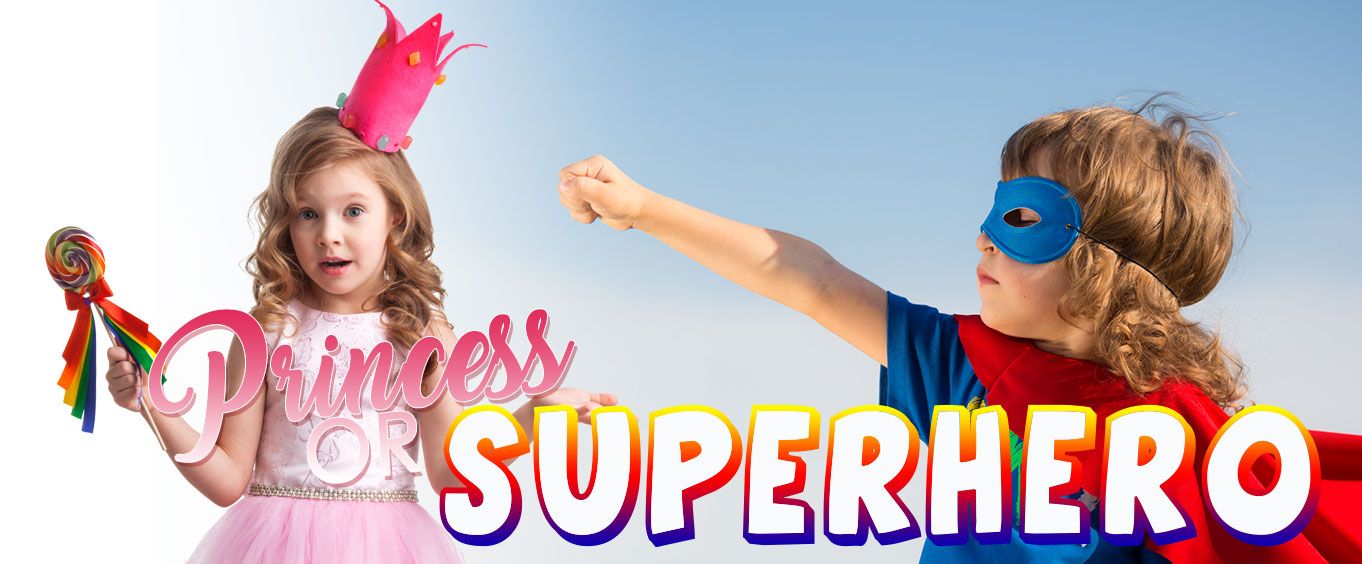 Academy of Super Heroes & Princesses 2019 Schedule
This is a fun attraction for children who like to dress up like princesses and super heroes. Children can listen to stories and watch videos of some of their favorite characters. There is an interactive lunch show where children can enjoy a light meal while getting on stage with the actors as they make children feel like they are the stars for the day.
Book Now!