Now Accepting

Barbara Fairchild Show - Branson, MO 2019 Schedule


The show is approximately 2 hours

Admission into the show and parking.

Appropriate for All Ages

Handicap Seating Options Available: Wheelchair Seating, Aisle Seating, Limited / No Stairs Seating

Both Cameras and Video Cameras are Permitted

Gift Shop On-site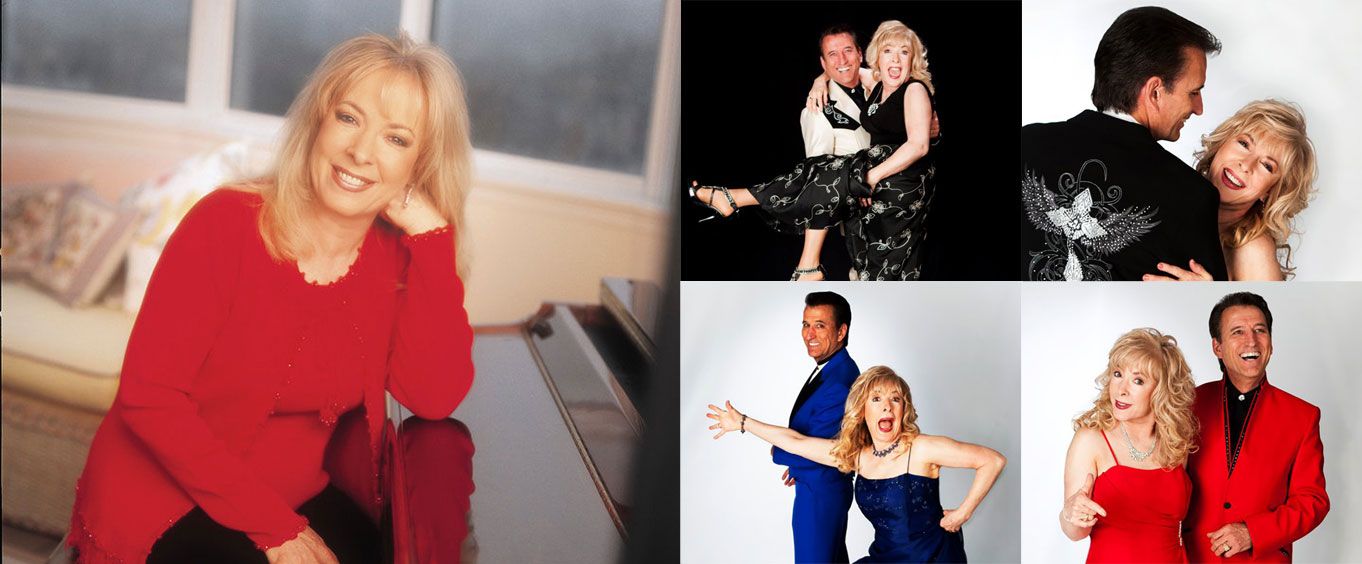 Barbara Fairchild Show - Branson, MO 2019 Schedule
The Barbara Fairchild Diner in Branson, Missouri, is home to the Barbara Fairchild Show. Twice-nominated for a Grammy award, Barbara Fairchild is a country/western and Gospel singer who is best known for 'The Teddy Bear Song.' The show features country music, Gospel music, and comedy segments. The show is roughly two hours long and is appropriate for the whole family.

Book Now!