Now Accepting

Bill Engvall 2019 Schedule


Show lasts approximately 2 hours.

Appropriate for All Ages

Handicap Accessible

Handicap Seating Options Available: Wheelchair Seating, Aisle Seating, Limited / No Stairs Seating

Non-Flash Photography is Permitted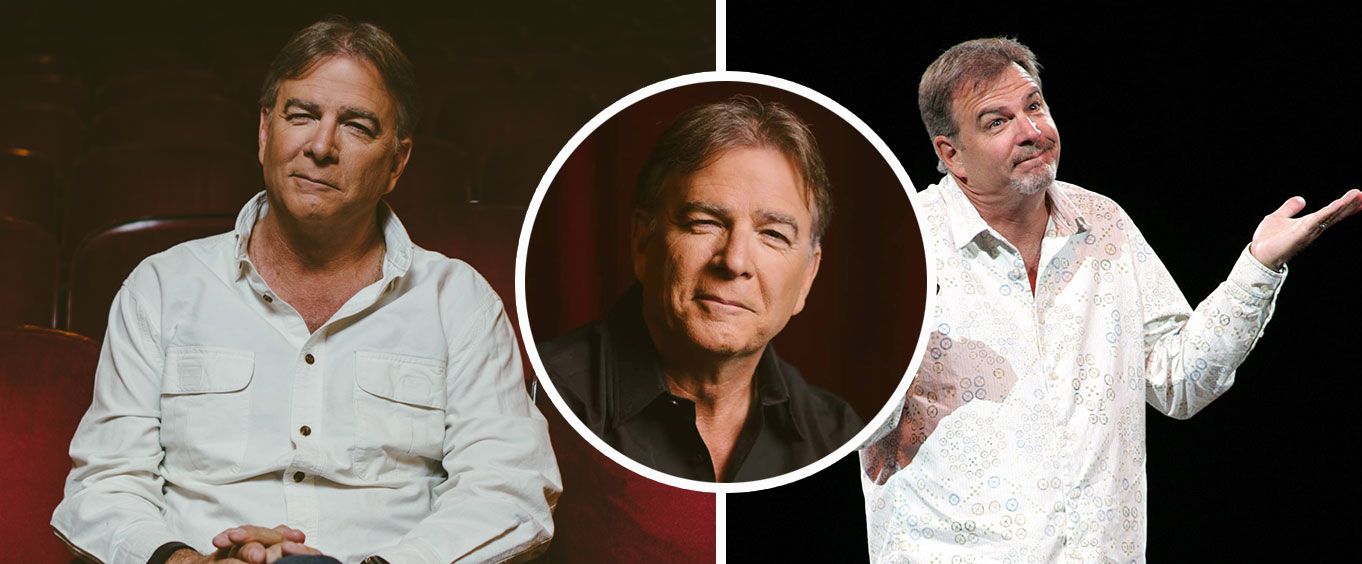 Settle in and get ready to witness the comedic genius that is Bill Engvall. Known best as the "Here's your sign" comedian Engvall is more notably known for his appearance on the Blue Collar Comedy Tour that featured Larry the Cable guy as well as Ron White and Jeff Foxworthy. Aside from his rise to stardom Engvall is sure to make audiences laugh with his take on everyday life stories, love oriented tales, and much more.
Book Now!